Last May 16, Asus Philippines launched their amazing new offering, the Zenfone 2. The people behind this highly-anticipated smartphone proudly presented the Zenfone 2's unique and groundbreaking features. Style icon Kim Jones was presented as the Zenfone 2's social media ambassador. We've always wondered how she takes her stunning Instagram photos! We're absolutely head-over-heels in love with the new Zenfone 2 and we think it should be your next smartphone because it can do all that we listed below.
1 Fit the whole squad in a selfie.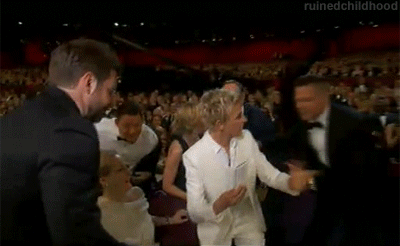 via giphy.com
You'll never have to worry about leaving anyone out in a selfie with your BFFs. The ZenFone 2 has a special wide-angle mode that can take 140-degree Panoramic selfies–how cool is that? So next time you can skip stressing about fitting everyone in a frame and focus on that winning smile instead!
2 Finish charging before you leave for school.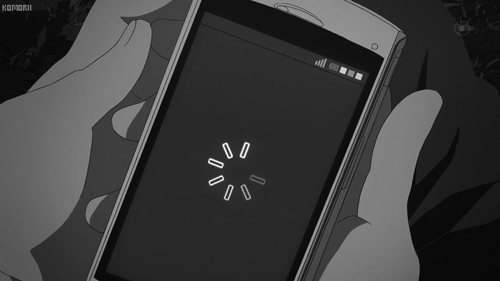 via giphy.com
ADVERTISEMENT - CONTINUE READING BELOW
The new Zenfone has BoostMaster Technology that allows super fast and incredibly efficient charging. It can charge up to 60% in no more than 39 minutes! You don't even have to worry about running out of juice in the middle of scrolling down your Instagram feed because the Zenfone 2's battery will surely last you all day long. Just perfect for Candy Girls who are always on the go!
3 Improve your look in real time.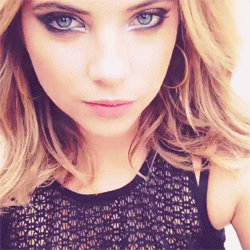 via giphy.com
You can further enhance your features with this phone's real-time beautification tools and take this, the magic happens before your very eyes! You can balance your facial features, soften your complexion, and even add blush to your face. Perfect when you're looking a little pale after a stressful all-nighter! Your social media friends won't have any clue that you didn't sleep at all because of your flawless selfies.
4 Fit in your student budget.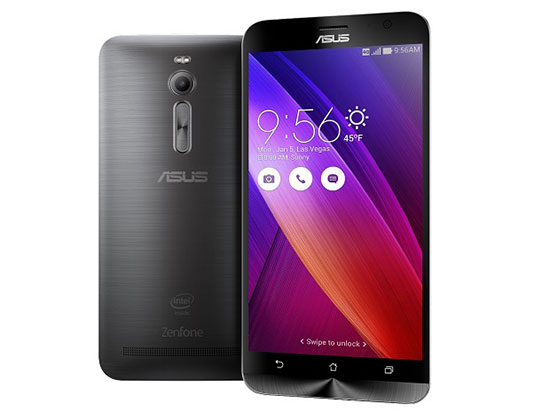 You don't have to break the bank because Zenfone 2 is quite a bargain with its innovative features and high-end specs. It offers everything we could ever ask for in a phone and it's worth every cent. It will surely fit in your student budget without compromising quality!
5 Help you create your own mini-movie.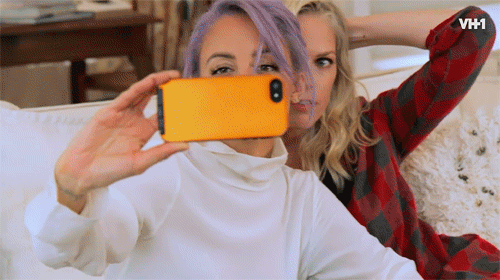 via giphy.com
Want to recreate your own "Bad Blood" music video with the gang? Consider it done with Zenfone 2's MiniMovie. This easy-to-use and comprehensive video editor is perfect for putting together spontaneous sing-along videos with your friends, and clips you took the last time you travelled with your family.
6 Take astounding high-resolution pictures.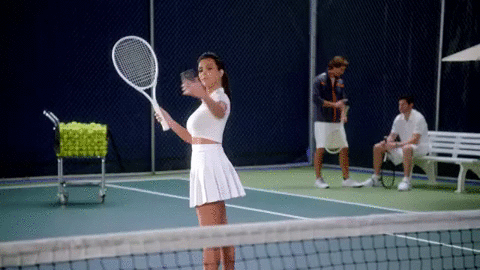 via giphy.com
ADVERTISEMENT - CONTINUE READING BELOW
With a 13MP rear-camera and a 2.5 MP front camera that supports Low Light Mode (400% brighter photos in low-light condition) and a dual LED Real Tone flash that creates the most natural illumination for indoor shots, your selfies and #ootds couldn't be more fabulous. With the Zenfone 2 you can bid goodbye to blurred and dark selfies! This is probably our favorite thing about this powerhouse of a phone!
What are the features you like in your smartphone? Just tweet us @candymagdotcom or leave a comment below. We love hearing from you!