It's not every day that we get to ask a celebrity for travel advice so when we saw Ylona Garcia at the launch of French luggage brand Lipault Paris, we talked to her about just that.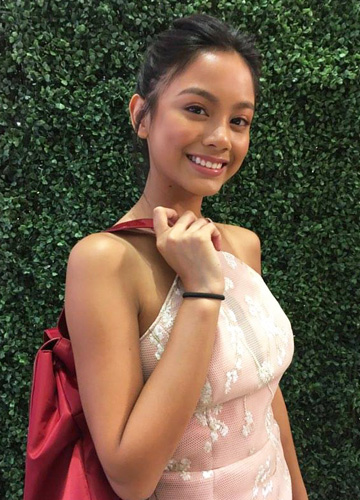 "I would love to go to Greece, but I love LA, so I would still go to LA. I would actually love to go to Paris but I'm scared. I wouldn't want to go on my own. But it's the place for love, so you know what, I'll just get a Lipault bag so that would be my partner."

ADVERTISEMENT - CONTINUE READING BELOW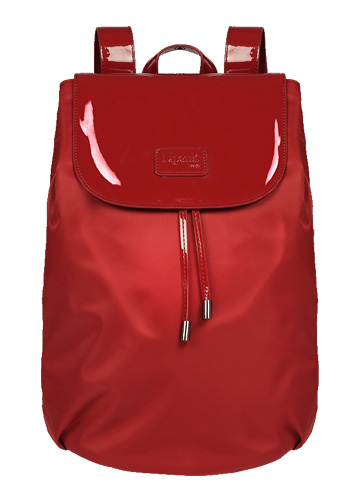 As for her travel tips, we asked her what she always brings in her carry-on: "Perfume, lip balm, sunglasses, eyeglasses, phone, and earphones." Pretty basic, but definite musts when traveling!
What do you usually bring on your carry-on?