As you scroll through your IG feed, you can't help but notice how artsy some of the posts are. They're just standing beside some plants or lights but it makes you say, "Oh wow!" Then you find yourself stalking celebs and other personalities' feeds, thinking you can never achieve that kind of look because you don't have the budget to go out that much. 
Truth is, you don't need to spend a lot to achieve the feed of your dreams so you can truly express yourself, or build your portfolio and start getting jobs as a freelancer. Below, we're listing down a few places around the Metro where you can hold a free photo shoot.
Intramuros
If you're looking for a romantic, classic Spanish era look, Intramuros is definitely the place to go! Explore the Walled City and you'll find a couple of spots that are actually hidden gems (because tourists don't notice them, less people, more time to pose!).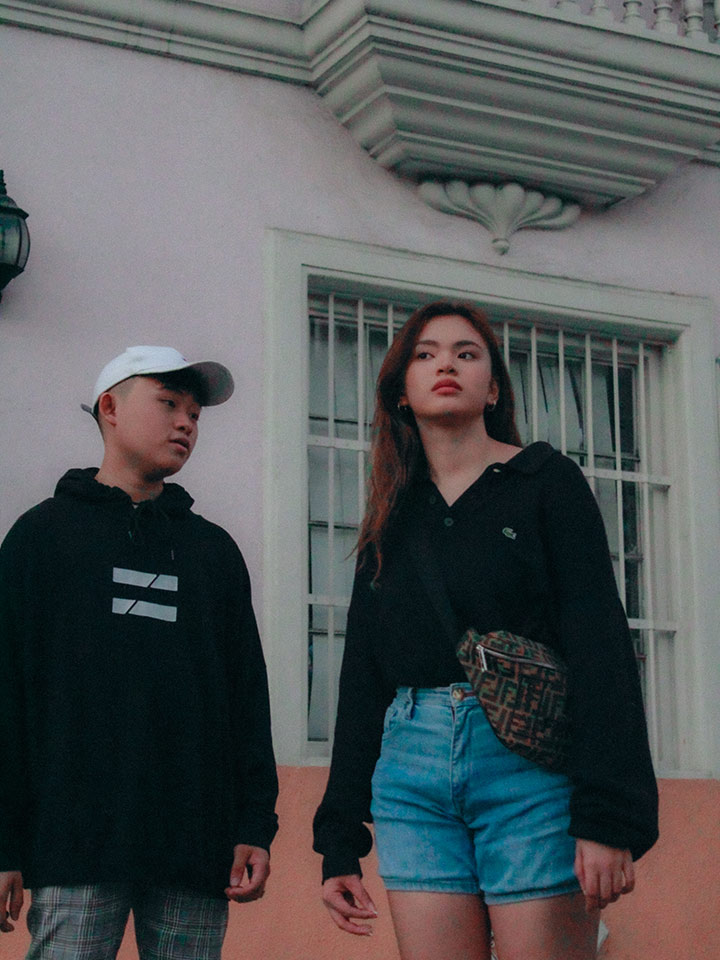 Paco Park
For a chill, green vibe, go to Paco Park and bask in nature for a fresh shot! Don't forget to wave goodbye at the tombstones on your way out!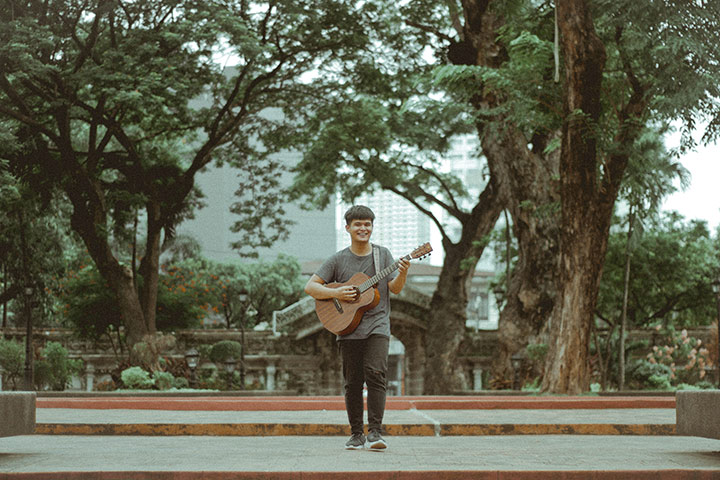 Fort Santiago
Inside the walls of Intramuros lies the beautiful Fort Santiago. Follow the footsteps of our national hero, Dr. Jose Rizal, and discover beauty in the ruins.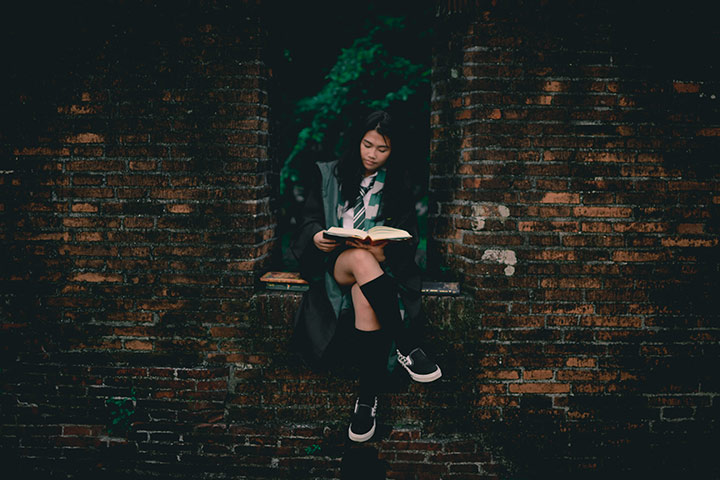 ADVERTISEMENT - CONTINUE READING BELOW
Manila Bay
Take a nice, long walk by the sea to unwind after a tiring day and capture photos as you go. Manila Bay is best known for its gorgeous display of the sunset, but who says it's not just as mesmerizing when night falls?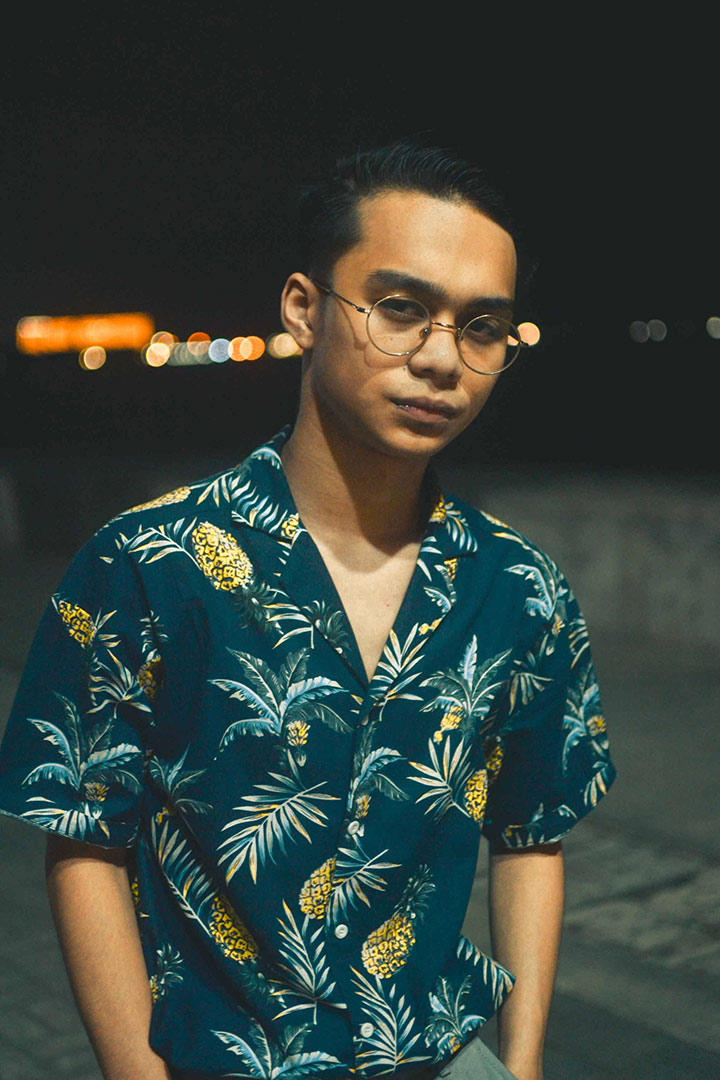 Circuit Makati
Want a low-key urban photo that nobody can easily guess where it's taken? Circuit Makati is the place for you. Their viewing deck on the topmost floor has a breathtaking view of Makati's skyline (but take note that professional cameras are not allowed to be used there).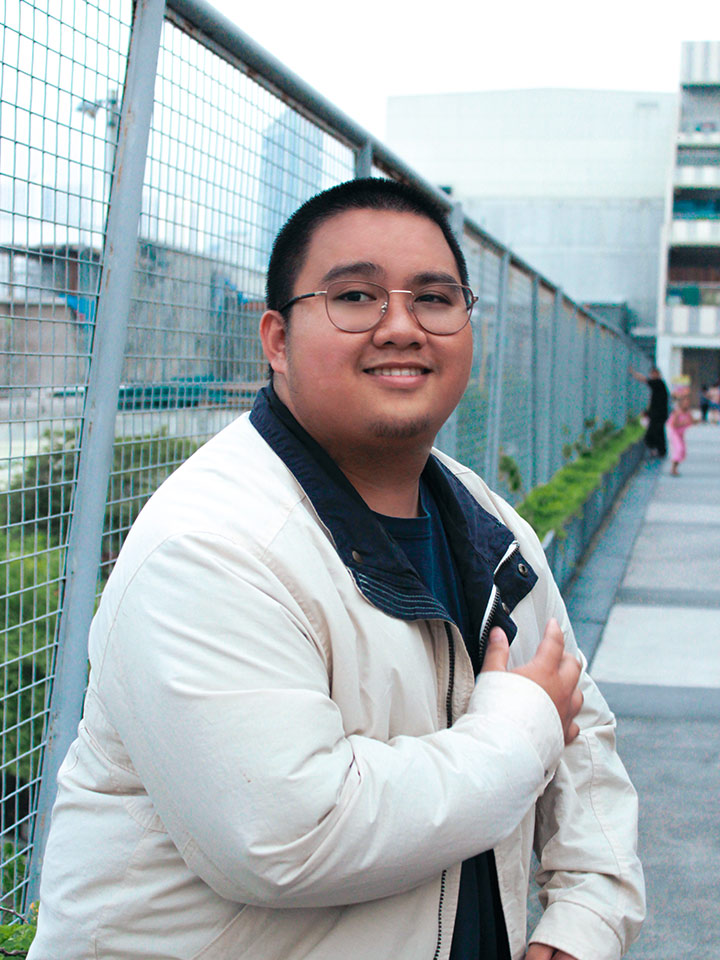 Carpark
Gotta flaunt that streetwear outfit? Go to a parking lot and shoot where there are lots of cars lined up for a cool background. Watch out and make way for cars, though!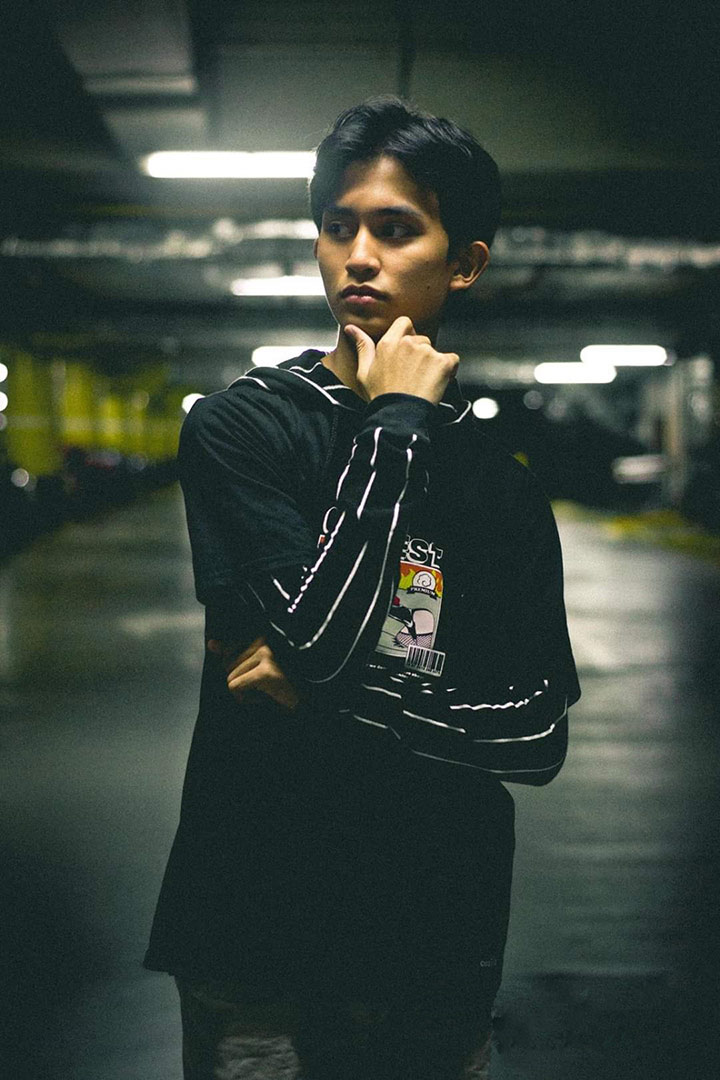 Arcade
Have a fun day in the arcade with your friends and grab the chance to squeeze in just a few shots between a couple of arcade game machines. Find the machine with the most lights or colors in it and you're good to go!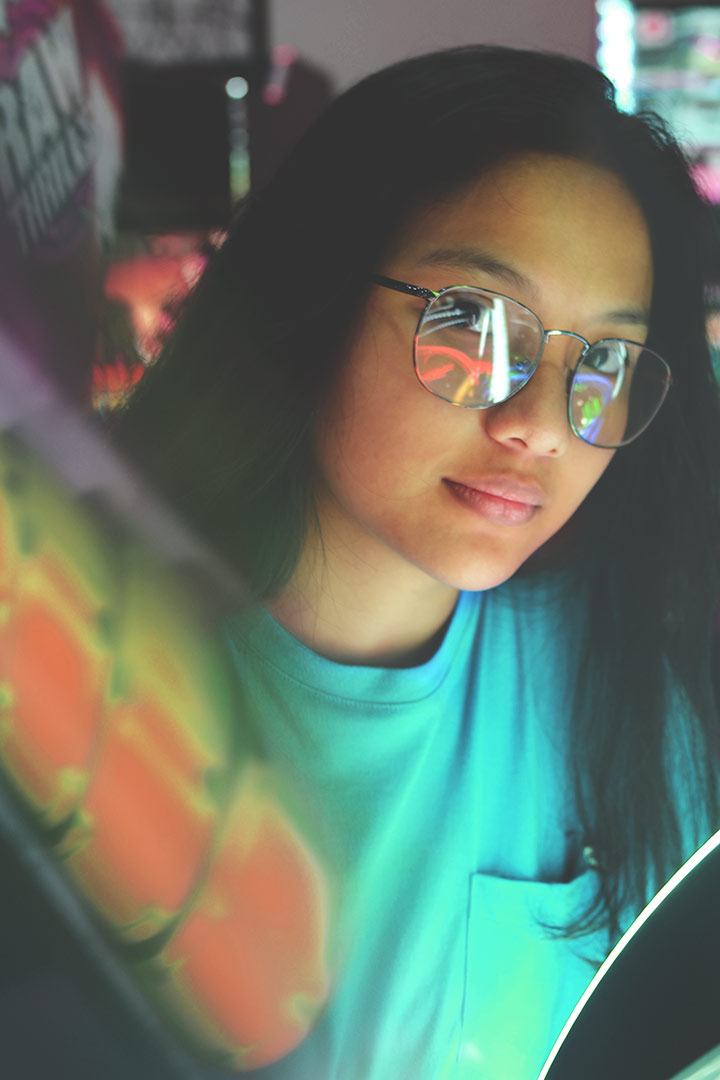 ADVERTISEMENT - CONTINUE READING BELOW
Poblacion
Spending a night-out with a couple of friends? Don't forget to take a few snaps showcasing Pobla's eye-catching neon lights!