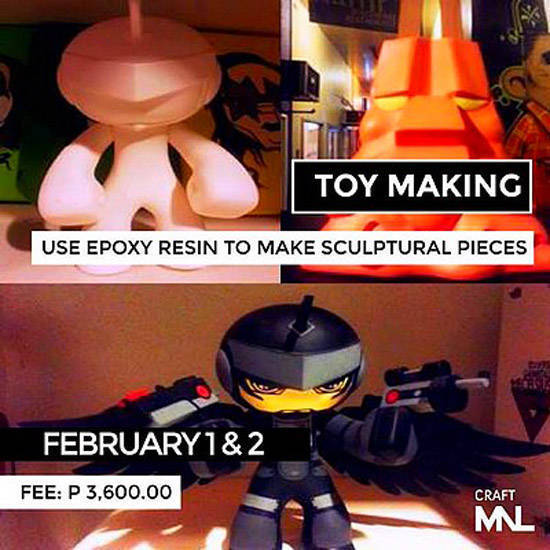 TOY MAKING
Do something for the first time this weekend by joining the Craft Mnl's toy-making workshop led by Evan Aguiling of Buhawi Studio as he teaches how to scuplt toy and game pieces using industrial epoxy. Make it a group event with your gal pals and head to The Collective on Feb 1 and 2, at 2PM. Prepare a workshop fee of P3600 which includes a set of scuplting tools and the toy you create.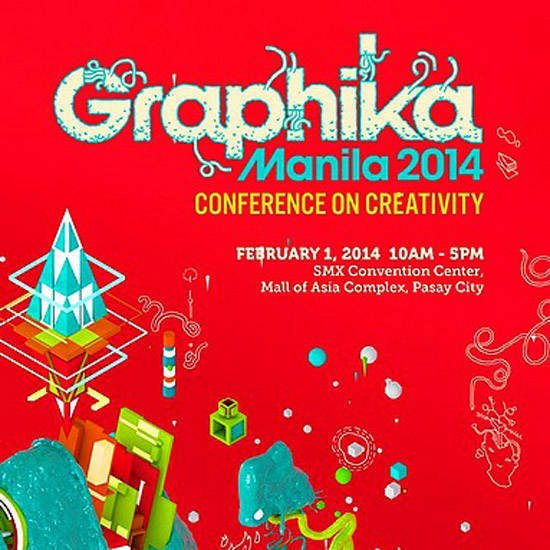 ADVERTISEMENT - CONTINUE READING BELOW
CREATIVITY CONFERENCE
Whether you love multimedia art and graphic design or you're looking to get into it, joining Graphika Manila, the premiere multimedia and graphic design event in the country, is for you! Meet other creative people from the field and listen to exclusive talks from artists such as Sara Blake, Isabel Gatuslao, Jessica Hische, Ash Thorp, and more! This conference on creativity happens this Saturday, Feb 1, 10AM, at the SMX Convention Center. Ticket price: P2000.