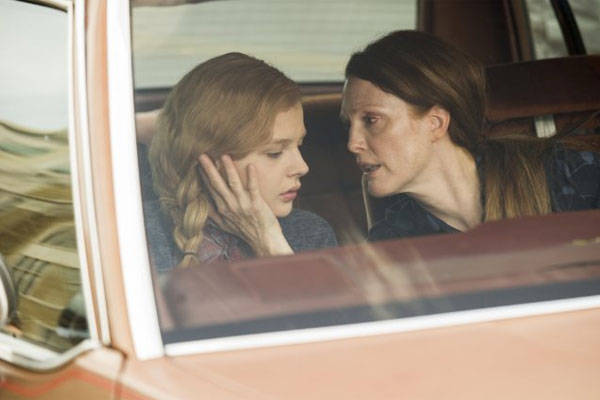 SCREAM
The perfect freaky Friday night flick to catch with your barkada if you're in the mood for a bit of shrill screaming. There are equal amounts gore, suspense, creepiness, and LOL moments (intentional or not) in this 105-minute movie.
Carrie starring Chloe Moretz, Ansel Elgort, and Julianne More is now showing in cinemas nationwide. It's R-13 though so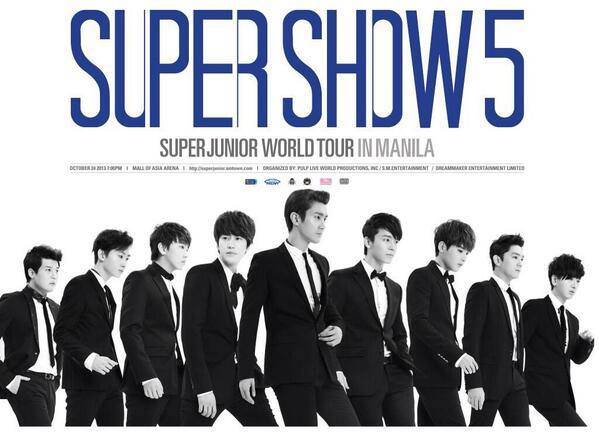 PREPARE
The show isn't until next week, but if you still haven't purchased your tickets yet, we suggest you call or log on to this website now. And while you're at it, check out this throwback to 2010 all about the 10 Things You Need To Know About Super Junior.
ADVERTISEMENT - CONTINUE READING BELOW
Super Show 5 is happening on October 24 at the Mall of Asia Arena.
READ
Have you been following Veronica Roth's Divergent trilogy? It's time for a re-read this weekend, because the third installment, Allegiant, will be available in National Book Store on October 22. The author herself invites you to grab a copy of the book plus shares a few tidbits about the book!
What have you got planned this weekend? Tweet us!