Let's be honest, one of the things we look forward to about being back in school the most is shopping for school supplies! There's something about a new set of supplies that brings us happiness, whether by holding them or just looking at them. Let me share that joy by letting you have a peek at what's inside my bag.
Notebooks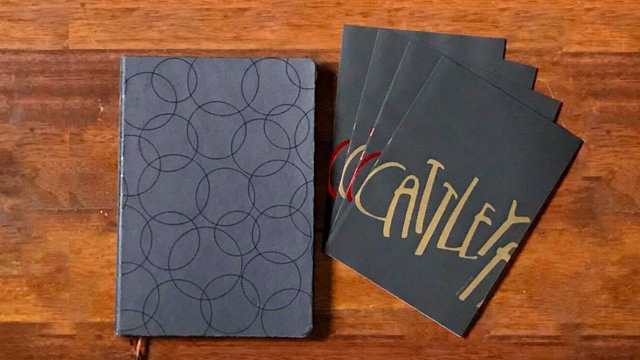 ADVERTISEMENT - CONTINUE READING BELOW
The most important thing that every student needs is a notebook. Compared to others, I prefer writing my notes down instead of just using my computer, because it helps me remember my lessons better. That and I get to customize my notes according to how I understand it, too. A planner is also an essential for me. I'm that kid who brings her planner every day in school so I can easily jot any projects or assignments down.
Pencil case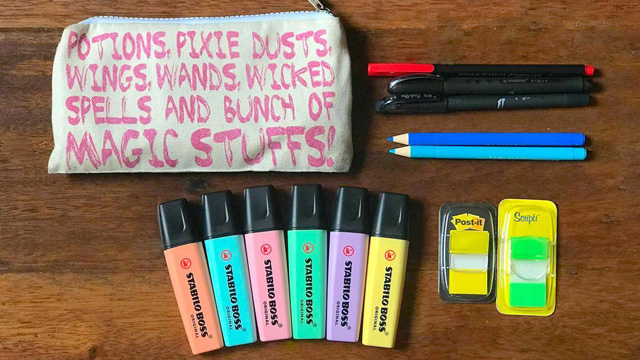 ADVERTISEMENT - CONTINUE READING BELOW
I have to admit, I'm completely addicted to stationery supplies. My pencil case is always bursting with different supplies—from various pens to colorful highlighters! Of course, I can't forget sticky tabs and post it notes!
Beauty kit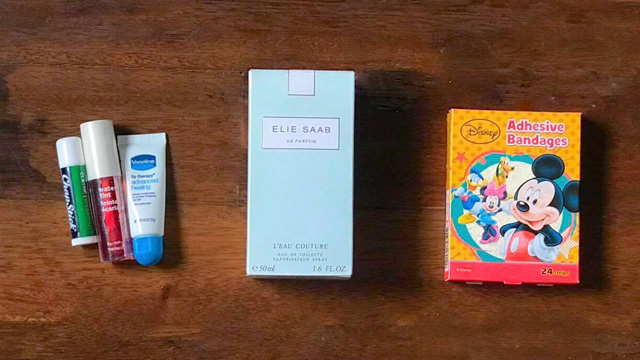 Every girl needs their beauty kit. Mine consists of different lip balms, "lady things," and of course, perfume! I also bring a box of bandages because I can be clumsy at times.
ADVERTISEMENT - CONTINUE READING BELOW
Laptop and gadgets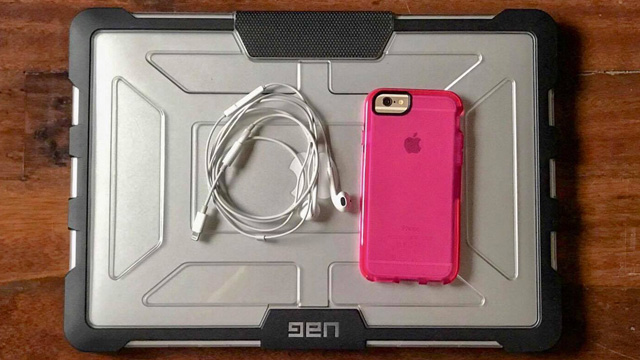 Last on my list is my laptop! Although I don't use it much for note taking, I still bring it for doing my thesis or editing. Of course, I also can't also forget my phone and earphones!
What are your back-to-school essentials? Let's talk school supplies in the comments below!
ADVERTISEMENT - CONTINUE READING BELOW