Lifestyle
What Makes Nerds Winners?
Who run the world? Nerds.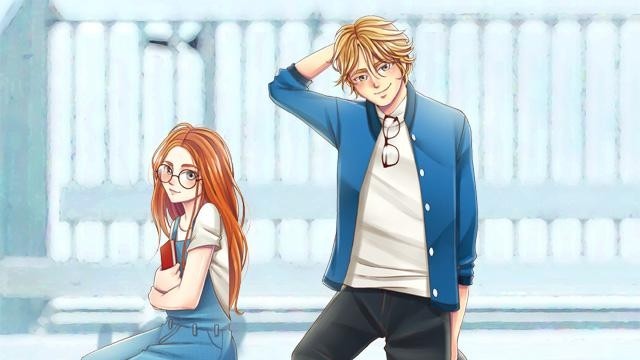 Pop Fiction
What makes nerds winners? People think it's a simple equation of 20 hours of studying + 4.0 GPA – 0 chances of failing x 99% success rate / 1 goal—but it's much more than that. Let's calculate our way to success, shall we?
Multiplying knowledge
The thirst for knowledge—and not settling for anything mediocre—is the key to success. That's why hard work and being a total bookworm actually pay off. Pure luck won't get ya there, fella!
Dividing time
You might think we don't have a social life, but we actually do! We just choose the ones that are worth our time. That way, we get to accomplish more tasks and maximize our time.
Adding experience
Mastered a skill? Then how about you learn a new one. One of the things we love is a great challenge. It makes us better workers—and maybe someday even great bosses, too!
ADVERTISEMENT - CONTINUE READING BELOW
CONTINUE READING BELOW
Recommended Videos
Subtracting negativity
Who cares if people call us nerds? We love what we do and we're really good at it, so we don't let other people's opinions affect us.  We just shrug off negativity.
And the winnerds are...
Here are some ladies and gents who won in life by being terrif-geek! 
ADVERTISEMENT - CONTINUE READING BELOW
Sheldon Cooper from Big Bang Theory
He entered college at 11 years old, graduated summa cum laude at 14 years old, was the youngest recipient of the Stevenson Award, is now a senior theoretical physicist, and has an equally smart girlfriend, Amy. Success in career and love = WIN!
Hermione Granger from the Harry Potter series
Fact: If it weren't for Hermione's knowledge and quick thinking, Harry and Ron might not have survived. From retrieving the Philosopher's Stone to making the Polyjuice Potion to using the Time-Turner... I mean, this girl can do anything!
Bill Gates (co-founded Microsoft and is the richest man in the world)
Perhaps the most successful nerd in the world, not to mention *ehem* the richest man in the world *ehem*, Gates took his knowledge and mustered the courage to start his own company at the young age of 20. Btw, that company's called Microsoft.
Sarah Littman from the book As Told By Nerdy
ADVERTISEMENT - CONTINUE READING BELOW
How does a girl dubbed as "Nerdy" at school catch the eye of superstar Leon Walden? Simple: by being her true, geeky self.
As Told By Nerdy is available in bookstores and Buqo for P195.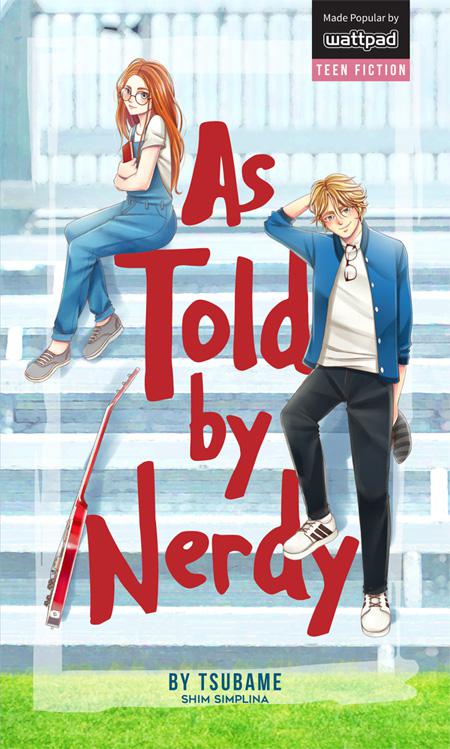 P30,000 is a huge amount!
It's also a fundraising campaign that already surpassed its goal amount.
Plus, other interesting things you might not know about her.
Make your plantita dreams come true while hustling.
The solo artist talks about the importance of collaborating and teamwork.
Athletic brains and academic brawn in one complete package
Proper planning and online hunting are ~key~.
"You can't 'buhat' your team all the way, you have to work together!"
In an interview with Candy, STI College Dasmarinas' Deputy Administrator spoke about the struggles they've encountered amid the pandemic.
The closures are caused by the coronavirus pandemic.
From The Candy Bulletin Community