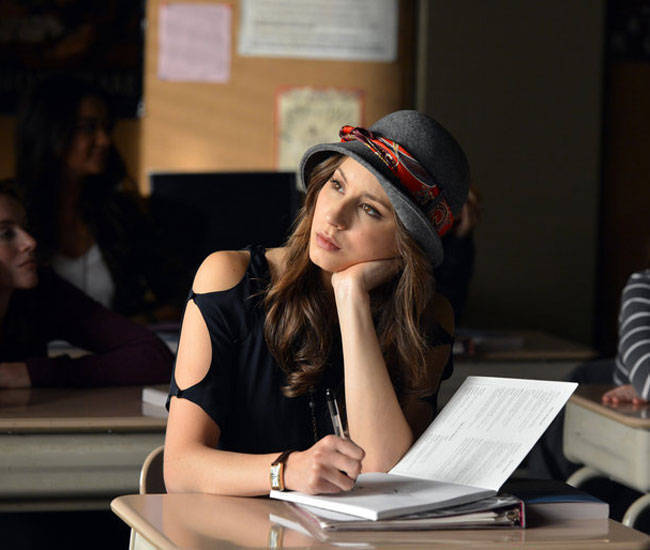 New Year, New You
There's no better way to start a brand new year than by listing down things you want to achieve and do for yourself and others! Whether you want to improve on things about yourself or try something totally different, writing down your New Year resolutions is a big step towards committing to a fresh start. Not so good with keeping it? Read up on how to make resolutions you can keep to assure a fruitful and great year ahead.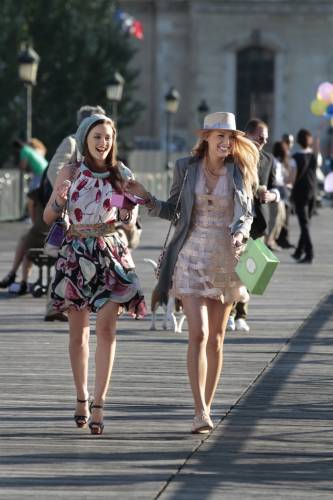 ADVERTISEMENT - CONTINUE READING BELOW
New Adventures
Look forward to a whole year filled with adventures and trips with all your besties and closest relatives. Check out the official holidays for the year so that you can start jotting down the important dates for your much needed vacay from your busy lifestyle. Whether you've always wanted to go hiking or swimming with whale sharks, this weekend is the best time to start planning!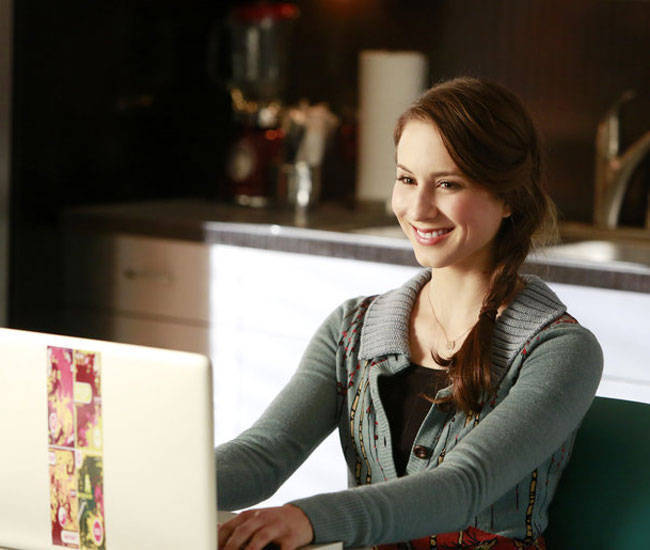 ADVERTISEMENT - CONTINUE READING BELOW
New Possibilities
Whether or not you're a believer of horoscopes, it's still pretty fun to find out your forecast for 2014! Read up on your astrological future for the year and get to know the different possibilities that can happen. Remember, you don't have to rely on everything it says, because what happens in the future is really all up to you!