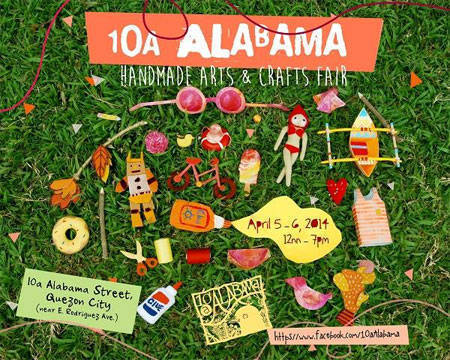 Love all things handmade? Then the Handmade Arts & Crafts Fair at 10A Alabama is just the place for you to visit this weekend! Meet fellow supporters of the handmade movement and shop for carefully curated knick-knacks you can add to your collection—whether to give away as gifts or keep for yourself. For more details, check out 10a Alabama on Facebook!
ADVERTISEMENT - CONTINUE READING BELOW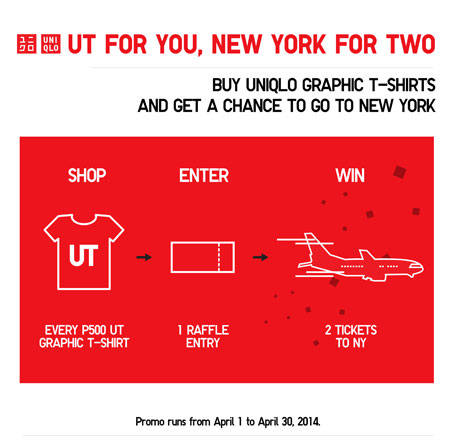 Ever wanted to fly to New York? Well, this might be your chance! For every P500 UT graphic tee you buy from Uniqlo, you get 1 raffle ticket to get a chance to fly to NYC. Sounds simple enough, right? Head to the nearest branch and don't forget to fill out the raffle ticket. It just might turn into a real one that'll fly you to New York.
ADVERTISEMENT - CONTINUE READING BELOW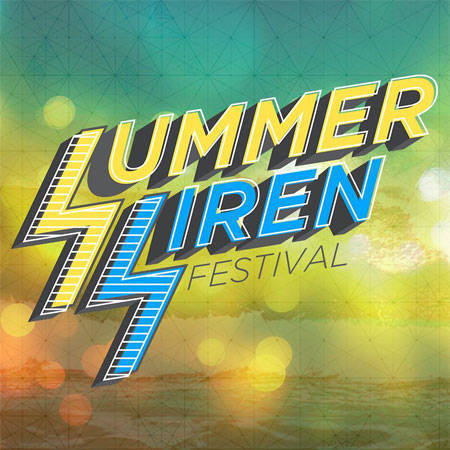 Feel like heading to the beach this weekend? Why not drive to Zambales and check out the Summer Siren Festival? There will be a ton of artists (bands and DJs!) performing and a lot of activities for you to enjoy while you're by the sea. To find out more about the festival, check out their Facebook page!
ADVERTISEMENT - CONTINUE READING BELOW