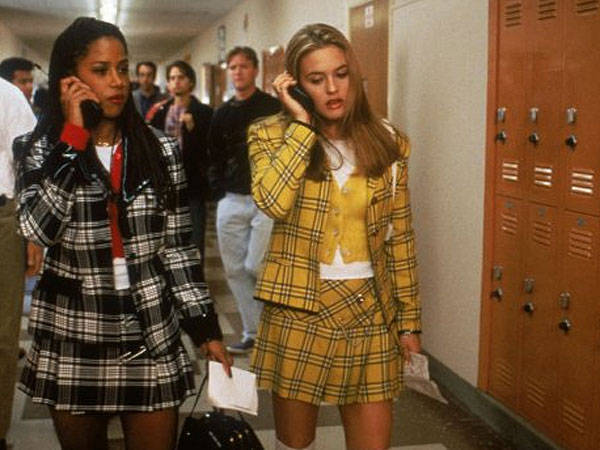 You were probably born the year Clueless came on the big screen, but this Twitter account will definitely make you understand why Cher, Dionne, and Tai were '90s favorites. If you watch the movie, you might be a little lost in the lingo, but we love how @ModernClueless has reimagined the dialogue in present day.
Dionne: "I just met you and this is crazy,but heres my number,call me maybe." Phat! Did you write that? Cher: Duh,it's like a famous quote.

— Present Day Clueless (@ModernClueless) January 15, 2014
Are you a fan of Fashion Police? Always looking forward to what Kelly Osbourne has to say? Well, guess what? Her website is getting a makeover and you could be one of the first to see the new look. Just sign up for her mailing list to get first dibs. Fashion, beauty, and lifestyle? We're in.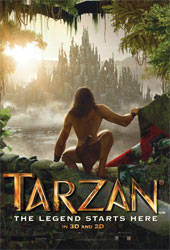 Stuck with babysitting duties this weekend? Ask your parents if you can take your siblings to see a movie. Kellan Lutz is Tarzan in this animated feature.
ADVERTISEMENT - CONTINUE READING BELOW
A 3-year-old baby is abandoned in a remote part of Africa when his parents die in a tragic helicopter crash. He's raised by an ape in the jungle and grows up learning the ways of the wild along with a community of gorillas. Somewhere down the line, he's kicked out and wanders alone. When he meets a teenager, Jane, he gets curious as soon as they make contact.
Will Tarzan be able to save the place where he grew up and Jane when an evil company threatens the ecosystem?
Tarzan The Legend Starts Here is now showing in cinemas.
What are you doing this weekend?