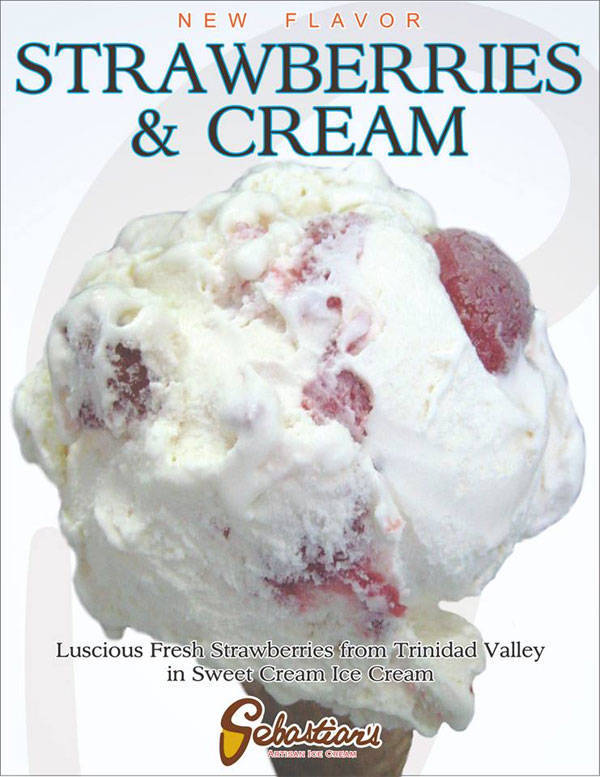 Got an intense craving for Baguio strawberries, but don't have the time to drive all the way up North? Why not make your way to the nearest Sebastian's branch and try their latest flavor: strawberries & cream. Made with fresh strawberries form Trinidad Valley and sweet cream ice cream, you'll surely come back for seconds.
To find out where you can find a branch near you, check out their Facebook Page.

ADVERTISEMENT - CONTINUE READING BELOW
Are you a fan of The xx? Just in case you haven't heard (but you probably have), they'll be in town next Tuesday for a show. For more details or to buy your tickets, head on over to Ticket World or call 891-9999.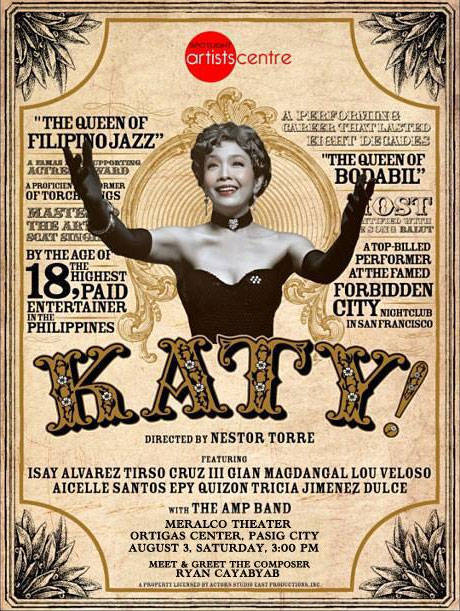 Looking for an alternative to your usual weekends at the mall or at home? How about getting to know Katy, the queen of Filipino jazz? A bonus? You'll get to meet the composer Ryan Cayabyab after the show! For tickets, you can head to The Music School of Ryan Cayabyab at Park Avenue of Robinsons Galleria. More details on the Facebook event page.
ADVERTISEMENT - CONTINUE READING BELOW