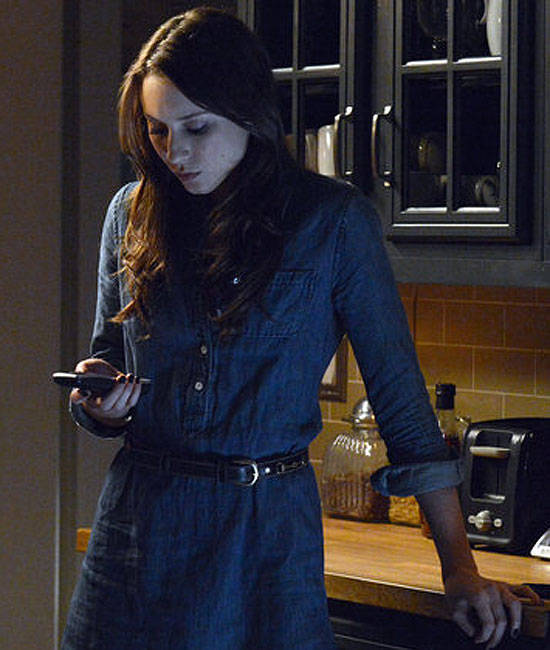 TEXT AND HELP
Still not safe to leave your house? Not to worry, you can still help out! Donate money to Red Cross as they serve the most vulnerable communities. Text 2899 (Globe) or 4143 (Smart).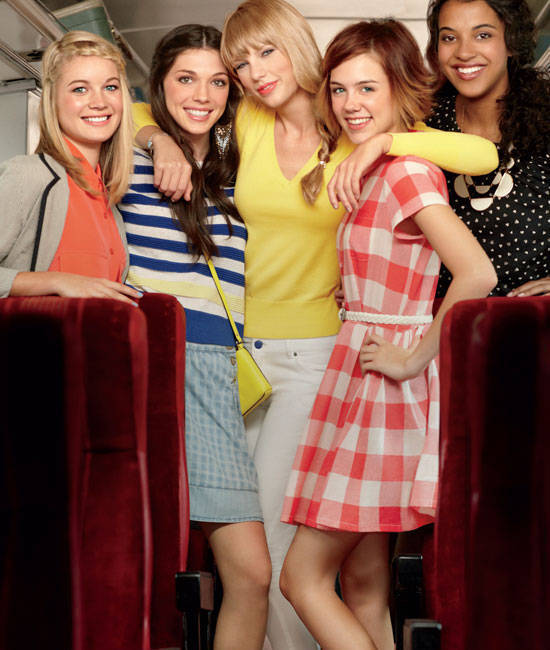 VOLUNTEER AND HELP
Since school is still suspended until next week, why don't you gather your friends together to help out! Not only will you be doing good for your community but you'll have a great time bonding with your pals as well. If you're not sure how to start or where to go, Spot.ph and StyleBible.ph both compiled lists of places that would love for you to join them!
ADVERTISEMENT - CONTINUE READING BELOW
ADVERTISEMENT - CONTINUE READING BELOW
Always remember that there are tons of ways to help, just get out there and figure out the best way you can give back!