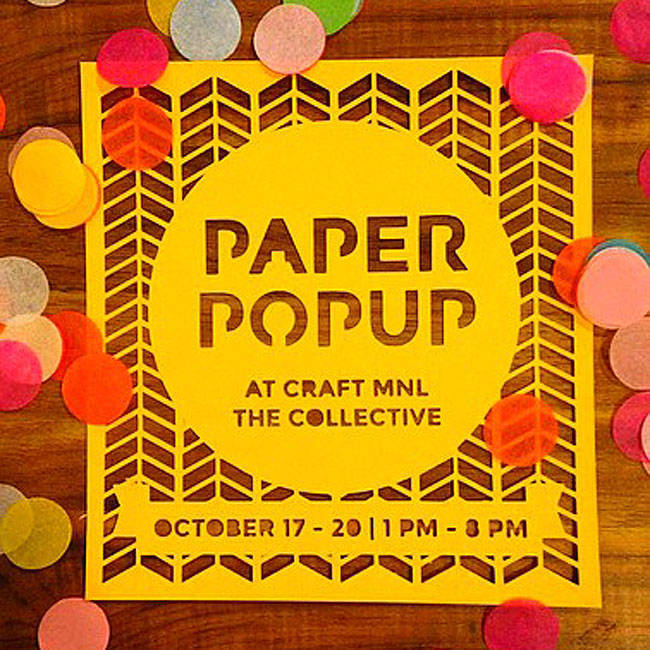 GET CRAFTY
Take a break from your computer screen and enjoy an entire weekend of arts and crafts thanks to Craft MNL's Paper Pop-Up. Take part in a lecture by Prestige Paper Products on October 19 and get the chance to buy all sorts of cool craft products all weekend long. The event will be from October 17, 2013 at 1PM until October 20, 2013 at The Collective.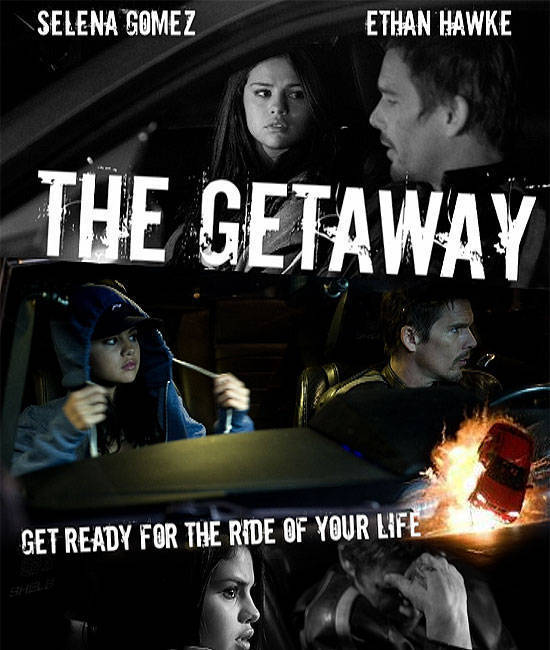 ADVERTISEMENT - CONTINUE READING BELOW
WATCH ON THE BIG SCREEN
Enjoy 90 minutes of non-stop thriling action with your friends and special someone at the theaters this weekend. Getaway starring Ethan Hawke and Selena Gomez promises to keep you entertained while at the edge of your seat waiting for what will happen next. Catch it at the cinemas as it's already showing nationwide.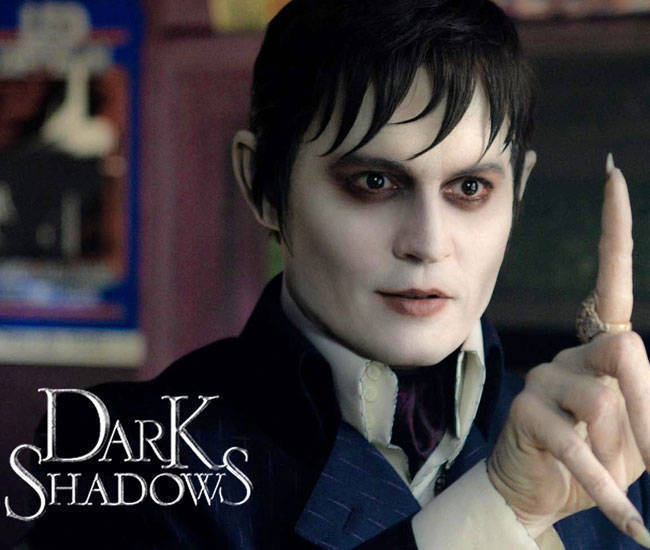 WATCH ON TV
ADVERTISEMENT - CONTINUE READING BELOW
Get in the Halloween spirit by catching the Television premiere of this funny horror film. Dark Shadows starring Johnny Depp, Michelle Pfeiffer, Chloe Moretz, and many more will be airing on Saturday, October 19 at 10PM on HBO.