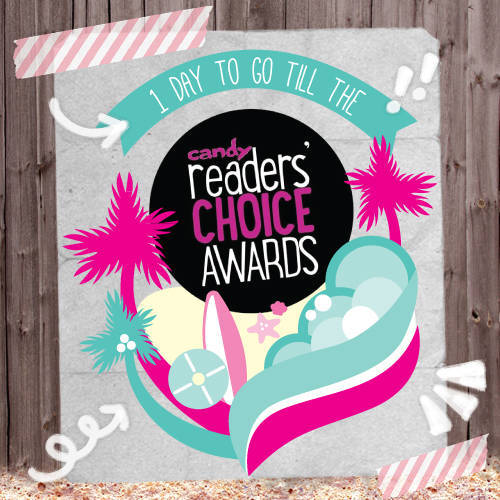 #CandyRCA2014
All the details you need to know are here. But just in case you haven't memorized it yet: the Candy Readers' Choice Awards will be held at The Rockwell Tent this Saturday, May 10, at 5pm. Don't be late! And make sure you bring your May issue (or simply cut out the stub that comes with your issue if you don't want to lug around your copy all night). We promise you fun times so see you all tomorrow!
#MYOH2014
Itching to slip your feet into a new pair of summer flip-flops? Better head to the Glorietta Activity Center today till Sunday to make your own Havaianas! You get to mix and match the different soles and straps plus have the option to put assorted Brazilian-inspired pins on your pairs. They'll be open during mall hours so make sure to head there early to get started right away!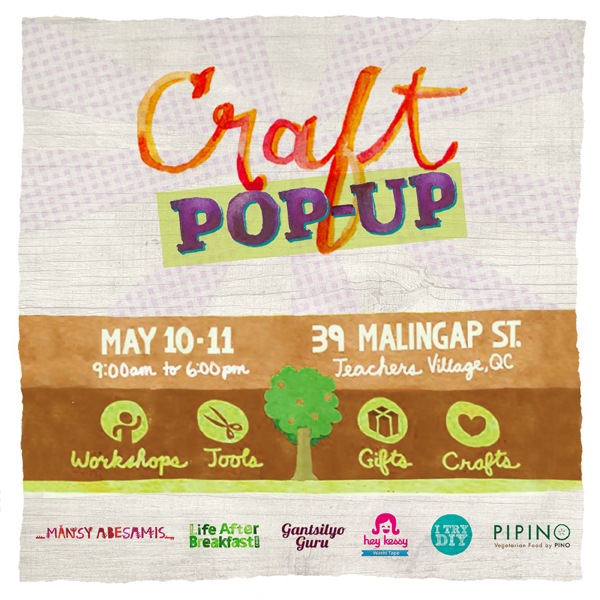 ADVERTISEMENT - CONTINUE READING BELOW
Craft Pop-Up
In the mood for crafting? Get your hands ready for a little DIY fun. The awesome people of Life After Breakfast, Gantsilyo Guru, Hey Kessy, and I Try DIY are having a craft pop-up this weekend in Pipino along Malingap Street in Teachers Village, QC. There will be craft goodies for sale plus workshops you can join. Head over to Life After Breakfast, Hey Kessy, I Try DIY, and Gantsilyo Guru to sign up!