If you're still reading this, that means you're already late. Two hours ago, they officially opened ticket selling for One Direction's On The Road Again show happening in March of next year here in Manila. Fans have been lining up since yesterday so we imagine it might be a little bit crazy over at the MOA Arena already, but if you want to join the fun, head over there! Click here for all the important details you need to know about the event. We hope you get to buy your tickets!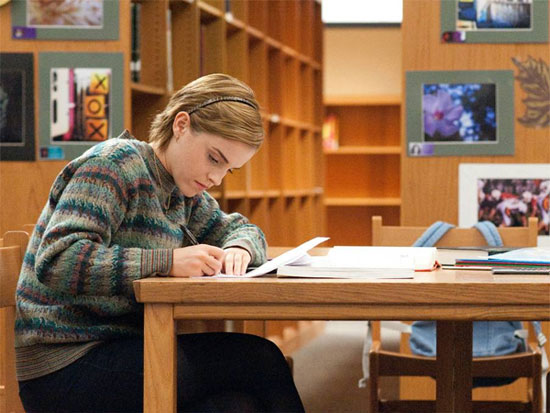 ADVERTISEMENT - CONTINUE READING BELOW
Looking for a place to hang out with like-minded people? Love words and expressing your thoughts on paper? Join the Young Writers' Saturday Hangout happening this Saturday and the next. The 1:00 to 2:30 pm slots are specifically for 11 to 15-year-olds. To find out more about the workshop, call or text 0917-6240196 or email writethingsph@gmail.com. Workshop fee is P875 per session.
Catch X-Men: Days of Future Past with your barkada this weekend. And before you do so, check out this video featuring the highlights of the 7 premieres that happened all over the world with 19 of the cast ensemble. Pretty cool stuff.
So what are you doing this weekend?