You've waited for prom night since freshman year and now that it's a few weeks (or days) away, you've got a million things on your mind.
Don't fret! We've got easy tips on how to have fun on one of your most important nights, ever by taking inspiration from our fave Whisper girls and #bestbackfriends Julia Montes and Kathryn Bernardo on how to have fun with friends and having all-out confidence on prom night: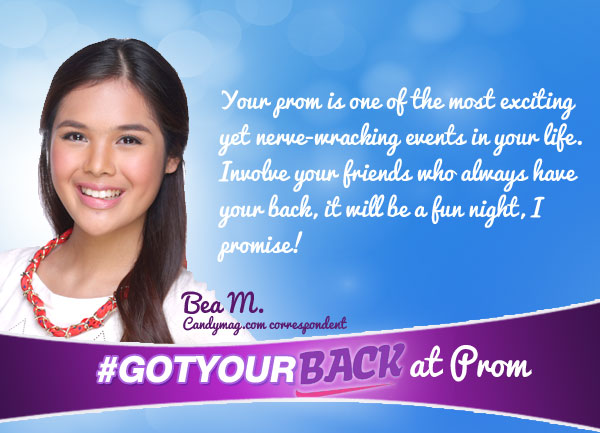 1. Choose a hairstyle with a unique twist at the back.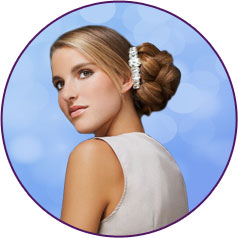 ADVERTISEMENT - CONTINUE READING BELOW
Sass up with a glam braid, a top knot, or a sleek ponytail to show off your backside and your hairstyle! You'll have people looking not only at your beaming face but your confident stance as well.

2. Wear a dress that makes you feel like a princess—from the front and the back!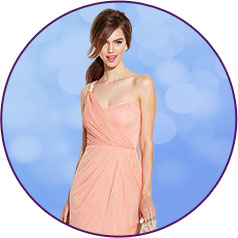 Strut in form-fitting dresses: it's all about being confident and having fun. After all, you've got back leak fears taken care of when you wear a pad that's longer than your average, everyday pad.

3. Plan and prepare with your best friends—they will have your back at the prom!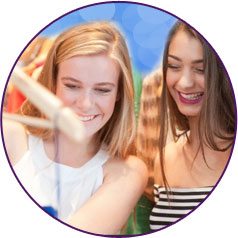 Your best friends will always have your back, especially during prom! You can count on them to zip up your dress, let you know when you have a dress emergency, or watch out for embarassing backside boo-boos.
Prepping for a fun night with friends will make all your anxieties and fears go away in the same way Whisper Cottony Longs will have your back during your red days so you can feel confident, inside and out!