The best-selling author of The ABCs of Hand Lettering is back with her second book! Abbey Sy has just announced that she'll be releasing a brand new book called The ABCs of Journaling with Summit Books.
The ABCs of Journaling is a helpful guide on the art of journaling that's meant to show you how you can translate your days into beautifully chronicled moments on paper, in a way that's real and authentic to you and your life.
ADVERTISEMENT - CONTINUE READING BELOW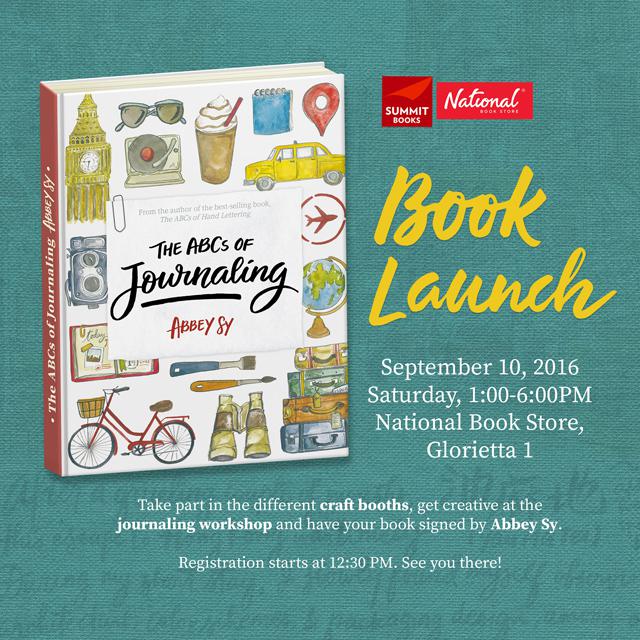 For more updates on the book's release and the book launch, stay glued to abbey-sy.com/journalingbook and Abbey's official Facebook Page. We can't wait to get our hands on it and get started on journaling!