Lifestyle
Watching Cat Videos Is Good for You, According to Science
Here's proof!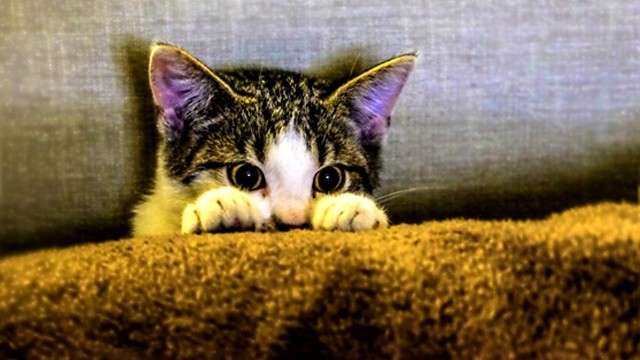 IMAGE pexels.com
We see cats everywhere from the streets to a friend's home—and mostly roaming around the internet as funny cat videos or memes. But have you ever wondered what made cat videos so popular that they became one of social media's biggest stars?
This is where science comes in!
The study, published in the latest issue of Computers in Human Behavior, found that watching these adorable and cute cat videos boosts the viewer's positive emotions, which gives them an energy boost and decreases whatever negative feelings they have, including sadness and anxiety.
Researcher Jessica Gall Myrick found in her study that watching cat videos online is not really a waste of time, but is "a way we subconsciously regulate our emotions and try to get a little boost." Because cat videos are cute and funny, Myrick thinks that the cat video side of the internet are a sort of a positive emotional oasis, apart from the other madness we see on social media that tends to be serious, leaving you feeling sad or annoyed. (via mentalfloss.com)
"A short cat video can give someone the energy to maybe attend to more important news or tasks afterward." —Jessica Gall Myrick
So next time your parents nag at you for watching cat videos all day rather than doing school work, bookmark this page and show them how cat videos can help you and your wellbeing.
\\\\\\\\\\\\\\\\\\\\\\\\\\\\\\\\\\\\\\\\\\\\\\\\\\\\\\\\\\\\\\\\\\
Get the latest updates from candy!
subscribe to our newsletter!
////////////////////////////////////////////////////////////////
You know you'll regret it.
You don't even have to leave the house!
From digital art to photography to mixed media, Filipino artists show that creativity is never lost in our people.
Skip a makeup step with these beauty goodies!
Take pretty notes and study effectively with these tips!
Wait for a love like this. A love that is good to you, for you.
Are you up for this challenge?
Can't wait to see the actual gowns!