Raring to go on a vacation but don't have the time or budget to fly? Check out these drivable destinations. Rolling along the expressway or national highway with family and friends can make traveling even more enjoyable. If you're looking for a place to stay for your weekend getaway, here are some resorts and hotels at some nearby provinces you might want to consider.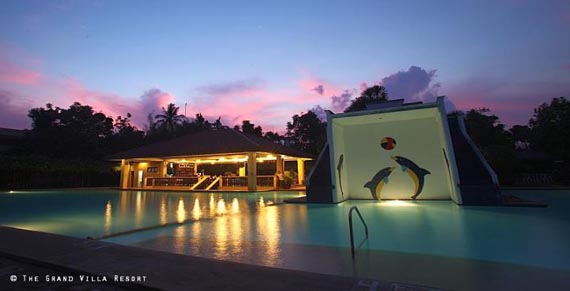 ADVERTISEMENT - CONTINUE READING BELOW
Grand Villa Resort and Butterfly Center
Located only 45 minutes from the South Luzon Express Way, Grand Villa Resort and Butterfly Center is an eco-friendly resort with a butterfly sanctuary. Get up close to colorful butterflies and learn about their history. The resort also has a grand aviary, which houses various birds your kids and the whole family will love. Splash around in their Olympic-sized swimming pool.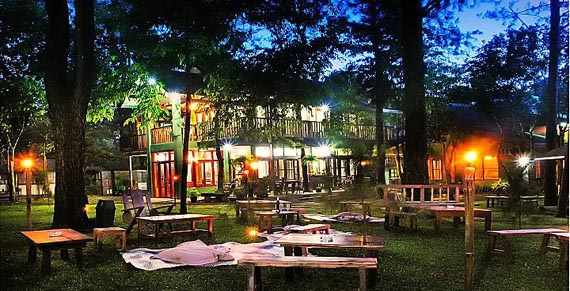 ADVERTISEMENT - CONTINUE READING BELOW
Casa San Pablo
Accessible by both public and private transportation, Casa San Pablo is surrounded by beautiful palm trees and green lawns that will ease your stress. Relax in the hotel's swimming pool, which has beautiful views of the area. Catch up with friends while relaxing in a hammock or lounge chair overlooking the old pine trees.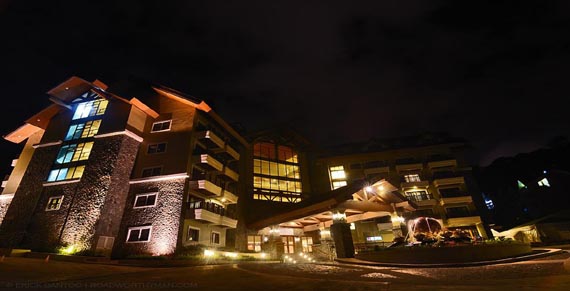 ADVERTISEMENT - CONTINUE READING BELOW
Azalea Residences Baguio
Perfect for long drives with the family and barkada, Azalea Residences Baguio welcomes guests with warm Filipino hospitality. Get world-class amenities without having to leave the country. Enjoy spa and massage services at the hotel's spa after having a snack at the coffee shop.
Read the full article, 5 Hotels in Drivable Destinations, on TravelBook.ph.