Lifestyle
U.P. Builds Digital Dictionary To Save Dying Filipino Languages
The last remaining speakers of a dying language wanted help to preserve their heritage.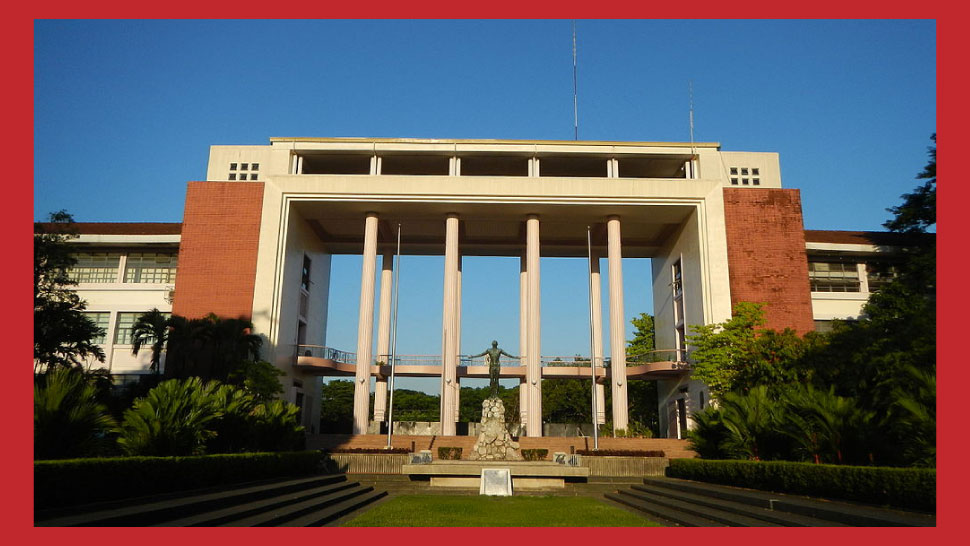 IMAGE en.wikipedia.org
The Philippines is one of the most linguistically diverse countries in the world. According to a 2015 Ethnologue report, there were 171 living languages in the Philippines.
A living language is a language that is still spoken by people and typically used in conversation. In contrast, a dead language is one that is no longer used in everyday conversation, such as Latin. Sadly, a number of Philippine languages are in danger of becoming a dead language.
To save these dying Philippine languages, computer scientists and linguists from the University of the Philippines created a digital dictionary called Project Marayum that anyone can access on the Internet.
Marayum means wise words in Asi, the language of an ethnolinguistic community in Romblon. The project was spearheaded by Mario Carreon, professor at the UP Computer Science Department, and Mantha Sadural, a graduate student taking up her masters in linguistics at the university.
"In any dictionary research on Philippine language, we could see that we are lacking in corpora," said Carreon in an Inquirer Lifestyle story. She was referring to a corpus or body of work such as written or spoken text stored in a computer.
ADVERTISEMENT - CONTINUE READING BELOW
"In our two-year research, we found out that we don't have corpora on certain languages," she added.
Of the existing languages in the Philippines, 28 are endangered, 11 are dying, and four are extinct, according to Carreon and Sadural. Asi is one of the endangered languages in the Philippines. In fact, its last remaining speakers sought help from the developers in 2016 so that their language will not be forgotten.
Project Marayum is now expanding to include more languages in the digital dictionary. Aside from Asi, it will soon include Cebuano, Ilokano, and Hiligaynon dictionaries. A webpage and mobile app of Project Marayum is expected to come out in October.
This story originally appeared on Esquiremag.ph.
* Minor edits have been made by the Candymag.com editors.
Sometimes, no matter how hard you try, some people just won't vibe with you, and that's totally fine.
Have you tried the #ComeAroundMeChallenge?
The cheerleading docu-series is a phenomenon.
A lot of them are dirtier than a toilet seat.
The kind of wholesome content we all love to see.
Being away from each other teaches you to cherish every moment together even more.
Your Moon sign is all about your most intimate feelings, fears, and desires.
Gotta stay cool, fresh, and iwas pawis.