Let's face it: Going out with your friends isn't exactly great for your wallet. You're booking a Grab to Makati, splitting the dinner bill with your friends, stopping for coffee on your way home—and next thing you know, you've already blown through your whole allowance. But contrary to popular belief, you don't actually need to spend a lot to have a good time with your besties!
Need some budget-friendly ideas? Scroll down for eight fun and unique hangout ideas that are perfect for college barkadas on a budget: 
1. Plan an informal photoshoot
For the IG-conscious out there, consider organizing an informal photoshoot with your friends. Aside from saving yourself (and your wallet!) from the hassle of booking a studio, your squad can enjoy searching for cute spots together and directing each other's poses.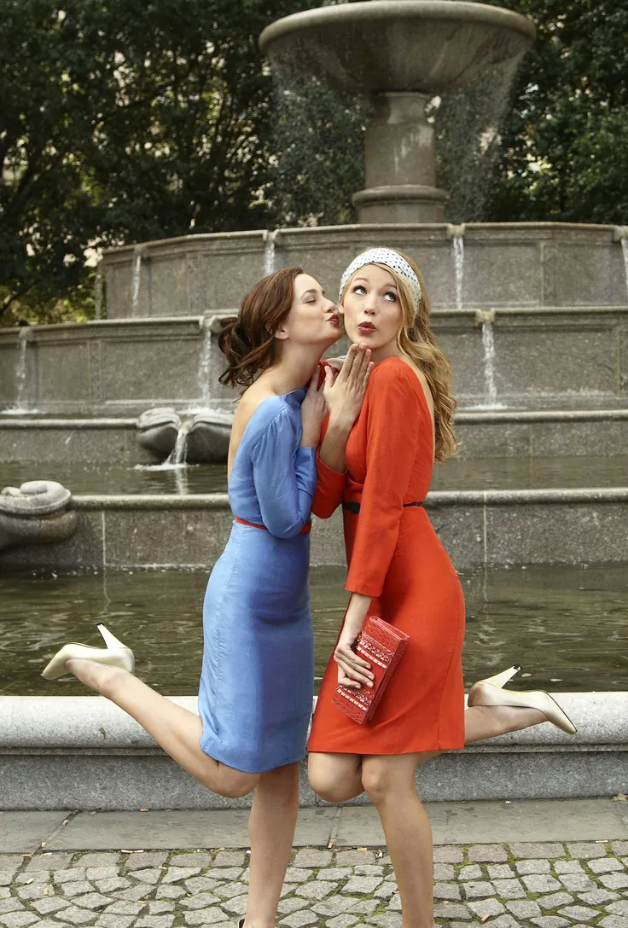 2. Host an at-home dinner 
Eating out is expensive, periodt. That's why we suggest inviting your friends over for an at-home dinner instead! That way, you can ~personalize~ your dinner date and serve only your friends' favorite dishes.
ADVERTISEMENT - CONTINUE READING BELOW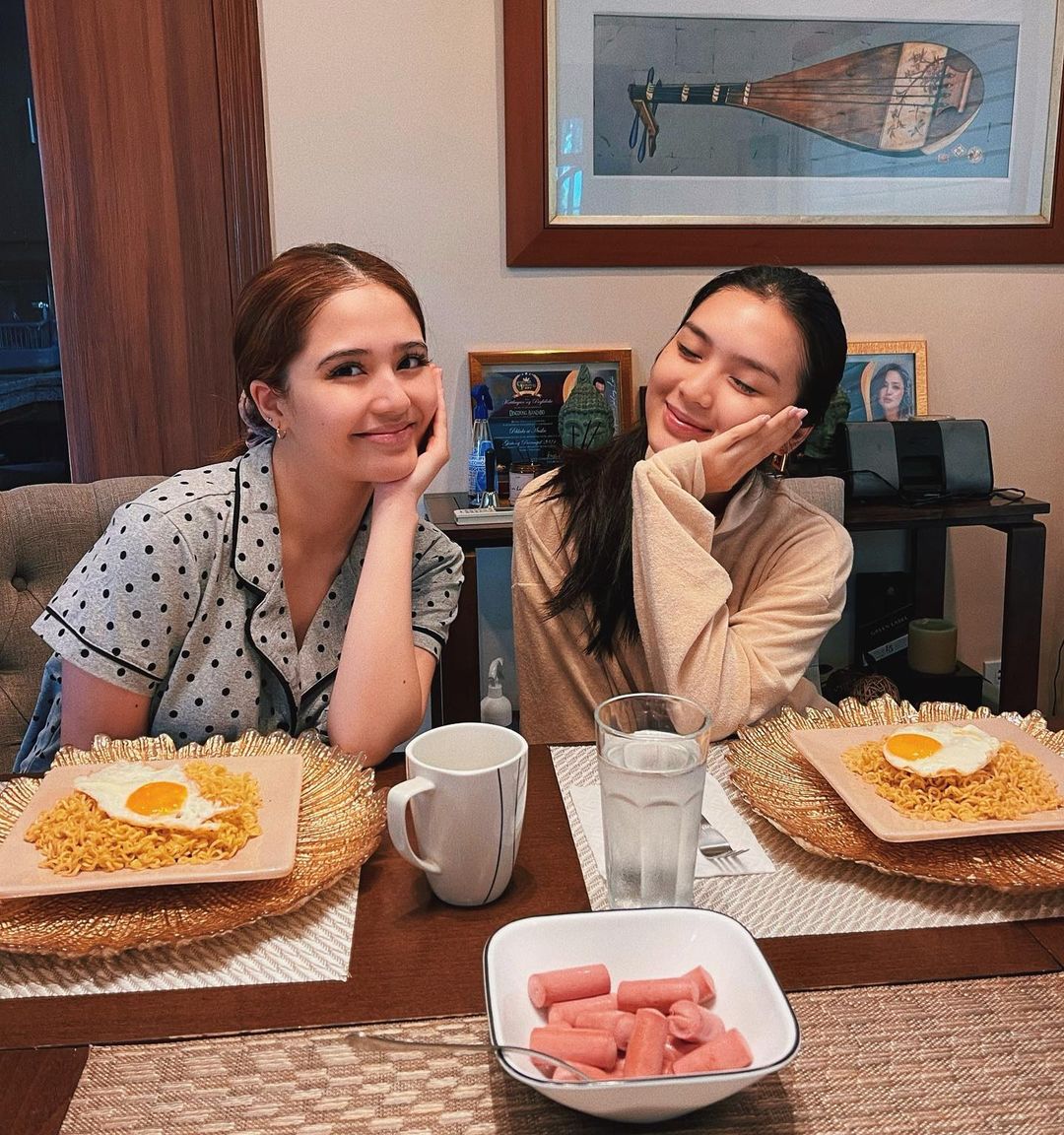 3. Have a picnic
But if your squad is dead set on leaving the house, a picnic is the perfect alternative. Don't forget to take cute photos for the 'gram!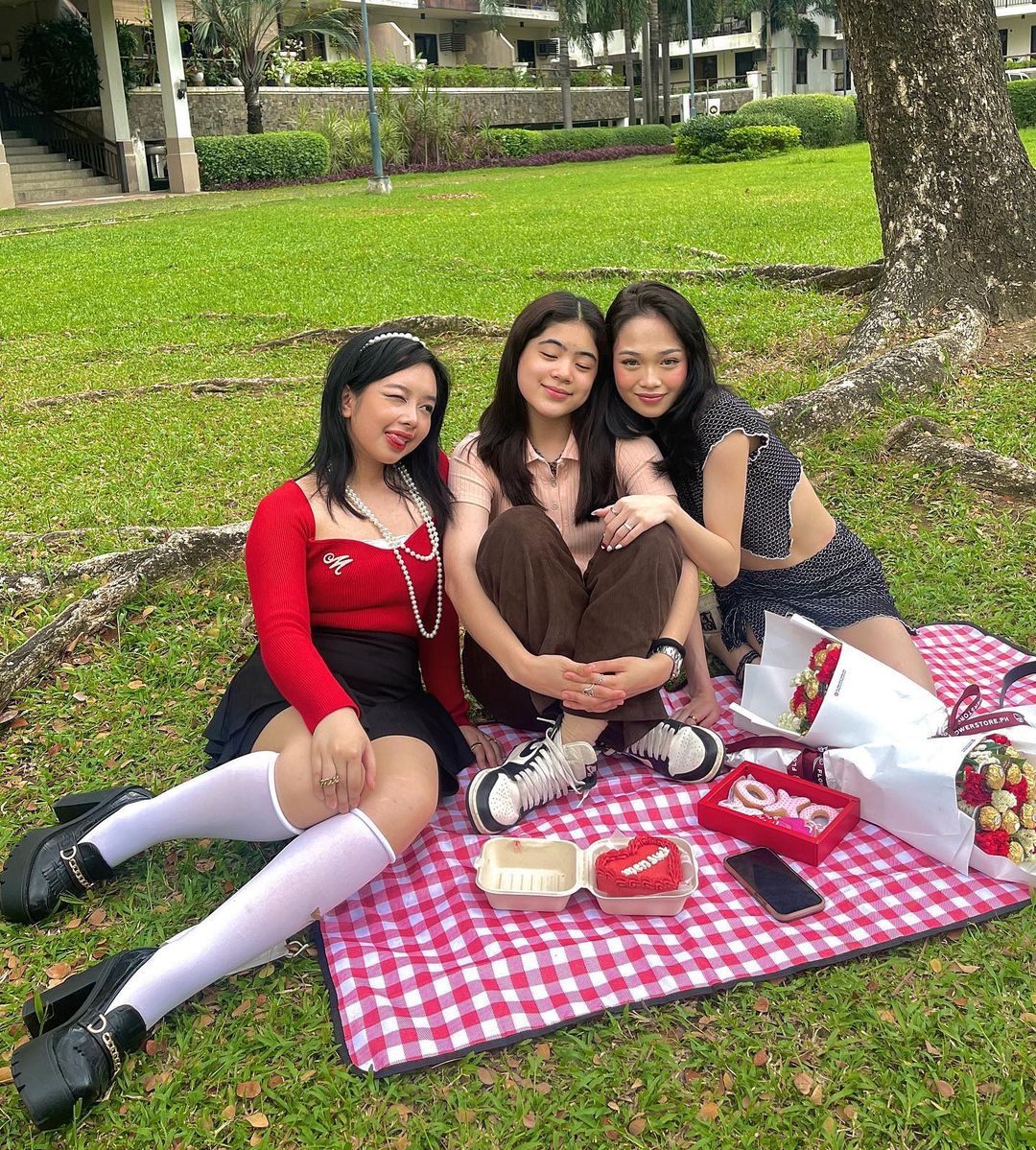 4. Take a class together
Learning something new can be intimidating, so why not bring your friends for emotional support? The key is to find an affordable class that all your BFFs can appreciate together, whether that's pottery or painting.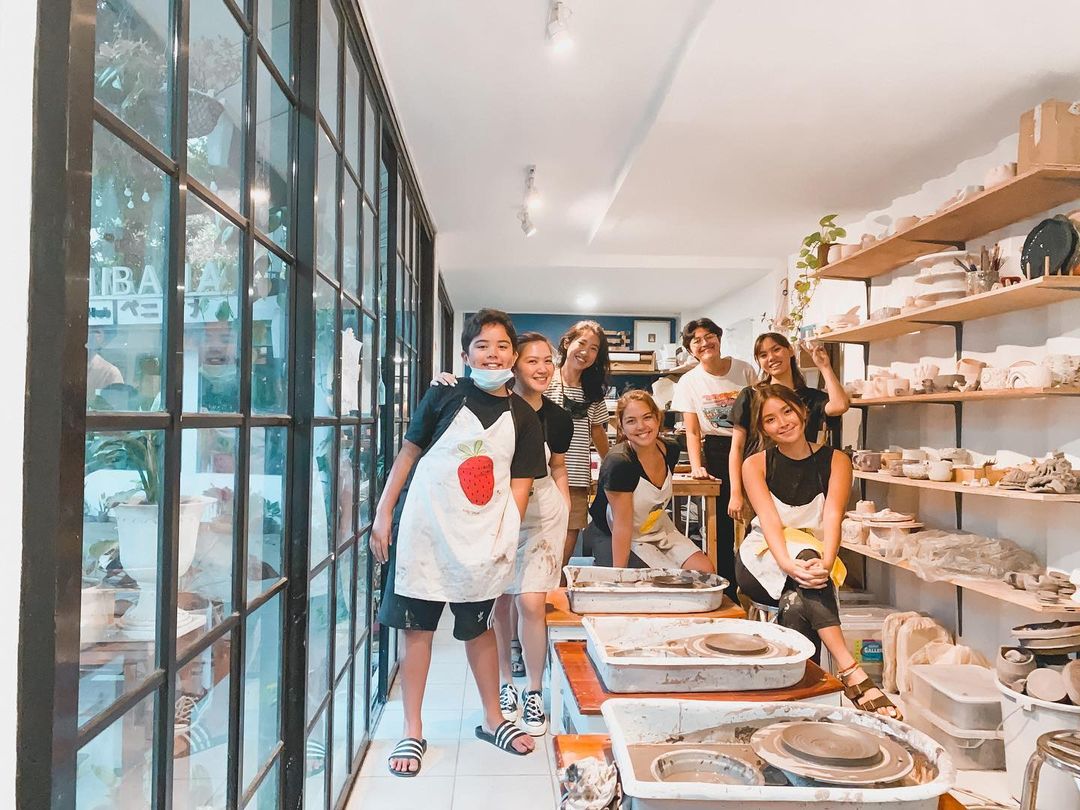 5. Bake or cook together
Baking and cooking together is another exciting activity that every barkada should try. It also encourages teamwork within your group since you'll have to delegate specific tasks!
6. Go hiking and camp out
Love the outdoors? Schedule a hiking trip with your favorite people and spend a night under the stars. A must-try for certified travelers and adventurers! 
ADVERTISEMENT - CONTINUE READING BELOW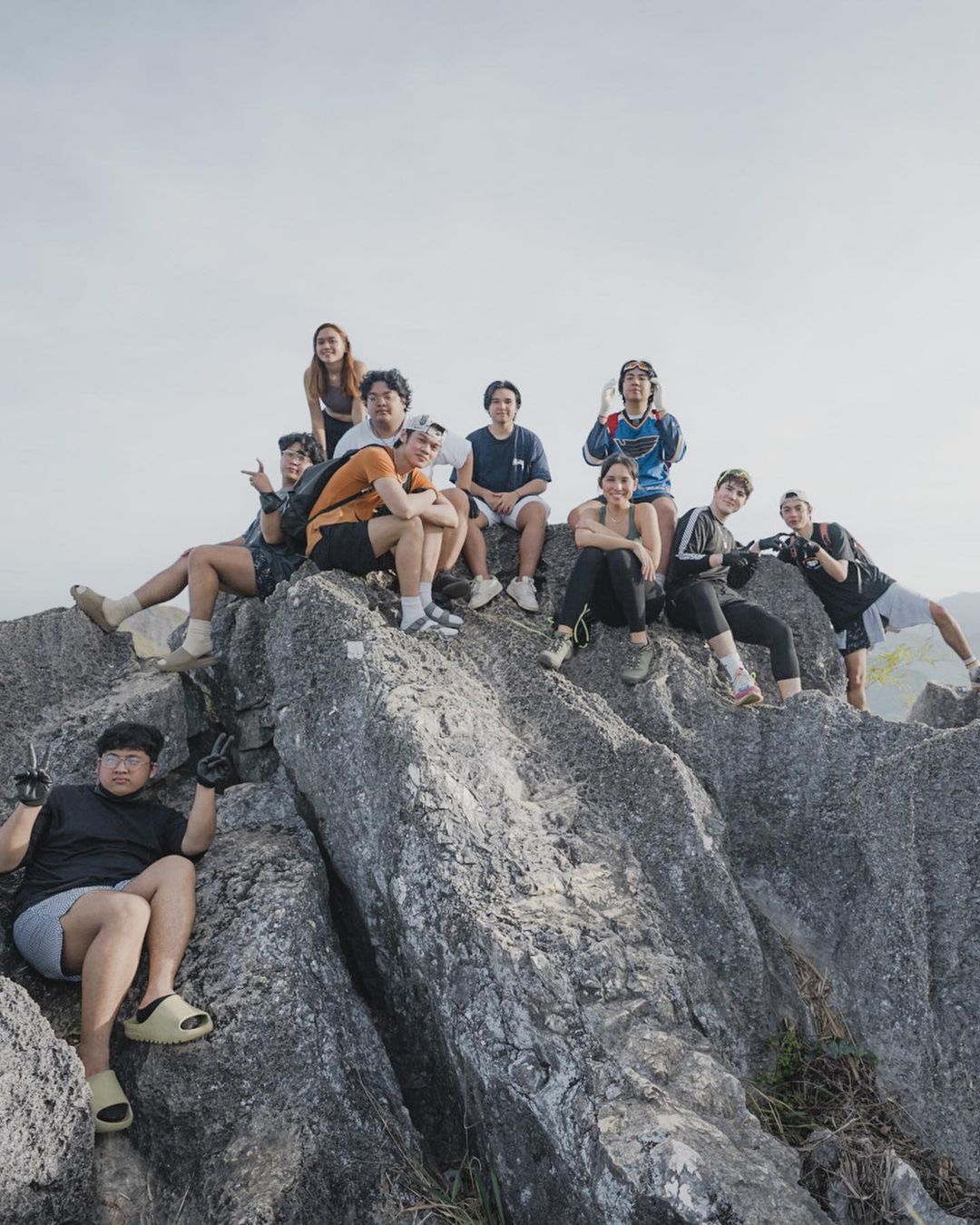 7. Take a trip to the museum
Visiting the museum is an easy way to get your friends talking about art and, in turn, their personal thoughts and feelings. If you need some recs, here's a list of the best museums and planetariums you can visit within Metro Manila.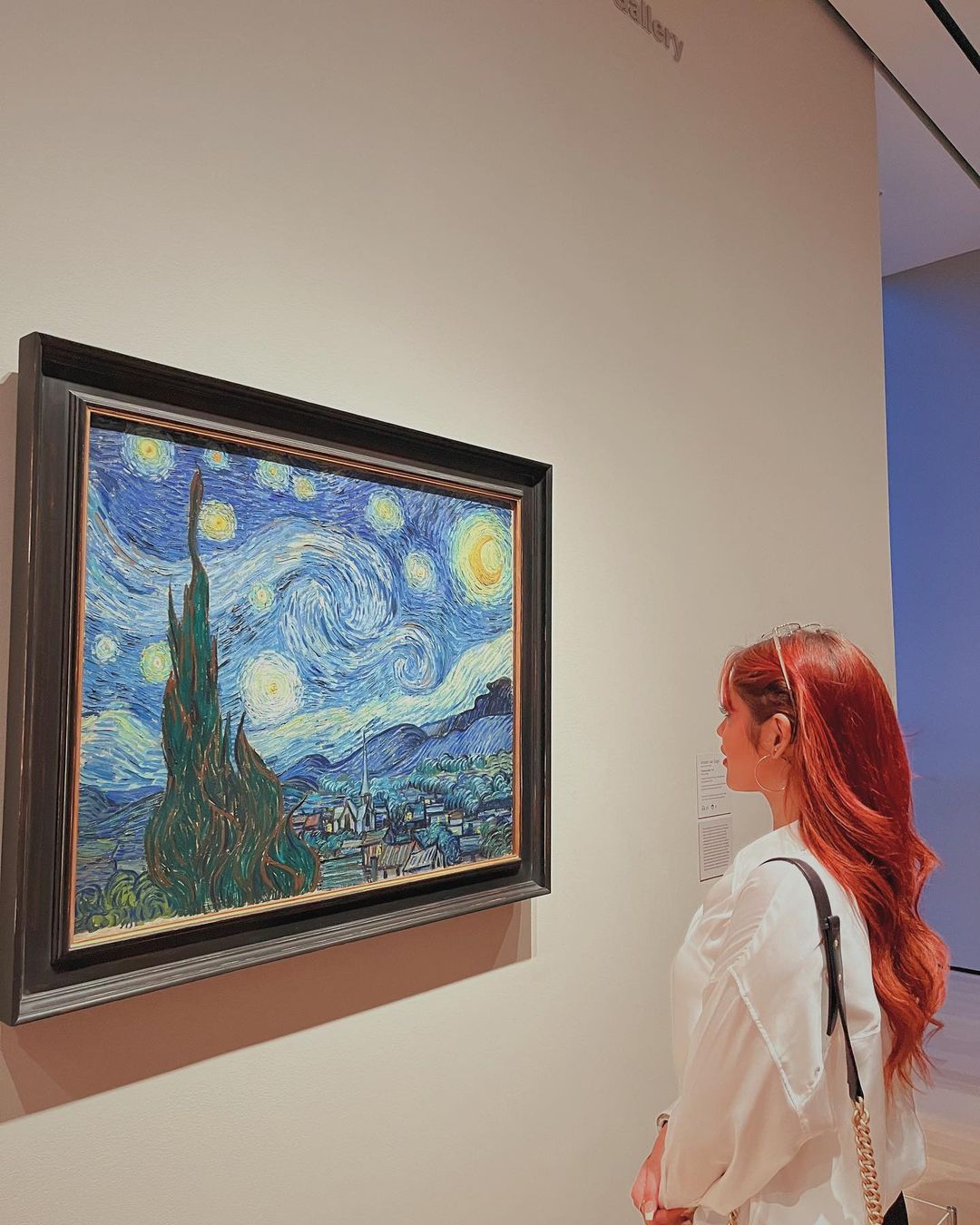 8. Study together
Don't let school get in the way of bonding with your friends. Try planning a study session with your besties so you don't have to endure finals week all by yourself. After all, there's nothing quite like having a study buddy to help you review and cheer you on!