There's nothing wrong with going all out for your coming of age. After all, you only turn 18 once, right? You might as well throw an unforgettable party that you and your loved ones can look back on with fond memories. To make a celebration extra special, you'll need to find a unique theme that resonates with your personality as a fresh young adult.
If you're looking for some cool party ideas that'll jumpstart that Pinterest board, here are seven celebrity-inspired debut themes that we're still raving about until now: 
1. Dreamland: Francine Diaz 
For the fairycore lovers out there, Francine Diaz's Dreamland-themed debut is the perfect option for you. Clad in a baby pink ball gown, Francine looked every bit like a fairytale princess amidst the ethereal floral arrangements and the dreamy pastel-hued decor.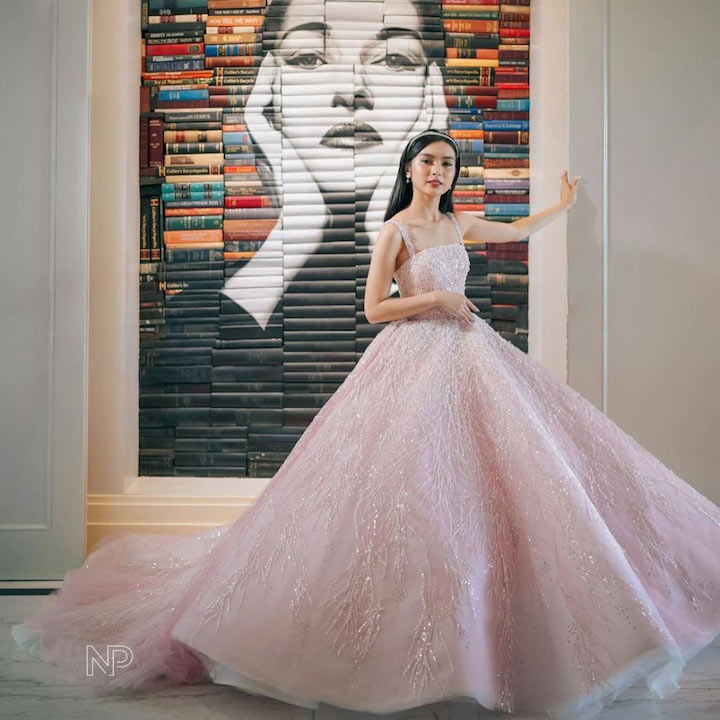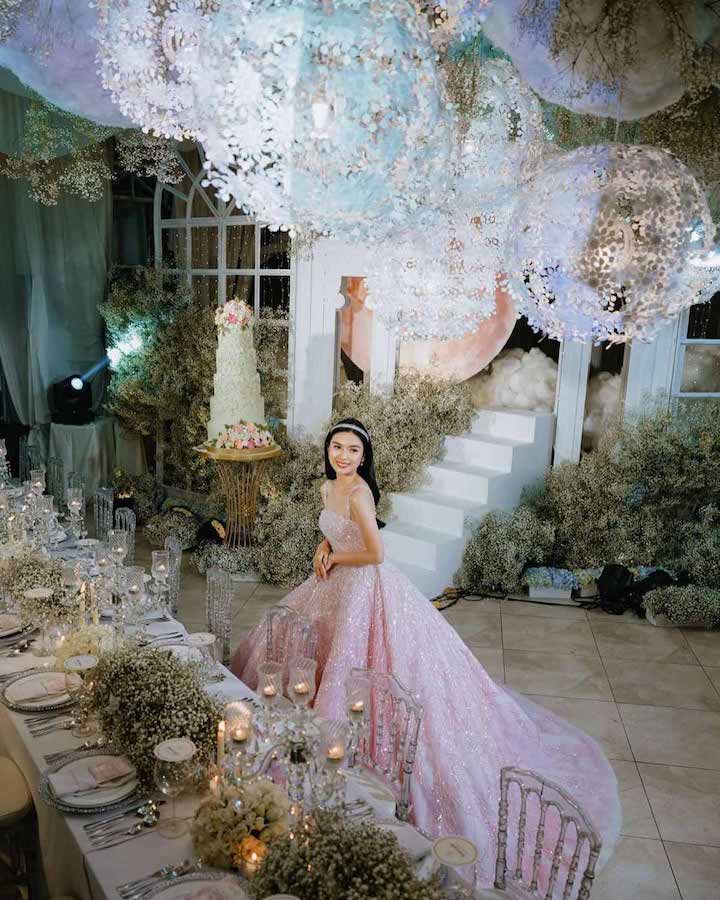 ADVERTISEMENT - CONTINUE READING BELOW
2. 1970s Disco: Sam Cruz
Sam Cruz's retro disco-themed party is fun and colorful without being too tacky. Think fringe backdrops, glittery dresses, and neon lights! Of course, the party wouldn't be complete without a groove-worthy playlist and a spacious dance floor.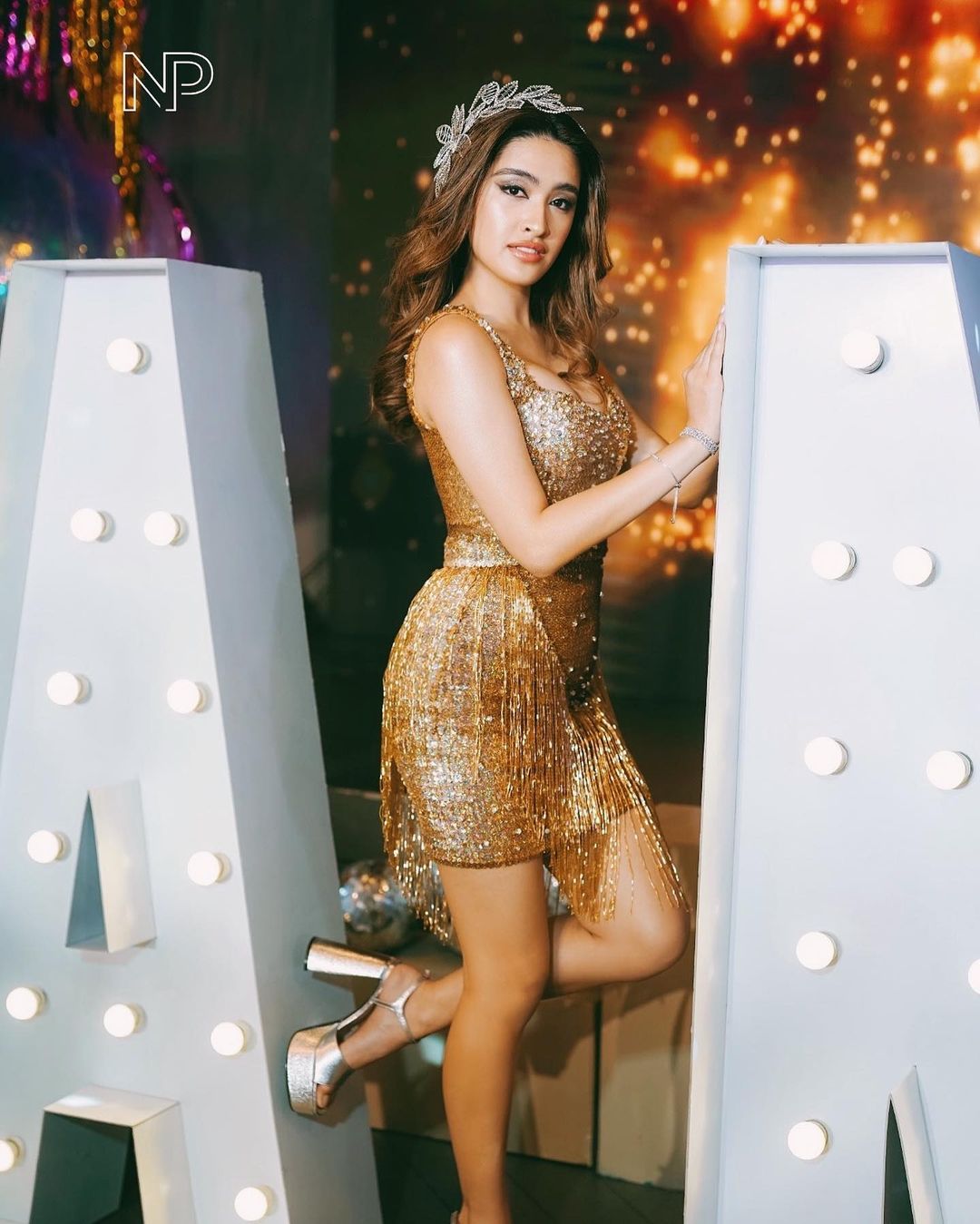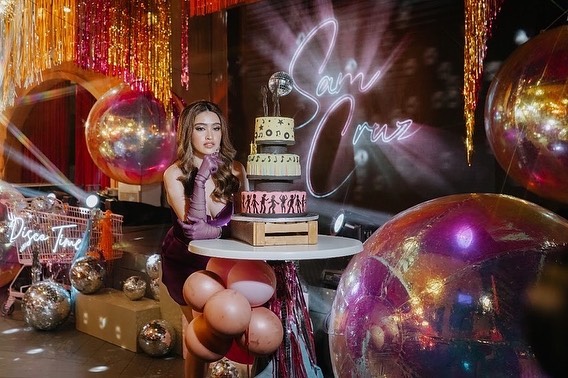 3. 1950s Theater: Ylona Garcia
If you have a penchant for vintage music, we highly suggest looking into Ylona Garcia's 1950s-themed party. The venue was transformed into a classy red space that resembled an old-world theater, and Ylona even wore a white gown to contrast the vivid color palette.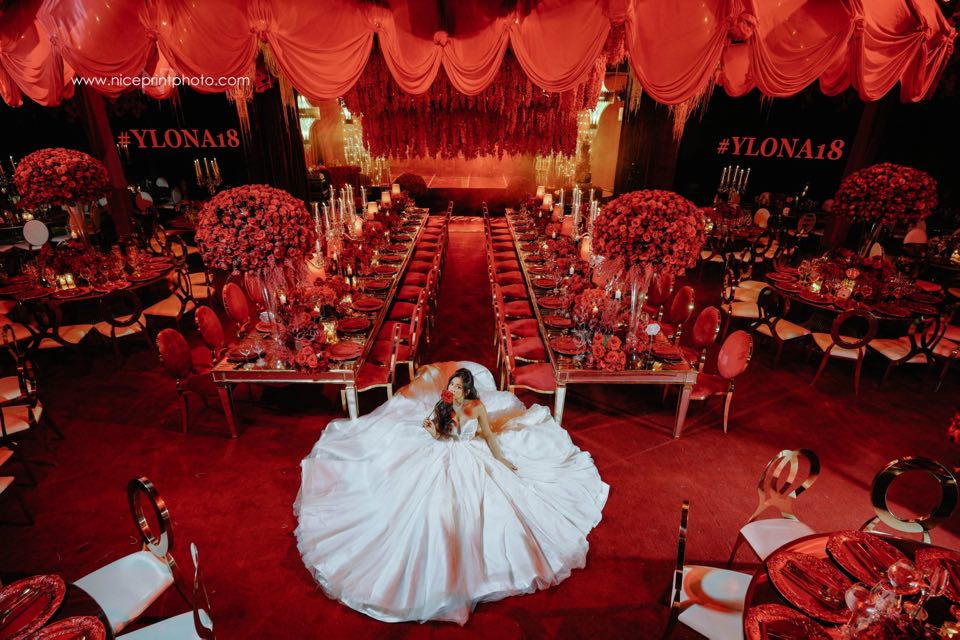 4. Boho Chic: Liza Soberano
Love going to the beach? Try a bohemian-themed party a la Liza Soberano! Held at a dreamy resort club in Batangas, the celebration was filled with tiki tents and floor tables for that chill, laid-back vibe.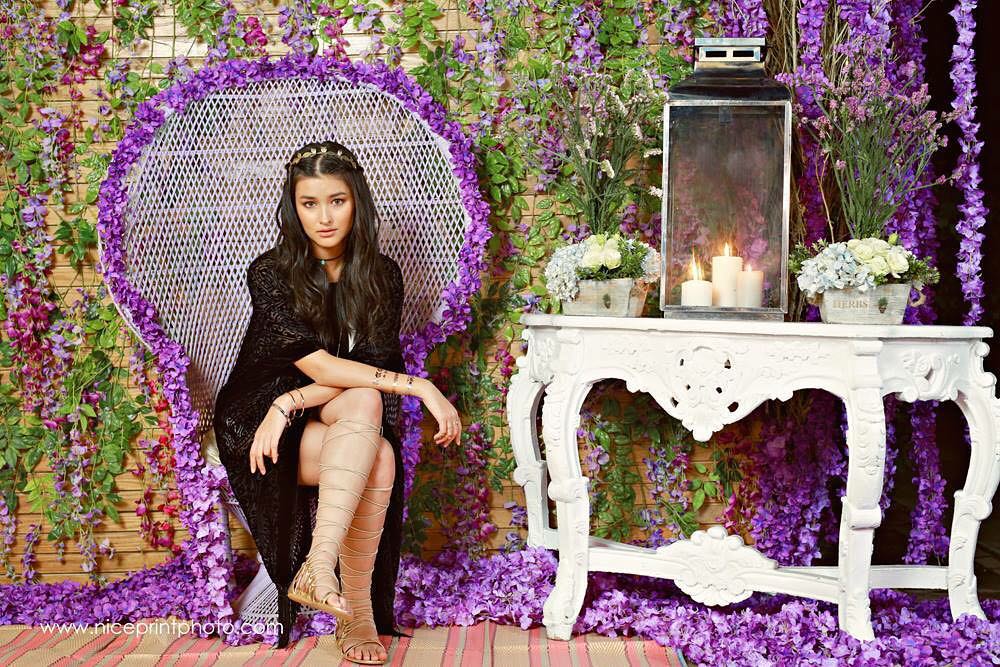 ADVERTISEMENT - CONTINUE READING BELOW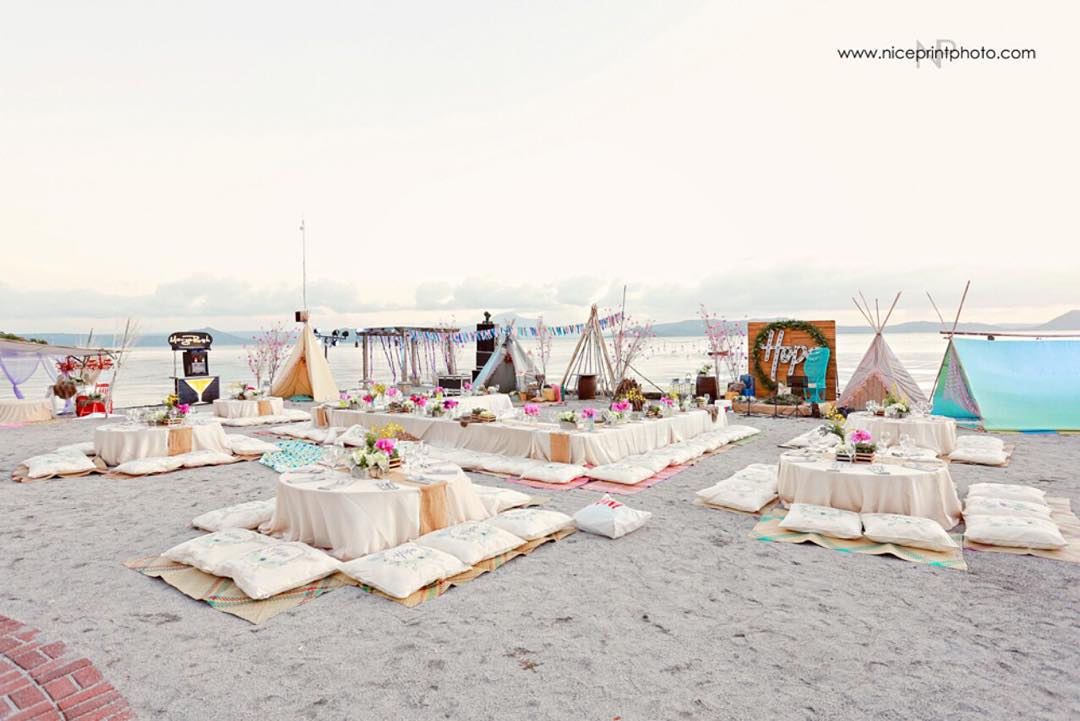 5. Carnival: Julia Barretto 
It's been more than five years since Julia Barretto celebrated her legality with a lavish carnival-themed debut that made everyone's jaws drop. Still, we can't get over the event because it's just the perfect mix of youthful and elegant. Don't even get us started on her rotating carousel cake!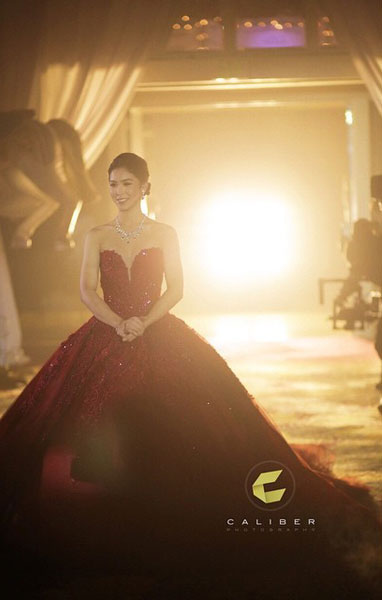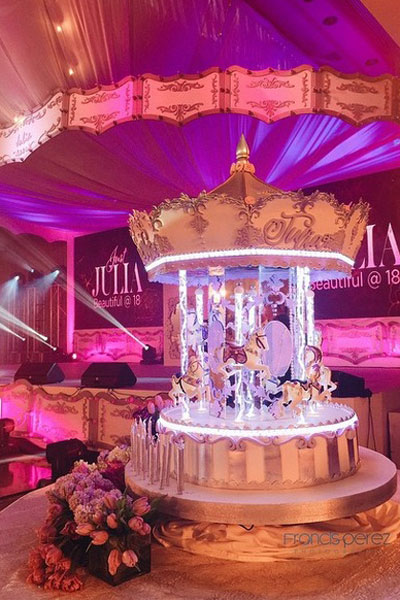 6. Modern Minimalist: Gabbi Garcia
Gabbi Garcia's contemporary debut is a chic choice for minimalist girls who enjoy neutral colors and avant-garde aesthetics. Gabbi was all glammed up in a silver white Swarovski-encrusted ball gown that effortlessly matched the venue's postmodern theme.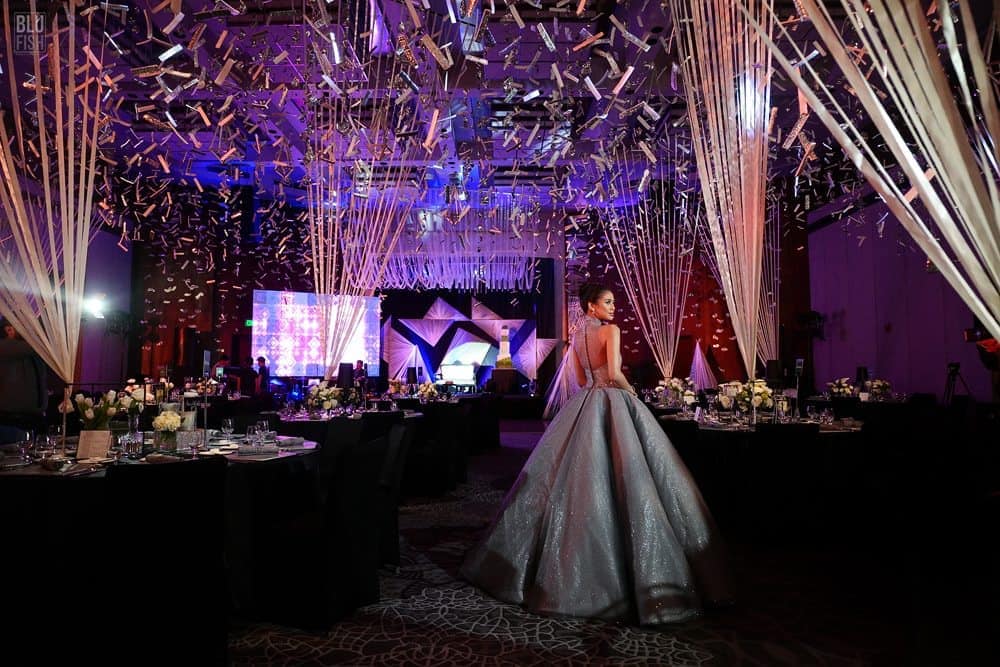 ADVERTISEMENT - CONTINUE READING BELOW
7. Hollywood Glamor: Cassy Legaspi & Mavy Legaspi
Hollywood is a cult-fave theme for a reason: It's straightforward, timeless, and totally glamorous. Take it from Cassy and Mavy Legaspi, who planned a joint debut celebration filled with ornate chandeliers, massive dining tables, and red-carpet-ready looks. Thanks to the grand staircase adorned by candles, the twins' debutante entrance was nothing short of iconic.