Are you going on your very first trip soon? Then you probably have a checklist of everything you'll need when you travel, right? One of the most important things you need? A sturdy bag that can hold all of your essentials and not fall apart in the middle of your journey.
We sat down with Maine Mendoza to know more about her latest endorsement, Kamiliant, a line of colorful, well-spotted luggage under the Samsonite family.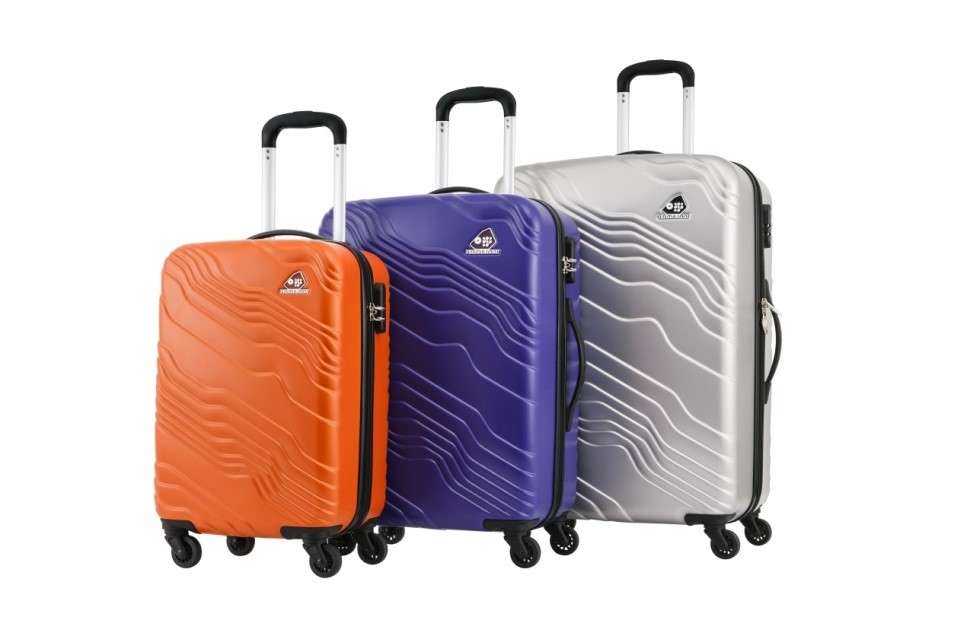 ADVERTISEMENT - CONTINUE READING BELOW
If you follow the star on social media, you know that she loves to travel. Asked what she looks for in particular when it comes to her luggage, she admits that she wants something she can easily spot at the baggage carousel upon arrival. She spills that her bag is a bright green one! She also admits that she only takes one suitcase when she's traveling since she usually travels alone or without an assistant.
So what are three things you must consider when shopping for your first luggage? One, make sure it's sturdy. Whether you're taking a plane, a boat, or a car, chances are you won't be able to make sure your bag is being handled with utmost care. So you need a bag won't crack or break especially when stacked with other pieces of luggage. Two, you need something that shows your style, too. You don't need to choose between form or function. Choose a design that fits your personality! Three, you want something that's not too expensive. Since you're a first-time traveler, you want to save your cash for all the exciting things on your trip—not on your bag.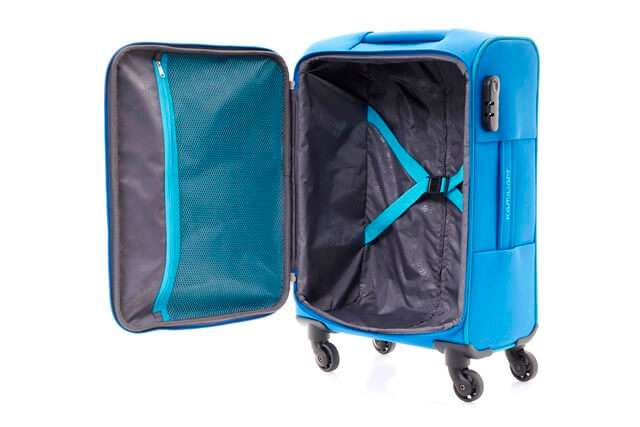 Kamiliant travel luggage is available in leading SM Department Stores across the country. To know more about Kamiliant and its products, visit kamiliant.com/ph/.