Are you planning to go diving in Batangas, snorkeling in Palawan, or trekking in Baguio? No matter where in the Philippines you're having your next trip, having the right apparel and gear with you is vital. Here is a short list of essentials you ought to have with you on your adventure outings.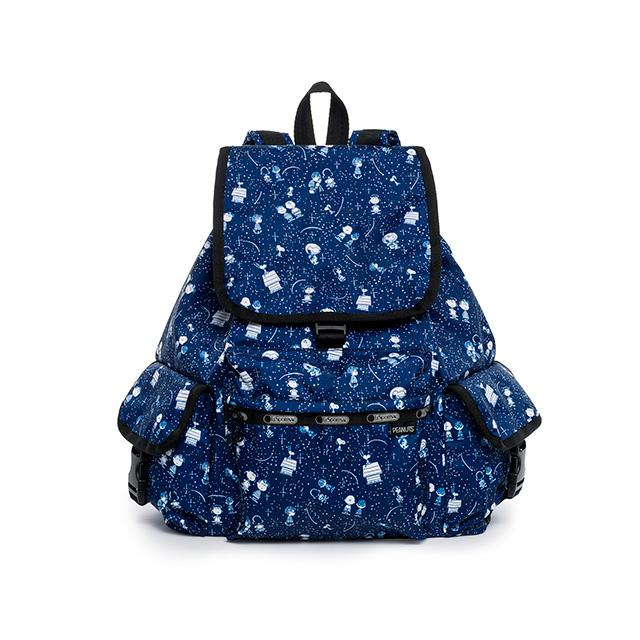 ADVERTISEMENT - CONTINUE READING BELOW
Backpack
Keeping all your clothing and valuables in one dry and safe place is important. Some backpacks are made of water-repelling material. This is great for making sure your stuff won't get wet when it rains or when you're on a water adventure.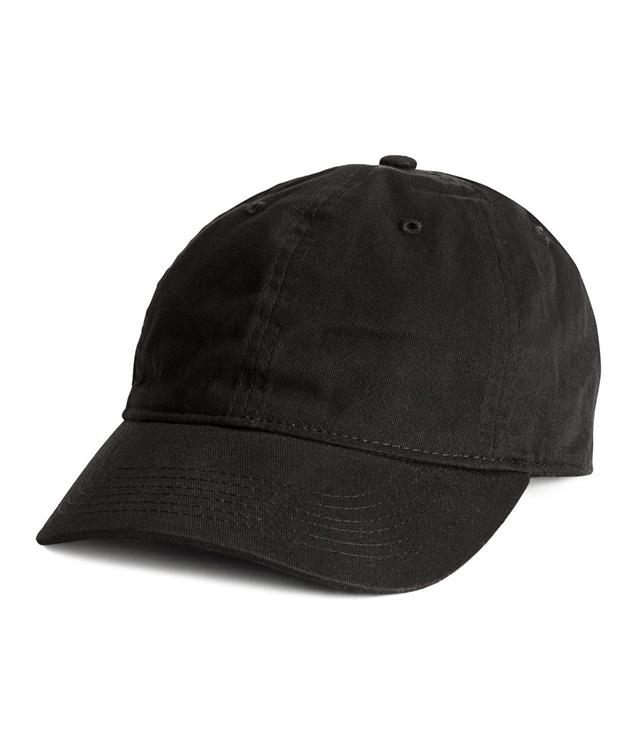 Cap
Stay cool under the sun by wearing a cap. Choose from different designs to suit your outfit of the day and protect your face from the rays of the sun.
ADVERTISEMENT - CONTINUE READING BELOW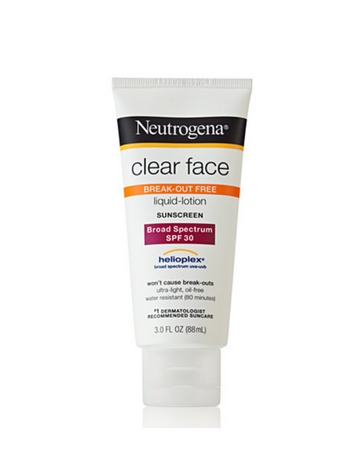 Sunblock
Keeping your skin protected from the harmful sun rays is definitely important. Investing money in top quality sunblock will help you. For full, reliable coverage, get one with a high SPF level.
Ready to travel? Book your accommodations on TravelBook.ph! Click here to view our hotels.
ADVERTISEMENT - CONTINUE READING BELOW
Read the full story, 5 Essentials for Every Adventure Traveler, on TravelBook.ph.