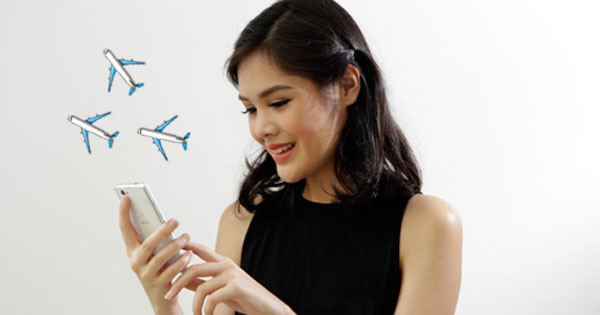 In this fast-paced world where everyone is on the go, our smartphones have become our constant companions. We use them for almost everything including our travels. If you're going on a trip, these apps are especially helpful, be it for getting deals or helping you find your way. Read on for 7 essential apps you'll want to have at all times.

1 Waze
(iPhone, Android)

Waze is a convenient app to have, especially if you are on the road most of the time. Be it a short distance or a long drive, it can help you find the best way to get to your destination as long as you have mobile Internet. You can also use it to check the flow of traffic because the app is updated in real-time by other users. Get updates about road rerouting and accidents as well.

2 Uber
(iPhone, Android)

With safety when riding taxis becoming a pressing concern nowadays, you might find yourself anxious to hail a cab on the way to or from work, especially at night. With Uber, you can call a private car with ease and arrive where you're going in style. If you find Uber's rates steep, consider trying their Uber X units, which have around the same flag down rate as normal taxis. It's also a good option if you find yourself cashless because Uber only accepts credit card transactions.
ADVERTISEMENT - CONTINUE READING BELOW
3 SkyScanner
(iPhone, Android)

Need the cheapest flight as soon as possible? With SkyScanner, you can search through dozens of flights from hundreds of airlines fast no matter where you are. You can easily filter out flights by changing preferences like price, cabin class, airline, and arrival and departure times. It also allows you to check which airports are cheaper to fly to if you're going on long-haul flights with layovers.
Read the full article, Travel Essentials: 7 Free Apps, on TravelBook.ph.