It's time for a well-deserved break from all the papers, projects, and exams. The long-awaited sembreak has finally come and since we want to make sure you make the most of it, we listed down the top places in the city you should definitely check out before the next sem starts!
5. If you need some cute company, visit Barkin' Blends Dog Café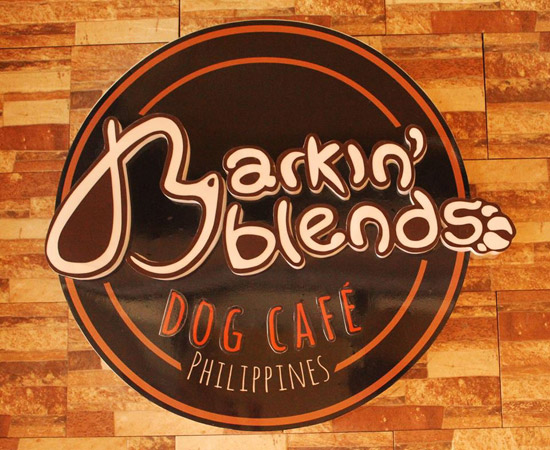 This café gives animal lovers a chance to enjoy their coffee in the company of cute dogs. If you need some serious R&R after all the intense all-nighters, Barkin' Blends' resident puppies will surely do the trick. The prices at Barkin' Blends are student-friendly too. For only 180 pesos, you can have access to the Dogs Zone and mingle with a Shih Tzu, Golden Retrievers, a pug, a Beagle, a Sharpei, and a Siberian Husky. The fee even comes with a free drink.
Barkin Blends is at 91 Rosa Alvero Street, J&R Concon Centre, Loyola Heights, Quezon City, Philippines. It is open from Monday to Sunday, 12:00 nn - 9:00 pm.
ADVERTISEMENT - CONTINUE READING BELOW
4. Having late night cravings? Head on to Midnight Mercato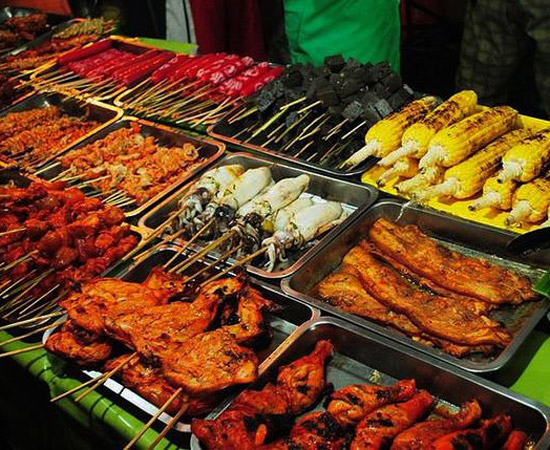 The best thing about not having school the next day is getting to sleep a little later than usual. Midnight Mercato is a night market offering a unique and exciting gastronomic adventure for foodies. You can find almost anything in Midnight Mercato, from ice cream to burgers and even steaks. It is a cool hang-out place for midnight snacking enthusiasts. On top of the awesome and affordable food choices, you and your friends will get to enjoy live music performances from local bands.
Midnight Mercato is located at the corner of 34th street and 8th avenue (across MC Home Depot) in Bonifacio Global City. It is open every Friday and Saturday from 10:00 a.m to 3:00 a.m.
3. Score some great books and grab fantastic deals at Bookay-Ukay.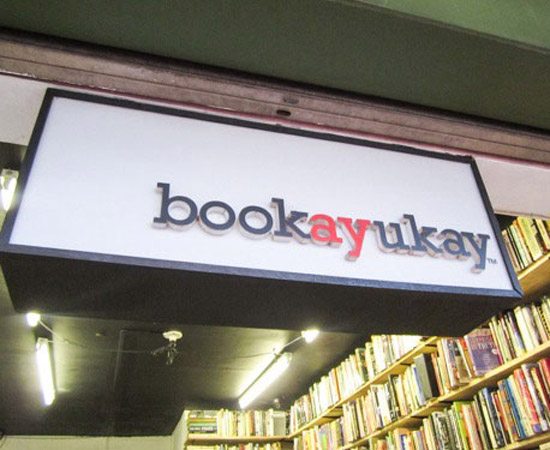 Sembreak also means you'll definitely have lots of down time. Make sure you put your free time to good use by reading some books. Bookay-ukay is a secondhand bookstore that offers reads at affordable prices. You'll surely have fun rummaging through piles and piles of awesome books. There are classics, academic books, comic books, and even children's books. Aside from books, you can find other cool trinkets in Bookay-Ukay like accessories, bags, and CD Jackets.
Bookay-ukay is located at 55 Maginhawa St., UP Village, Diliman, Quezon City. Store hours are from 12nn – 10pm everyday.
2. Get your game on at Ludo Boardgame Bar and Café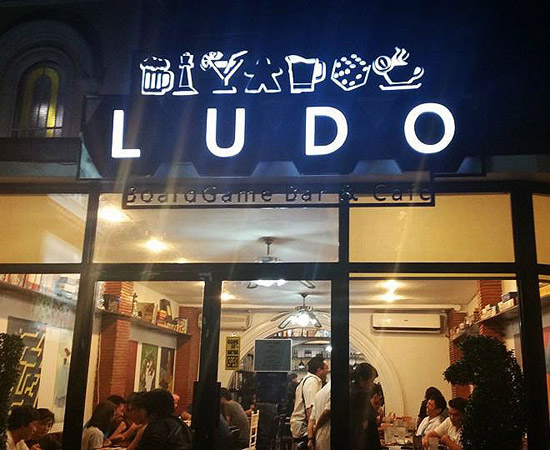 When was the last time you sat down with friends without being distracted by your smartphone and your other gadgets? In Ludo Boardgame Bar and Café, you and your friends can enjoy some old school fun with awesome food and the coolest boardgames they offer. They have over 360 games that guests can choose from. So the next time you're in for a fun time, head on to Ludo Boardgame Bar and Café and enjoy some Super Nachos while playing Dixit or Telestrations.
ADVERTISEMENT - CONTINUE READING BELOW
Ludo: Boardgame Bar & Café is at Scout Fuentabella corner Sct. Torillo, near Tomas Morato, Quezon City; open daily from 4 p.m. to 12 a.m
1. Get a head start on your Christmas shopping at Greenhills Shopping Center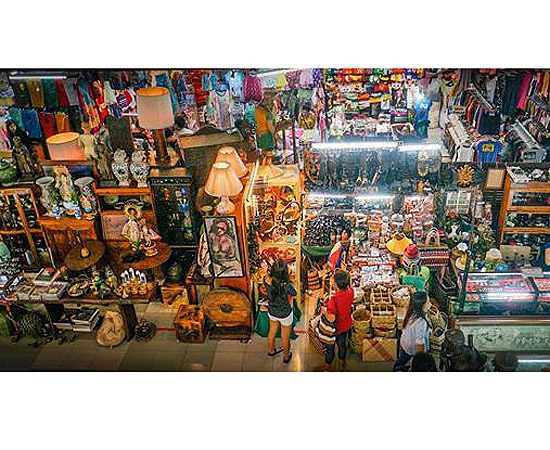 Before everything gets crazy this coming Christmas season, buy gifts ahead of time to avoid the stress of heavy traffic and long lines. It is also a good time to hunt for bargains since it's not yet peak season. The Tiangge stalls at Greenhills Shopping Center is the perfect place to find gifts for your family and friends. It is considered a mecca for budget shoppers and with over 2000 stores, you're in for an intense shopping escapade.
Greenhills Shopping Center is along Ortigas Avenue, San Juan, Metro Manila.