What a time to be a 'grammer! The Instagram gods have listened to our secret wishes and made three new updates to the app. Read through our list to find out what they are and how you could use them. (via blog.instagram.com)
Like comments.
Simply tap the tiny heart located at the side of each comment. The same applies with direct messages.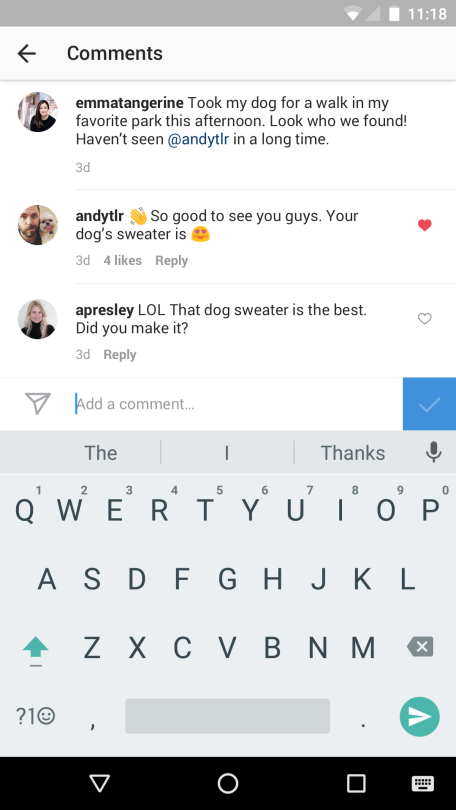 Disable comments.
There's a new "Advanced Settings" option at the bottom of the screen where you write the caption, add location, and tag friends. Tap it and choose "Turn Off Commenting." You can easily reverse it by going to the "..." menu if you change your mind.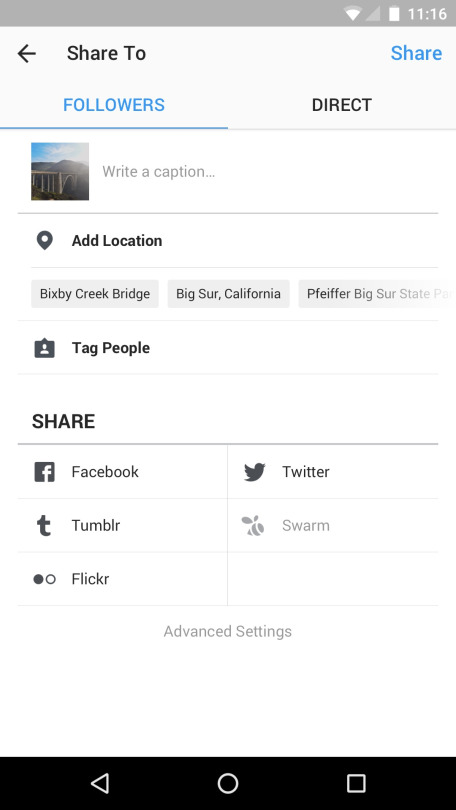 Delete followers.
ADVERTISEMENT - CONTINUE READING BELOW
For users with private accounts who have accepted a follower but kind of regret that decision, they can go through their list of followers and look for the "..." menu beside the person's name, then tap "Remove." The person will not get notified about it.
Do you like the new IG updates, Candy Girls?