Tired of your usual social media apps that makes you feel like you're having a race to popularity or even just being seen? Then this new app will surely give you a break from that, while inspiring you to share nothing but positivity.
Candy Girls, say hello to Ponder. Ponder is a social media app that will allow you to log on to an evironment that's "drama-free. No trolls, bullying, or negativity. Just cool photos & videos." This prompt appears once you sign up for an account. Plus, you don't have to compete to be "seen" or "heard" because the Ponder Stream shows all the people you follow and the posts that are trending. (via TeenVogue.com)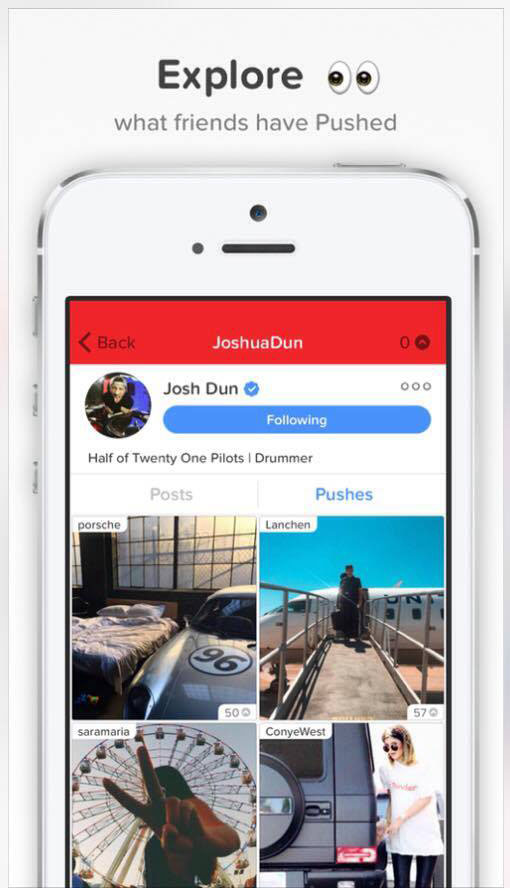 IMAGE Ponder
ADVERTISEMENT - CONTINUE READING BELOW
Ponder was developed by 21-year-old William LeGate and 23-year-old Tyler Mateen. Their aim? "Every post has the potential to be seen by everyone, so it's not a popularity contest of how many followers the person posting has. In essence, we're the first and only platform aimed at democratizing social media, making us the anti-social network," Tyler said. "It really is a positive environment. There are a lot of celebrities and people on other social media platforms that feel like they get bullied because a lot of people comment negative things. But [on Ponder], you only have two options: You can either push or pass on a piece of content so it's positive only."
All you have to do is swipe up ("pushing") if you like the post or swipe down ("passing") if you just want to pass by it. Join Ponder now and make sure you follow Troian Bellisario, Cody Simpson, and Ross Lynch.
You can download Ponder via the App Store for free.