Lifestyle
This Japanese Restaurant Can Help Make You Beautiful
It's in the Philippines, too!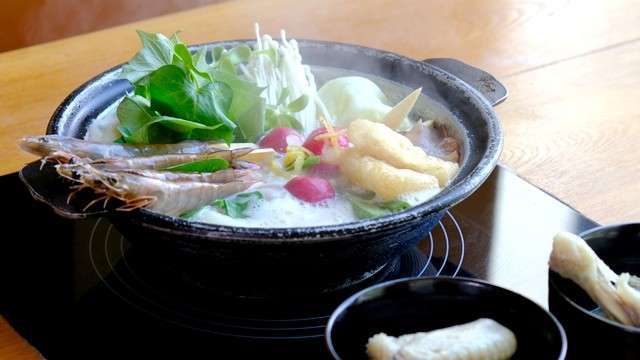 IMAGE Bijin Nabe
The Japanese restaurant we're talking about is Bijin Nabe by Tsukada Nojo. They are known for its signature Bijin Nabe, which is a Beauty Collagen Hot Pot. Flying from Japan for the first time in Manila, Bijin Nabe serves farm-to-table organic food that's rich in collagen, which is good for our skin and digestive system. Other than the food being healthy and delicious, dining there would be a worthwhile experience because of how the staff serves your food in a delicate and ceremonial matter—treating every dish and serving like a piece of art.  
Hit the play button to see all the mouthwatering food we're talking about!
You are what you eat and this restaurant just made sure that what you eat can make you beautiful! 
What do you guys think of the restaurant? Share your thoughts with us in the comments!
A lot of them are dirtier than a toilet seat.
The kind of wholesome content we all love to see.
Being away from each other teaches you to cherish every moment together even more.
Your Moon sign is all about your most intimate feelings, fears, and desires.
Gotta stay cool, fresh, and iwas pawis.
Remember the show Codename: Terrius when it was aired on ABS-CBN?
At 23, he is the youngest elected mayor in the country.
Rest in peace, Coach Aric.