Since October is National Children's month and Halloween is just around the corner, it is only perfect that UNICEF launched the Trick-or-Treat for UNICEF Superheroes campaign.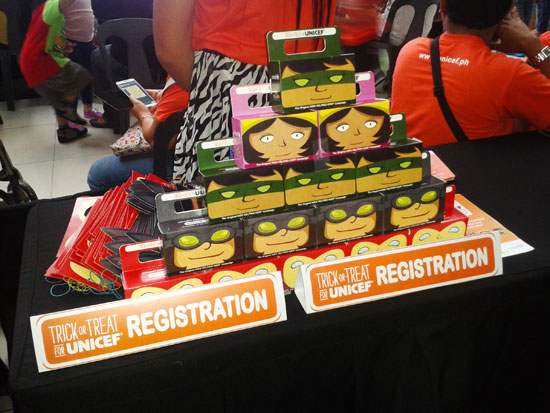 Now on its third year, the campaign is back to give special meaning to Halloween and to provide children the opportunity to give back to those in need. Instead of asking for candies, children can collect money in the special Trick-or-Treat for UNICEF boxes. The funds that will be raised will help UNICEF provide medicine, better nutrition, education, safe water, and emergency relief for less fortunate children.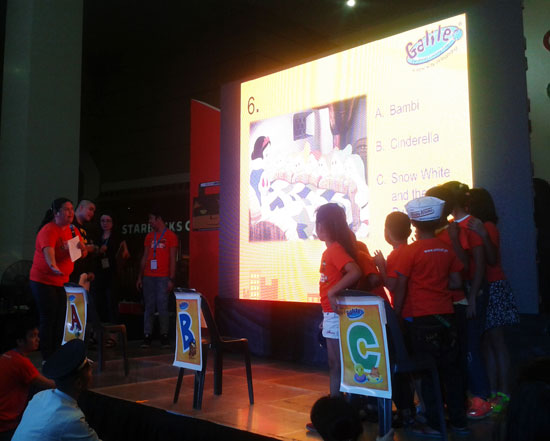 ADVERTISEMENT - CONTINUE READING BELOW
The launch was filled with awesome performances, fun booths and exciting games. The children who participated even came in their cute superhero costumes for this year's theme is "Kids can be superheroes with Trick-or-Treat for UNICEF."
There was also a Commitment Wall where the kids wrote their pledges to make the world a better place for children.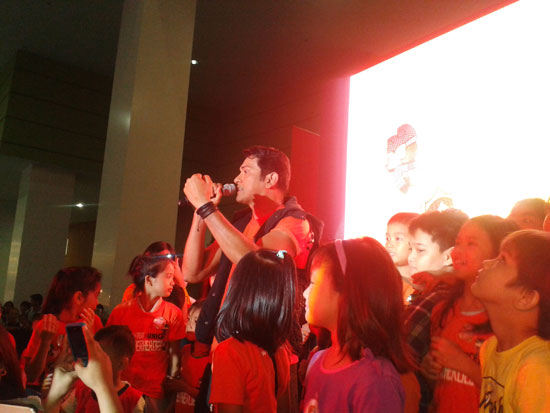 Mr. Pure Energy, Gary Valenciano, a UNICEF National Ambassador performed inspiring songs like "Warrior is a Child" and "I Will Be Here" for the crowd. He entertained the kids with his energetic dancing and his awesome impersonation of the Transformers character Optimus Prime.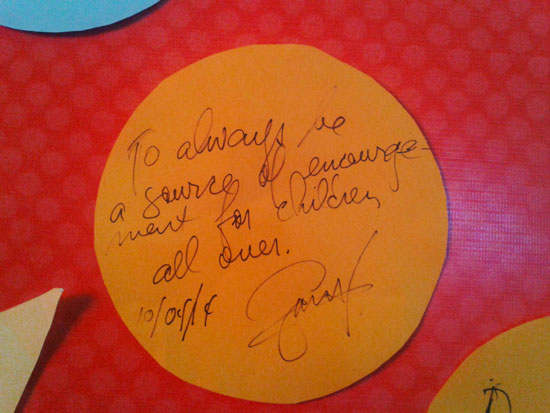 He got to share some of hisinspiring experiences as a UNICEF National Ambassador. He even had the chance to write his pledge on the Commitment Wall.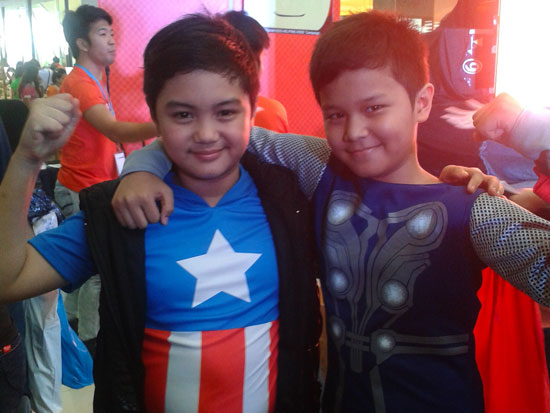 At the end of the day, all the kids went home with prizes and smiles on their faces. It was surely a superhero event to remember!
For more information, visit facebook.com/unicefphilippines.