One of the best things about the Internet is that we get to connect with friends even when we're miles apart. We found some fun apps you can download on your mobile devices that will only really work if your friends have them on their phones, too! Check them out below.
Digital Goes Analog
You know how everyone is constantly taking pictures of everything? From #OOTDs to #FOTDs to foodstagrams, we can go on and on. But how totally hip (hehe) would it be to do an analog twist to all this digital frenzy?
Hipstamatic DSPO (pronounced as dispo—as in disposable) app mimics a disposable cam, which you can set to however many shared photographers and time as short as an hour to as long as a year. You don't get to see what your friends are taking photos of until it's time to "develop" your shots. Pretty rad, right?
ADVERTISEMENT - CONTINUE READING BELOW
You can even chat with your fellow DSPO-tographers (LOL) throughout the whole process. This would make for a super interesting summer project, don't you think?
The best thing about it? It's free for download now on the App Store!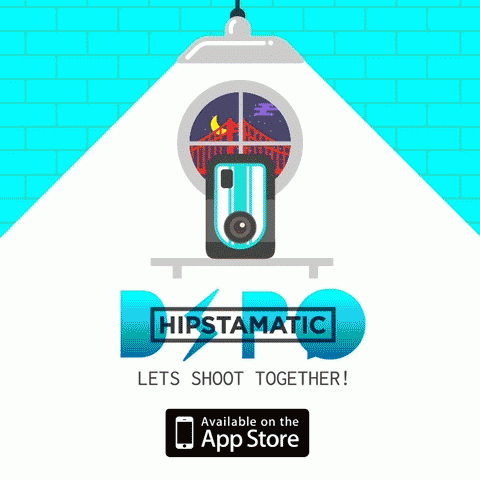 ADVERTISEMENT - CONTINUE READING BELOW
Me and You and Everyone We Know
Director, writer, and actress Miranda July has released an update for her app in collaboration with fashion brand Miu Miu. In case you haven't heard of it yet, Somebody lets you send a message to someone—BUT it doesn't go to thtat person. It's received by somebody near your intended recipient. That somebody will be your messenger.
ADVERTISEMENT - CONTINUE READING BELOW
Still don't understand what this app could be used for? What about indirectly sending a message to your crush that hey, I exist. Or hello, I've been noticing you. Or what about settling a tiff with your bestie? We can think of so many more ways, but for the app to work, you need as many people on it within your area and the area of who you're sending a message to!
It's available for free both on Google Play and the App Store.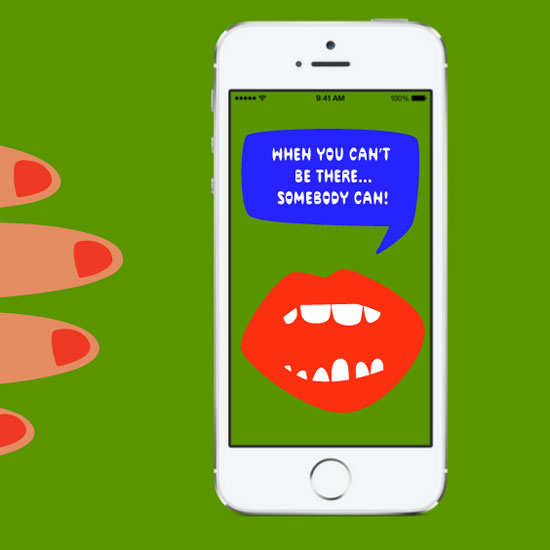 ADVERTISEMENT - CONTINUE READING BELOW
What other apps do you love sharing with friends? Leave us a message below or tweet us @candymagdotcom so we can download them, too!