This weekend, restaurants will be bursting with dinner reservations. The streets will be filled with cars all eager to make it to their Valentine's dates. So why not go against the crowd and serve a very special V-Day dinner right in the comfort of your own home? The best part about it? You can even ask your date to come and make some dishes with you. It'll be even more fulfilling when you both sit down and have a bite of something you created together. No date? No problem! Everyone eats! Ask your bestie, your siblings, or even your parents to join you for Valentine's dinner. Who says you have to be in a relationship to enjoy this day?
Remember to shop for the ingredients before the big night, so you won't end up scrambling for items while you're actually making everything!
APPETIZERS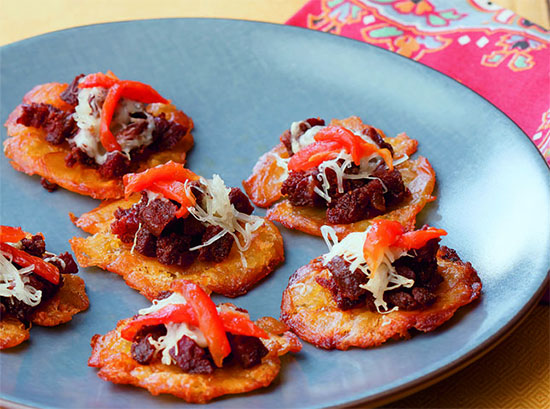 ADVERTISEMENT - CONTINUE READING BELOW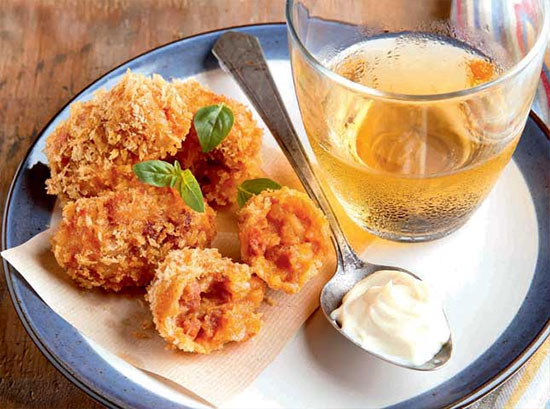 SALAD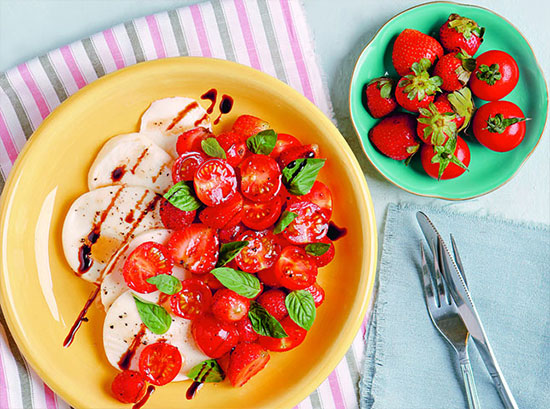 SOUP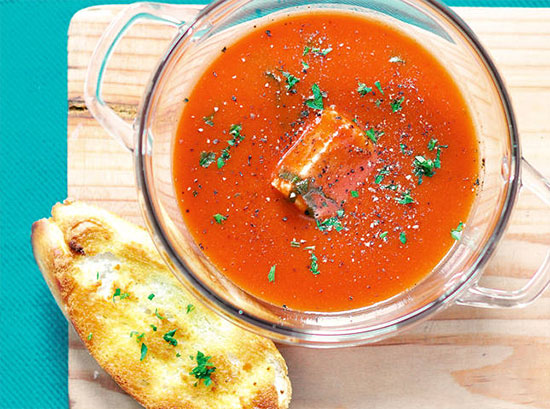 MAINS
Sole Fillet with Butter Cream Sauce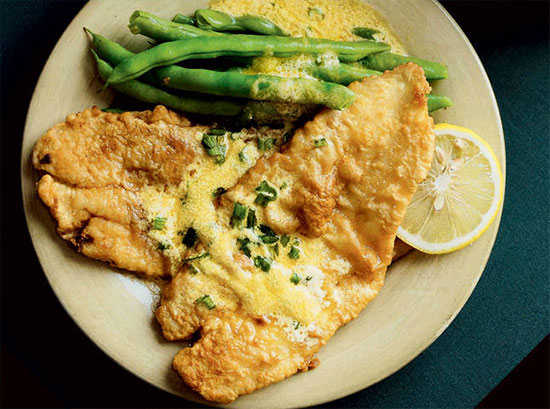 Pan-roasted Pork Loin with Red Onions and Roasted Peppers in Red Wine Vinegar Sauce on Spaghetti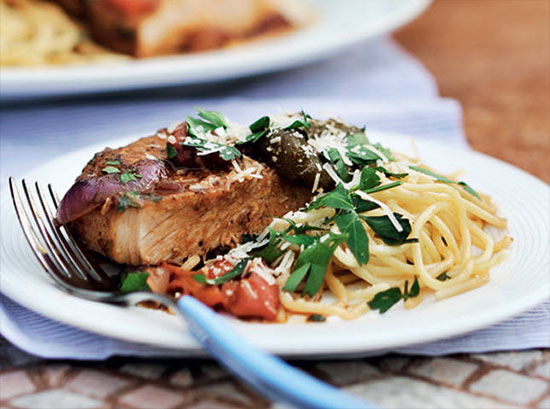 DESSERT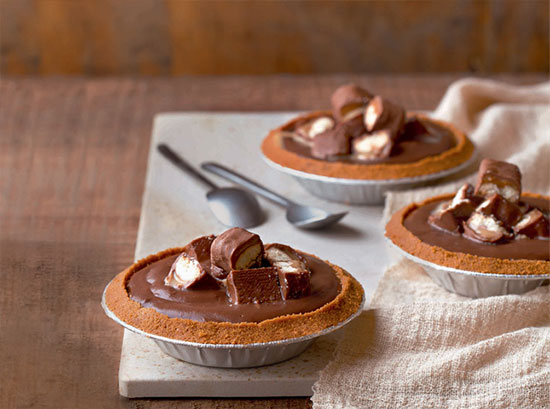 ADVERTISEMENT - CONTINUE READING BELOW
DRINKS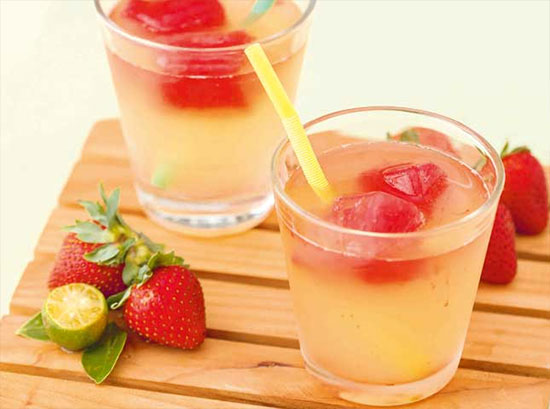 Cinnamon Hot Chocolate with Dulce de Leche Whipped Cream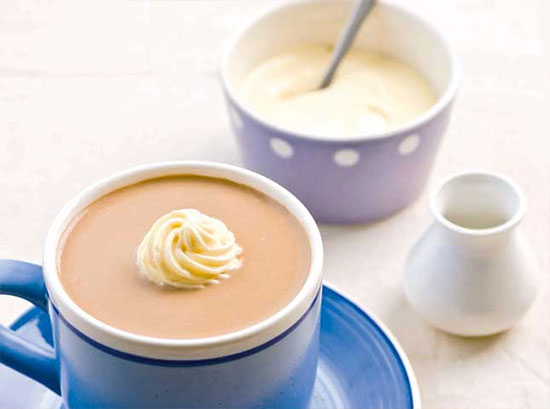 Let us know how your dinner date goes! For more Yummy ideas, don't forget to bookmark yummy.ph!