Maginhawa is known for its restaurants, cafes, and other food-related establishments. With food enthusiasts constantly flocking the area, publicity from online bloggers and word of mouth from visitors, it has become a big hit for the public as well as a dream playground for entrepreneurs. Záril wants to be able to offer something different by adding retail to the table.
Záril gives you a taste of modern culture in the form of a hip and fresh lifestyle concept store that aims to collaborate with brands that appeal to the youth of today. They aim to give these online stores undivided footing by providing a physical space wherein they can showcase their products and what better place is there to get this going than in Maginhawa, an ever changing and growing neighborhood.
Záril opened last August 15 featuring online stores such as Luree Shoes for the cutest sandals.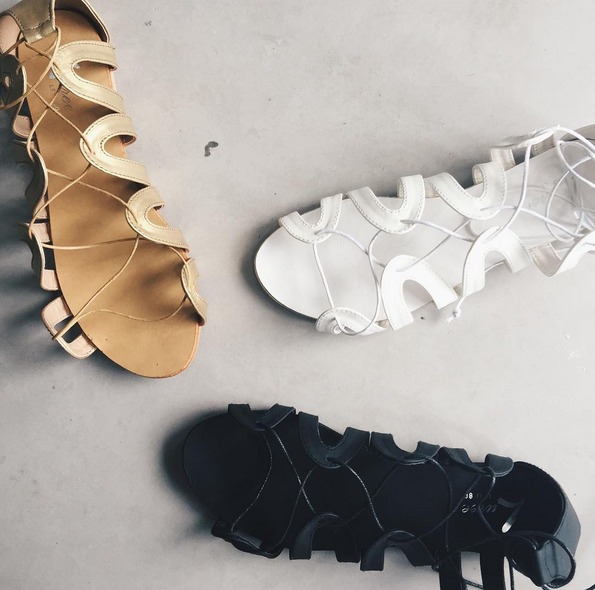 The Good Stuff PH for imported snacks
ADVERTISEMENT - CONTINUE READING BELOW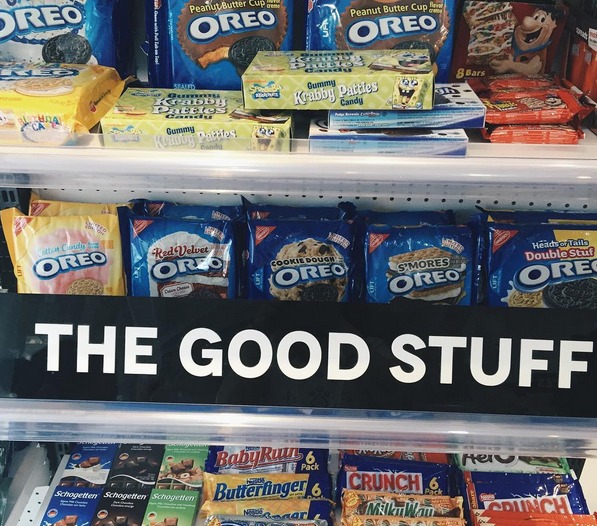 Nickita Sweets for the sweetest crinkles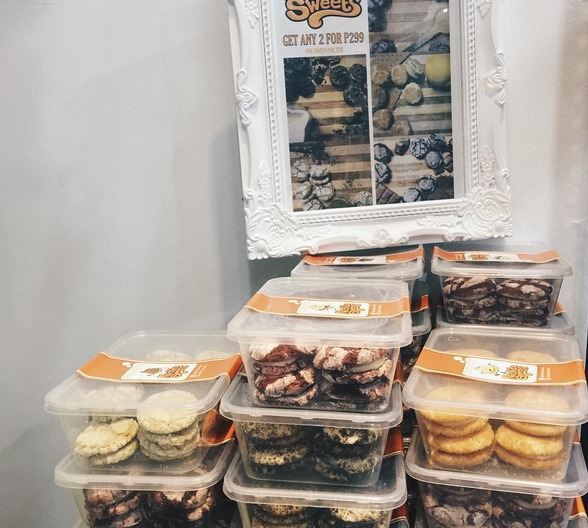 Rhipes Backyard for stylish basics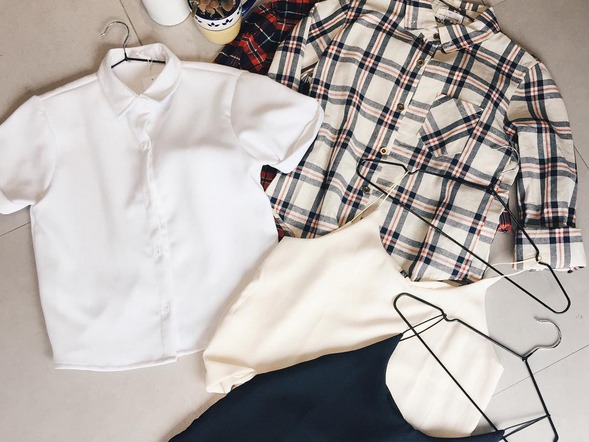 The Vanity Zone for authentic makeup from the U.S. and a whole lot more!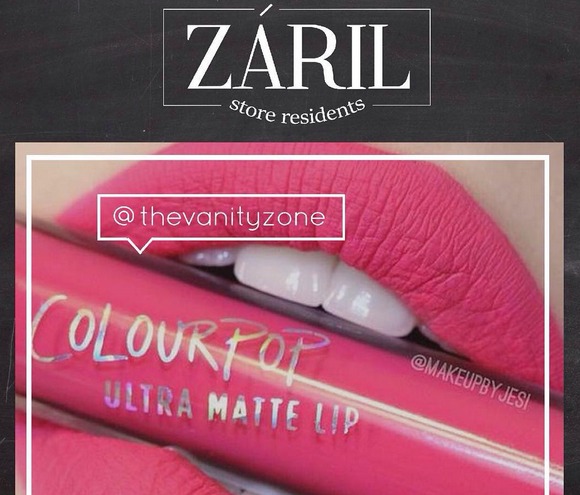 ADVERTISEMENT - CONTINUE READING BELOW
We believe that Záril Lifestyle is yet to become part of the reason as to why Maginhawa is the busy street that it is.
Visit them at #97 Maginhawa Street Teacher's Village, Quezon City (beside Fresh Selections). They're open everyday from

11:00AM to 9:30 PM

on Sundays to Thursdays and

11:00AM to 10:30PM

on Fridays and Saturdays! For more details, visit their instagram page @zaril.lifestyle and their website www.zaril.net.