Are you a certified Japanese food lover and want to try something new? Don't worry, Dohtonbori's got you covered! This new restaurant specializes in Okonomiyaki dishes.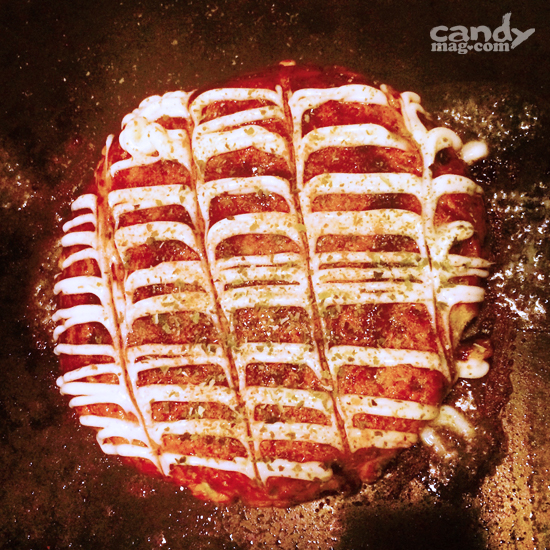 I know what you're thinking, Okono-what? Okonomiyaki is a 500-year-old traditional Japanese dish. It's a special pancake mixed with a variety of meat, seafood, and vegetables inside. To top it all off, it is garnished with a special sauce, Japanese mayo, and other spices.
ADVERTISEMENT - CONTINUE READING BELOW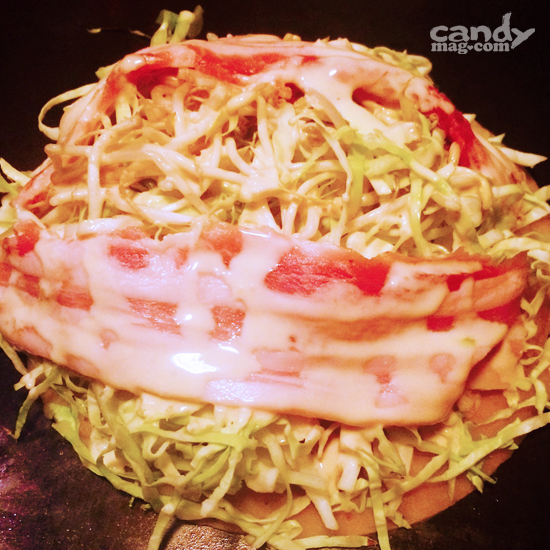 This dish is very rarely seen in the Philippines but that will soon change. It isn't just the fact that Okonomiyaki is delicious, the best part of this dish is that you're supposed to be able to cook it all for yourself! Dohtonbori is the only restaurant in the Philippines right now that offers this one of a kind of experience. Okonomiyaki roughly translates to "cooking what you want."
ADVERTISEMENT - CONTINUE READING BELOW
Think about it, you're not only gobbling up amazing food but also gaining a few more cooking skills! Plus it's budget-friendly because prices range from P199-P440 and one is already good enough for 2 to 3 people. And after one bite of that pancake, you're going to be coming back for more.
Besides the traditional Okonomiyaki dishes, Dohtonbori also serves other Japanese dishes that are very familiar, but with a twist!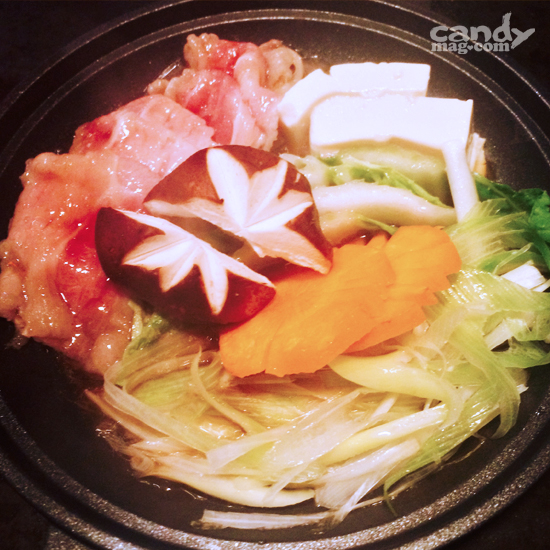 ADVERTISEMENT - CONTINUE READING BELOW
Sukiyaki (P190)
Sukiyaki as we normally see it is in soup form. In this restaurant, the meat and vegetables are cooked in a sauce and once ready, dipped in raw egg. Raw egg may not seem super appealing but don't judge too quickly. This dish brings a new but delighting sensation to your senses. It's a soft, fragrant, a bit slimy, salty, and surprisingly sweet wonderful mix in your mouth.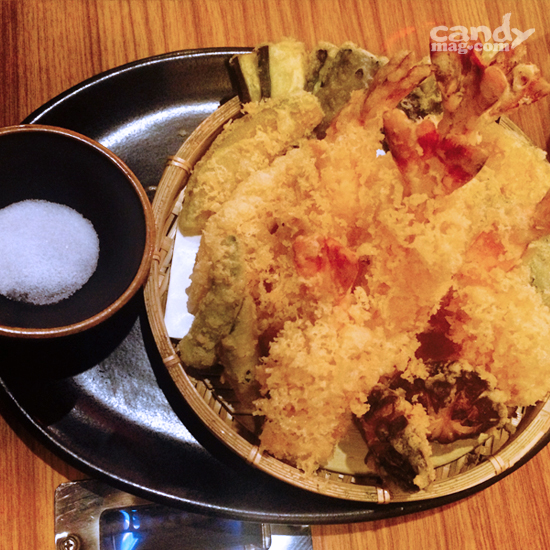 ADVERTISEMENT - CONTINUE READING BELOW
Tempura (P340)
Another dish that is well loved by Filipinos is Tempura. Normally we eat this by dipping it in a sweet sauce mixed with ginger. It's not like that in Dohtonbori. They do things old school by simply using salt to spice up the dish. You learn to appreciate the simple but powerful taste of the shrimp and other vegetables covered in batter.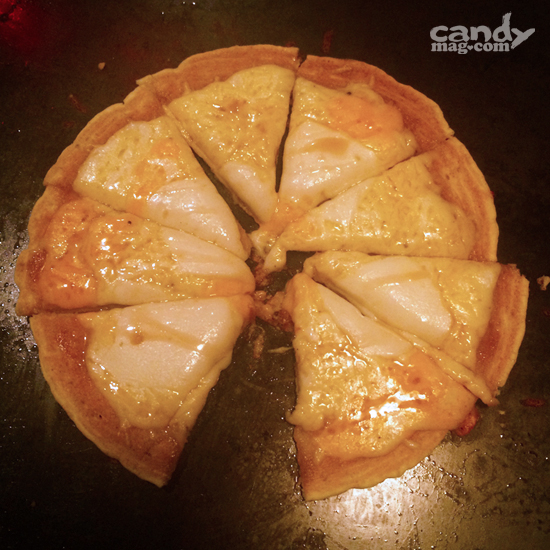 ADVERTISEMENT - CONTINUE READING BELOW
Quatro Formaggi (P240)
We all love pizza because pizza is love and life. This restaurant understands that and gives us exactly what we need and more. In this Quatro formaggi, your taste buds are given that same familiar feeling of happiness as you drown yourself with the different cheeses. What separates this pizza from your usual Friday night take-outs? The bread used for the pizza is pancake batter. You read that right, pancake batter! So when you bite, your mouth is bursting with flavor. The mix of the cheese with the sweet, almost buttery taste of the crust is sure to take you to your own little happy place.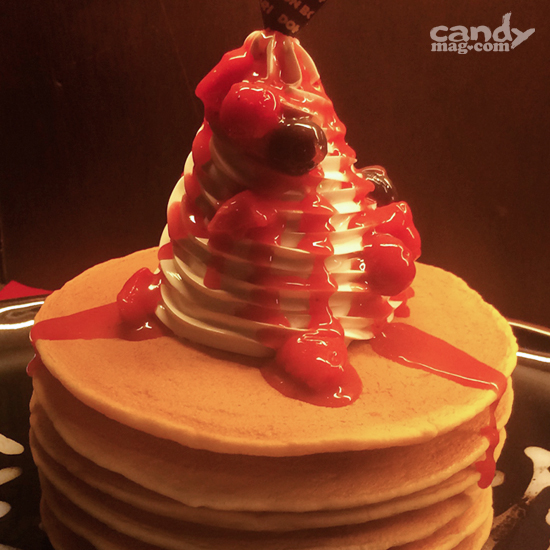 ADVERTISEMENT - CONTINUE READING BELOW
Hawaiian Pancake (P280)
Normally, we eat pancakes for breakfast but as I said, Dohtonbori likes to do things differently. Here, they serve you pancakes for dessert. What I really love about it is its simplicity. They basically serve you layers of pancakes topped with cream and berries. And yes, it tastes as good as it looks.
So what are you waiting for? Don't let yourself be left behind with this Japanese food trend. Indulge your newfound cravings for these new Japanese dishes at Dohtonbori!
Dohtonbori is located in the 2nd floor of 8 Missouri St., North East Greenhills, San Juan City. Call (02) 570 2765 for any additional inquiries