If you're looking for a place that will keep you caffeinated as you study and work, then this co-working space is going to be your new BFF! The Kings City is now open for business in Better Living, Parañaque, and we are obsessed with how they can make studying and working seem so enjoyable with their aesthetic space!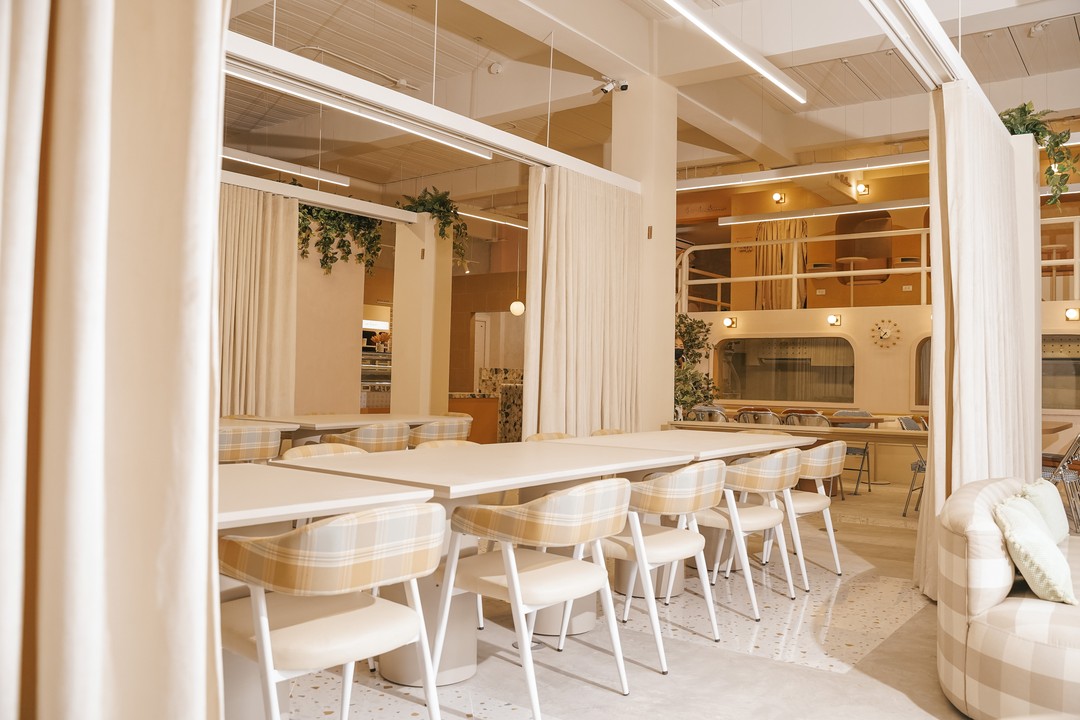 ADVERTISEMENT - CONTINUE READING BELOW
You can stay from 8:00 a.m. to 6:00 p.m. when you avail of their All-Day Regular Pass for only P300. But if you're planning to *really* buckle down and get to work, you can get the All-Day Premium Pass for P500 and they'll let you stay until 10:00 p.m. Aside from the cafe's inspiring ambiance as you work among motivated people, all their rates come with free high-speed internet access, unlimited brewed coffee from their in-house cafe, and sufficient outlets to keep your devices powered!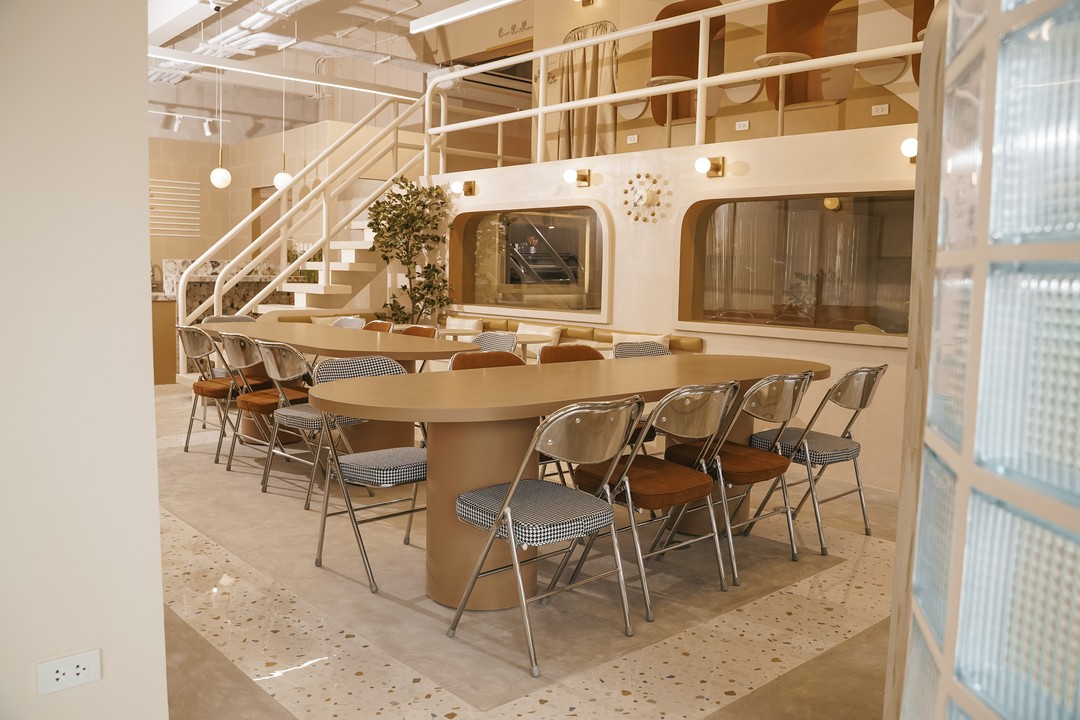 To keep you energized as you power through your deliverables, The Kings City partnered with Candid Coffee in 2022 to serve the best, high-quality coffee because they really value the experience they want their customers and members to have.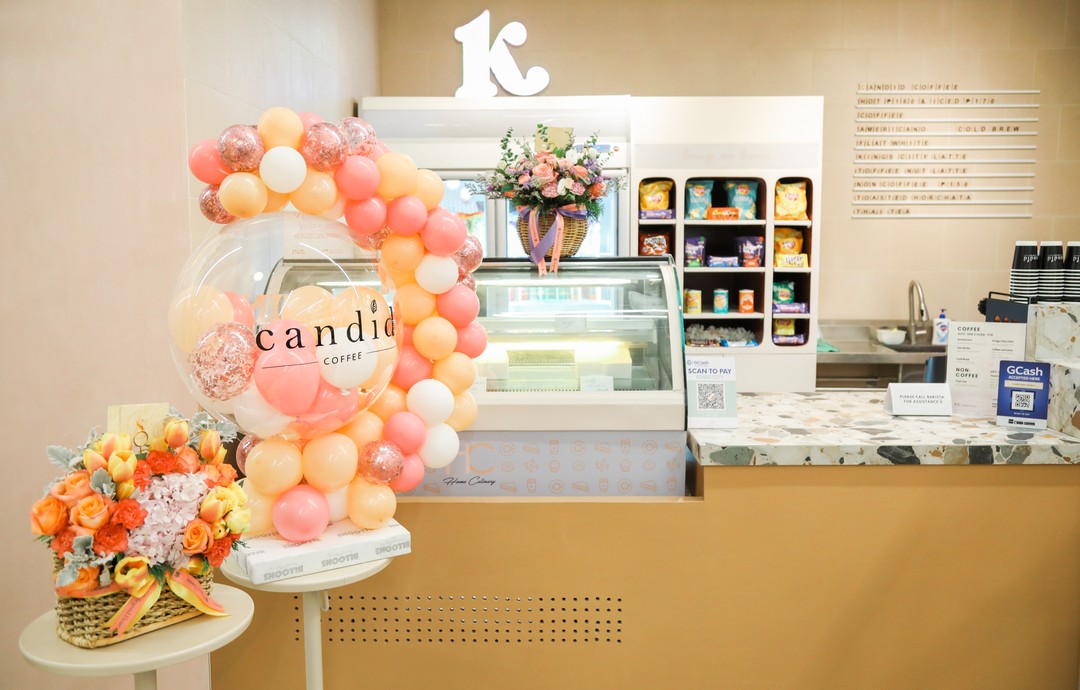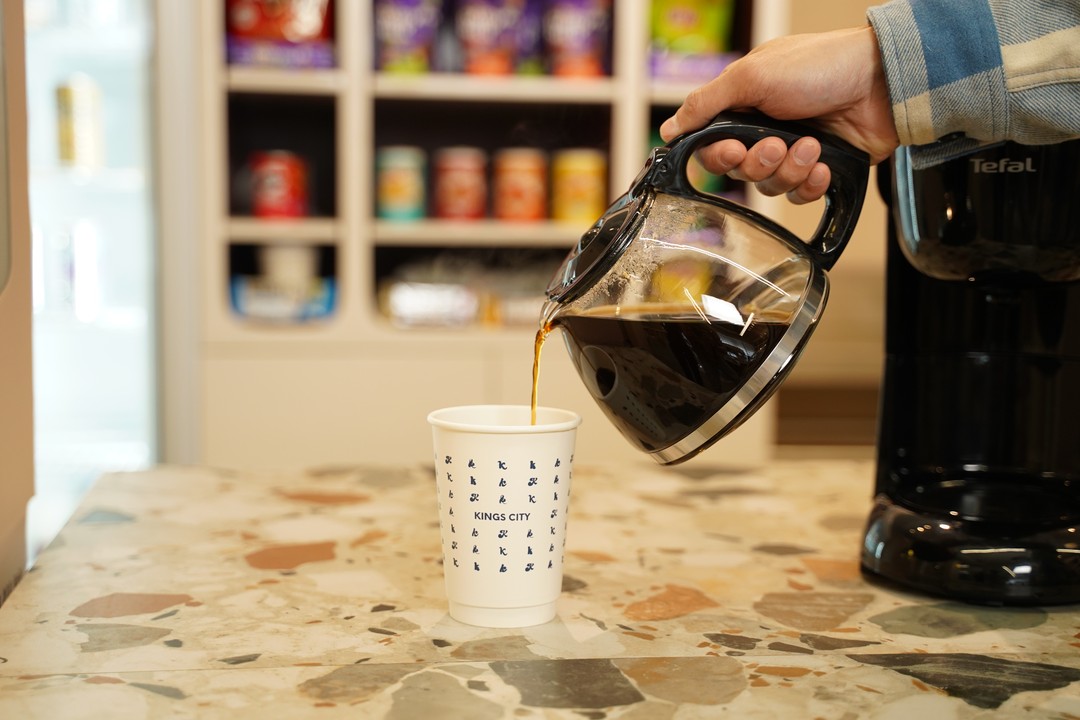 ADVERTISEMENT - CONTINUE READING BELOW
All of this also comes with free use of their Florence Nightingale Lounge where you can get glammed and prepare before your meetings and their Shirley Jackson Phone Booth in case you need to make private phone calls.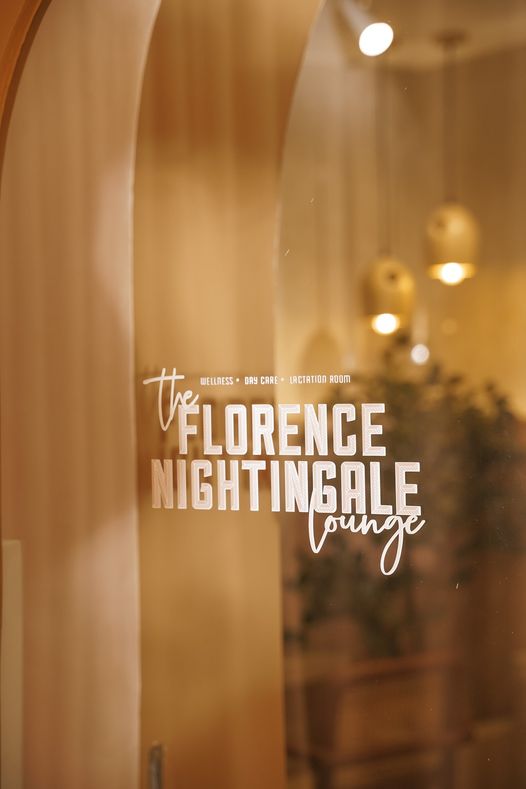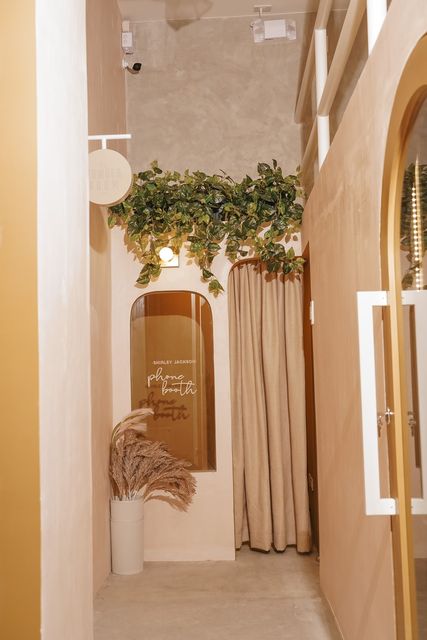 ADVERTISEMENT - CONTINUE READING BELOW
Apart from their co-working spaces, they also have meeting rooms and virtual offices you can book for reasonable prices. They also cater to events if you're planning something a little more extravagant.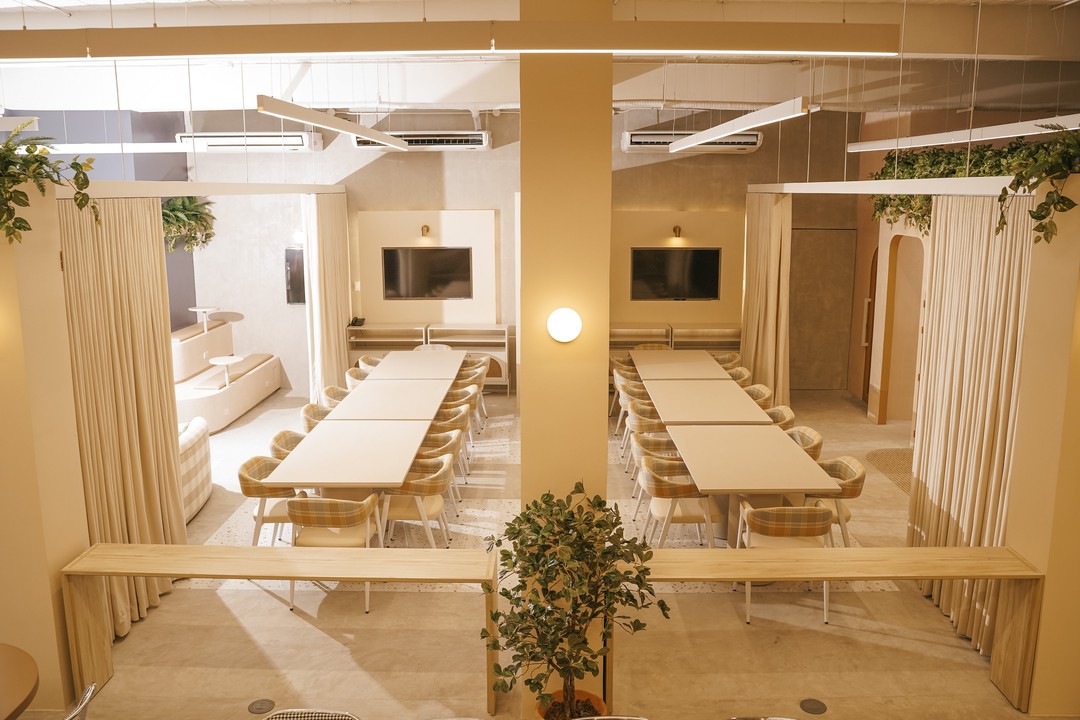 As they said, every corner of their space was meticulously designed with their customers in mind so once you get there, you might find yourself wanting to go back more and more. If you plan to do so, they offer monthly and annual membership plans suited for your needs, too!
ADVERTISEMENT - CONTINUE READING BELOW
The Kings City is located at the Ground Level, RCS Building, Doña Soledad Ave, Better Living, Parañaque. For more details, check out their website or follow them on Instagram and Facebook.
READ MORE:
This Co-Working Space in Manila Lets You Study and Have Unlimited Coffee for as Low as P150
5 *Unique* Cafés You Should Visit on Your Next Leisure Trip to Makati
Here's Where You Can Rent a Room + Co-working Space By the Beach
7 Co-Working Spaces To Try In The City Of Manila Starting At P45/Hour, P250/Day