Ahhh, summer. It's like we almost never knew you. We can't believe it's almost time to bid summer goodbye what with all the sudden downpours we've been having these days. But before we completely transition into our jackets and waterproof footwear, here's a look at the most FOMO-inducing party of the season. We're still wondering where our invite went...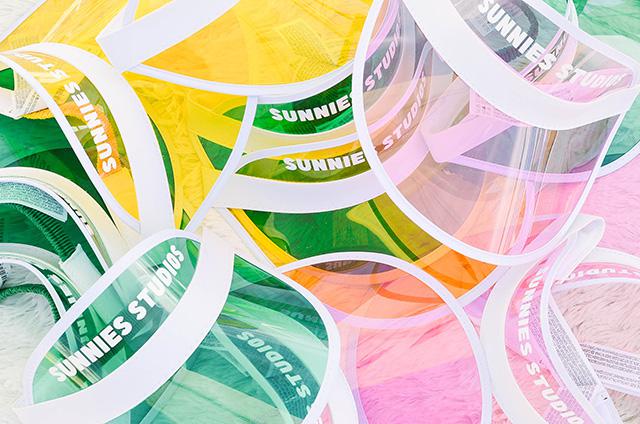 ADVERTISEMENT - CONTINUE READING BELOW
From the ultra cute merch to the totally Insta-worthy setup, everything made us want to transport ourselves to this dream vacay set up by local sunnies brand and a clear fave of digital influencers. They even sent us the photos just to make us even more jealous. LOL! Taking inspiration from #SunniesVacay, we list down some tips in case you want to throw a dream vacay of your own!
ADVERTISEMENT - CONTINUE READING BELOW
Take pictures, it'll last longer.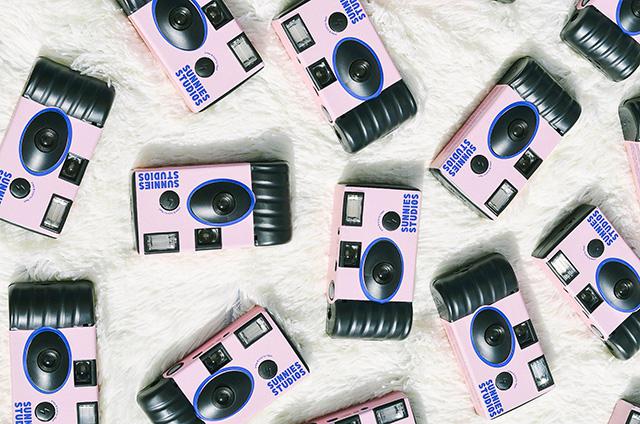 ADVERTISEMENT - CONTINUE READING BELOW
They gave everyone disposable cams to capture moments on the trip. If you've got a photo printer, you can set it up so your guests can share photos they take at your party and print them out to take home. 
Make it *extra*: Stock up on cute stickers and colored markers so your guests can doodle and decorate the printouts, too! Those will totally go up on their walls or inside their lockers at school.
Think of a hashtag that's easy to remember.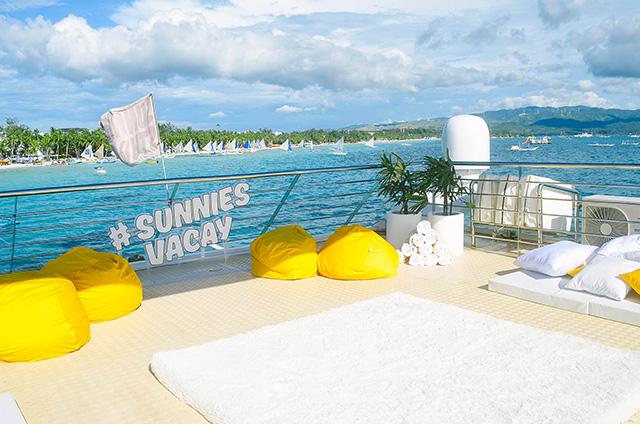 ADVERTISEMENT - CONTINUE READING BELOW
Whether it's for an end-of-summer party or your birthday bash, a hashtag is an easy way to 'collect' all posts from the night. When you feel like going back to everything that went down at That Party That Everyone Wanted To Go To, you'll be glad you told everyone to use #YourHashtag.
Make it *extra*: Give out a prize for the best post! 
Make sure everyone goes home with SWAG*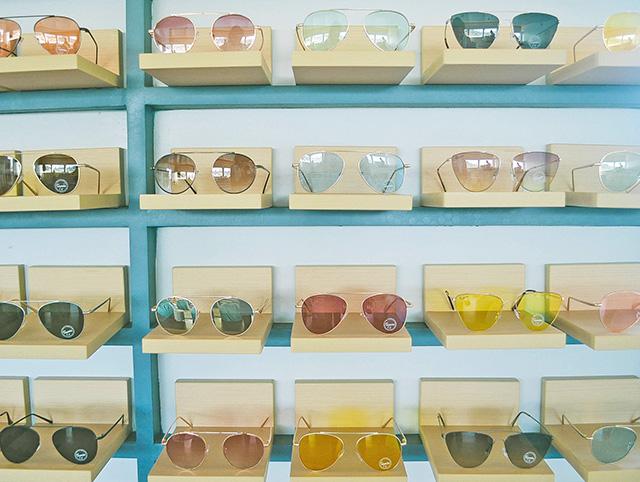 ADVERTISEMENT - CONTINUE READING BELOW
*Stuff we all get. Yup, if you had souvenirs for your debut, then who says you can't have some for a summer party? Some ideas: button pins, decorate-it-yourself tote bags, personalized notebooks and pens (LOL, you're going back to school after all)...the list goes on!
Make it *extra*:  If you've got the budget for it, how about getting silkscreen shirts customized? Or take it up a notch and have everyone do it themselves before leaving the party!
BRB, thinking of a theme for our next party. What about you?