Do you enjoy watching great films while sipping a good cup of coffee? What if we tell you that the perfect café has been created for all of our film lovers out there? It will feel like you are part of a ~movie scene~ once you enter The Director's Café located at Taft Avenue, Manila. A one-of-a-kind coffee experience awaits you with their delish drinks and treats! If you're seeking a cozy spot to study while rewarding yourself with a good set of movies, this might just be the sign you've been waiting for.
Aesthetically pleasing yet comfortable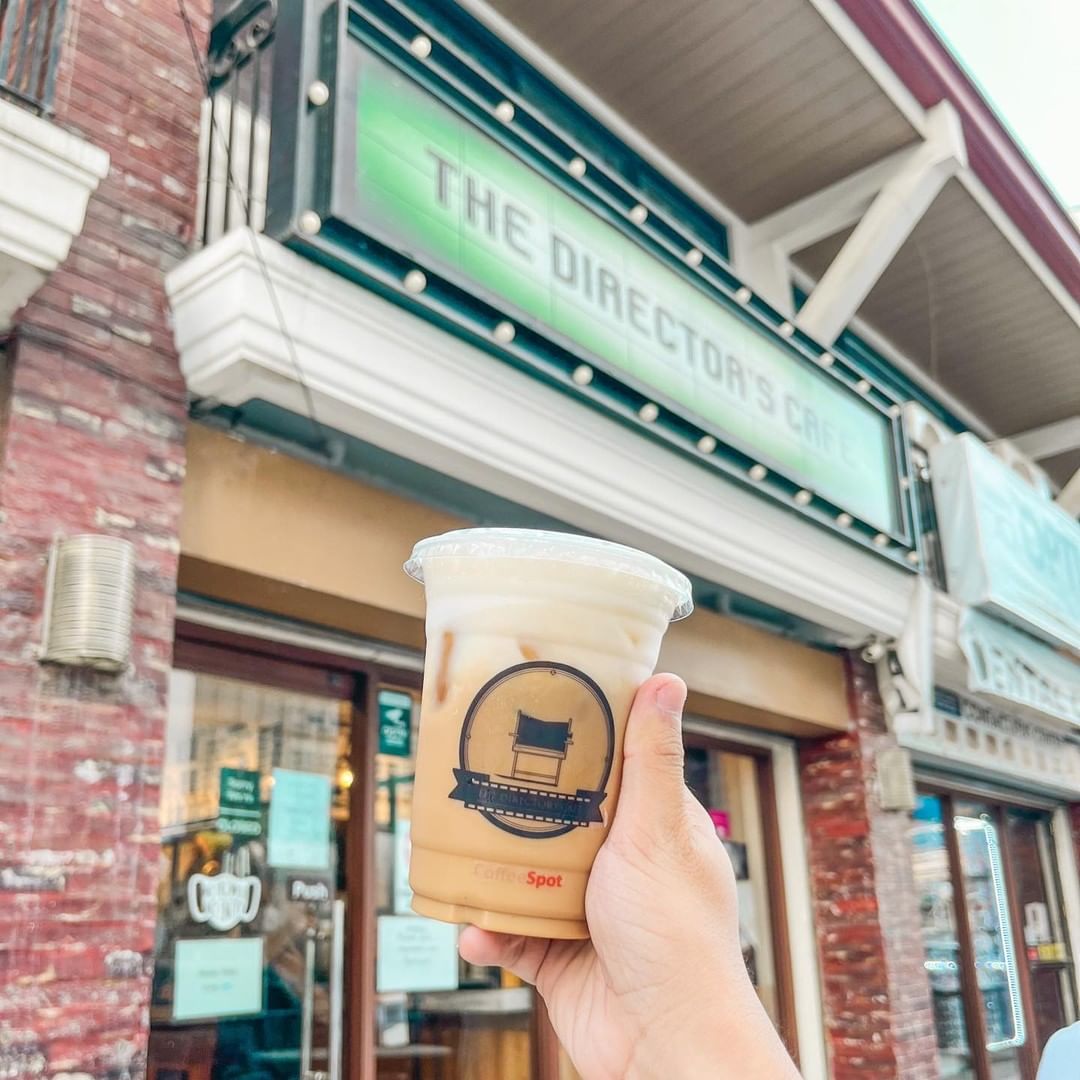 ADVERTISEMENT - CONTINUE READING BELOW
The Director's Café is a two-story establishment that opened in March 2019. You'll be delighted right away by its warm atmosphere and the aroma of freshly made coffee. With film-related designs like clapperboards, cameras, and movie posters, you'll instantly be in the mood to see your best-loved movie!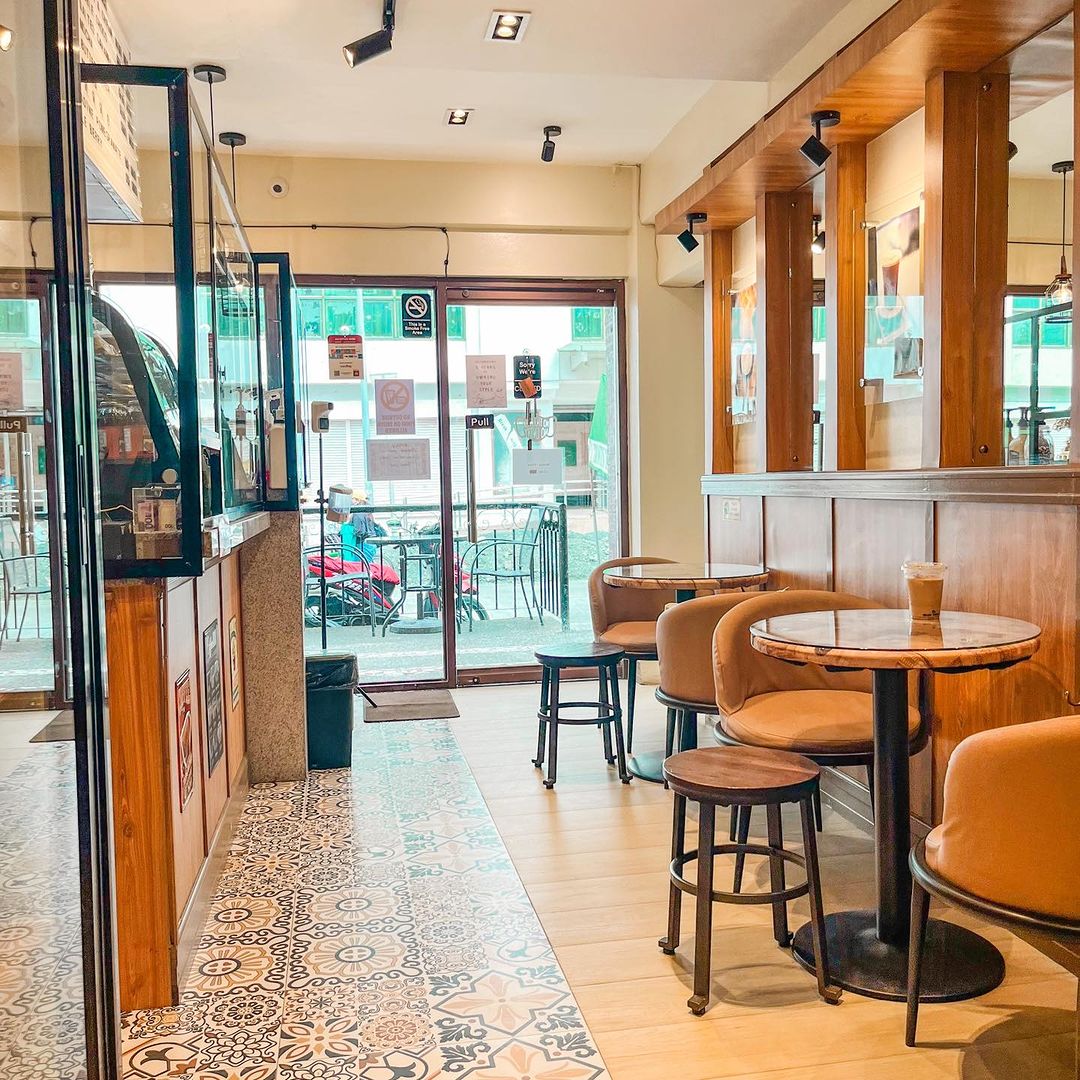 There are lots of tables on the ground floor where you can sit alone or with your friends. However, the highlight of the café is found on the second floor which is the quaint movie theater set up!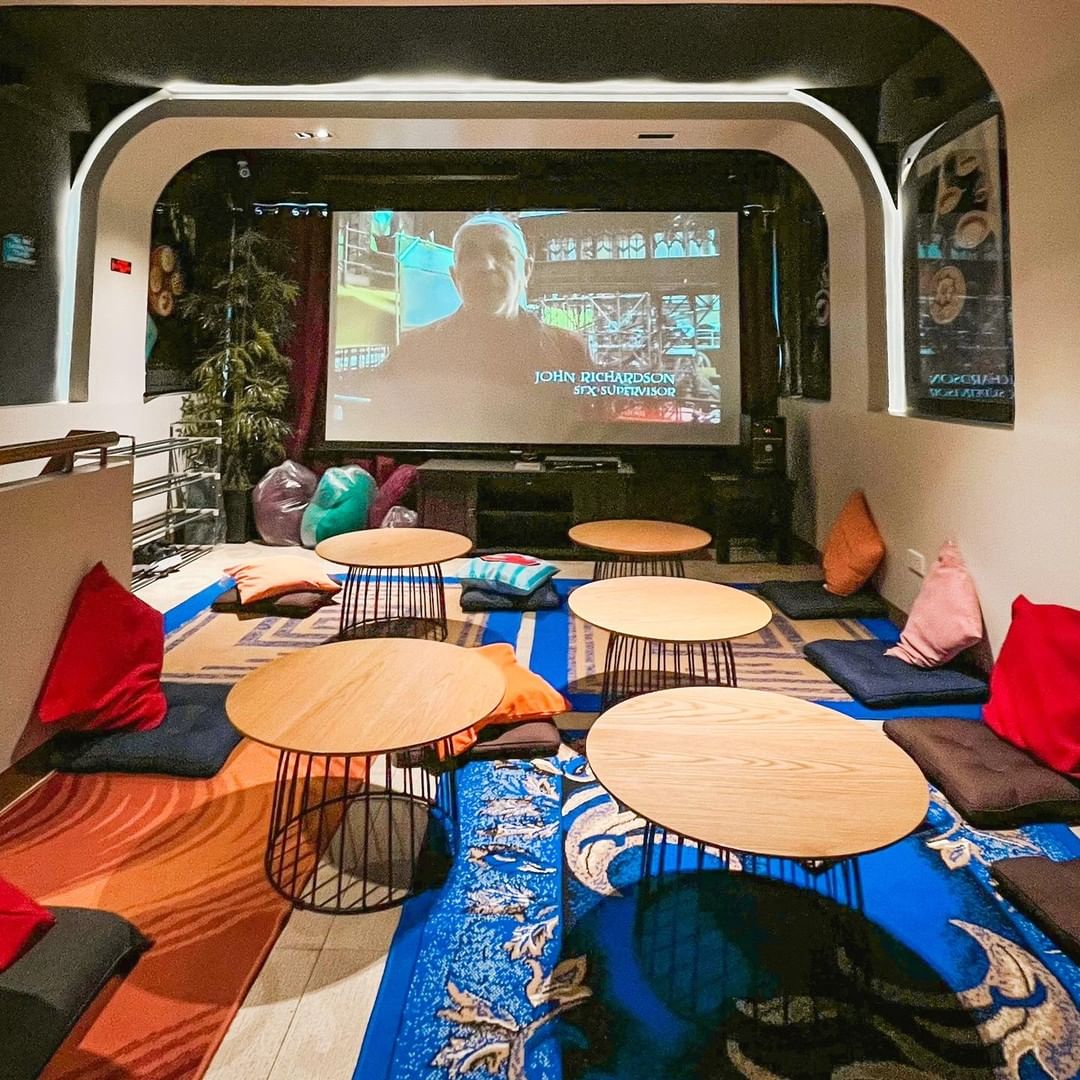 Unlike downstairs where chairs are lined up for you to occupy, the vibe upstairs is very laid-back, with colorful pillows and tables scattered on the ground. They have a shoes-off policy in place to ensure that the carpet flooring is clean and safe for everyone to sit on.
ADVERTISEMENT - CONTINUE READING BELOW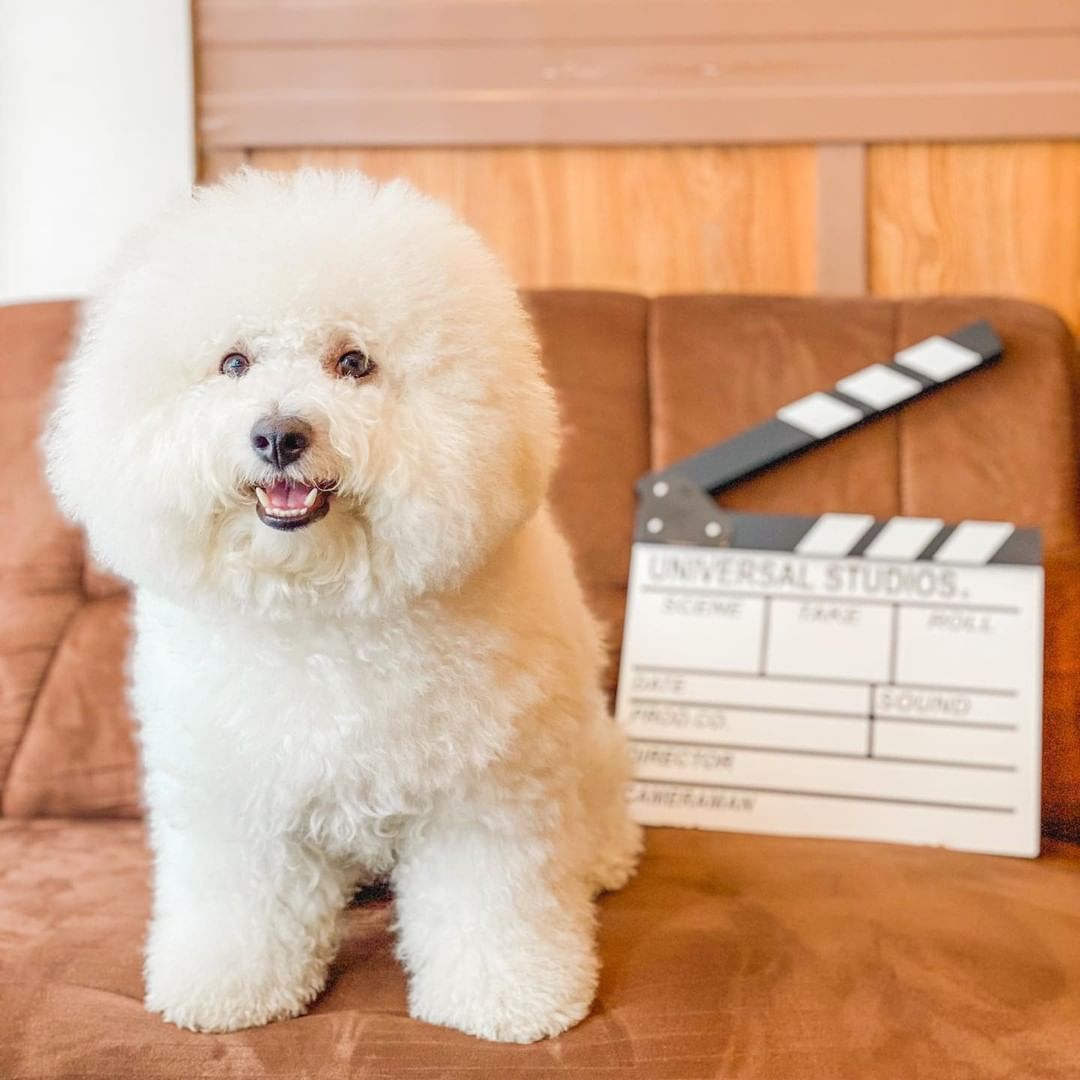 Also, if you are a proud fur parent, don't worry because pets are welcome in the café! All you need to bring is your pet's vaccination card, bag, stroller, as well as diapers to maintain cleanliness inside the movie house.
It truly feels like home because it was designed for customers to relax while their favorite movie is playing on the big screen.
ADVERTISEMENT - CONTINUE READING BELOW
Affordable movie pass and menu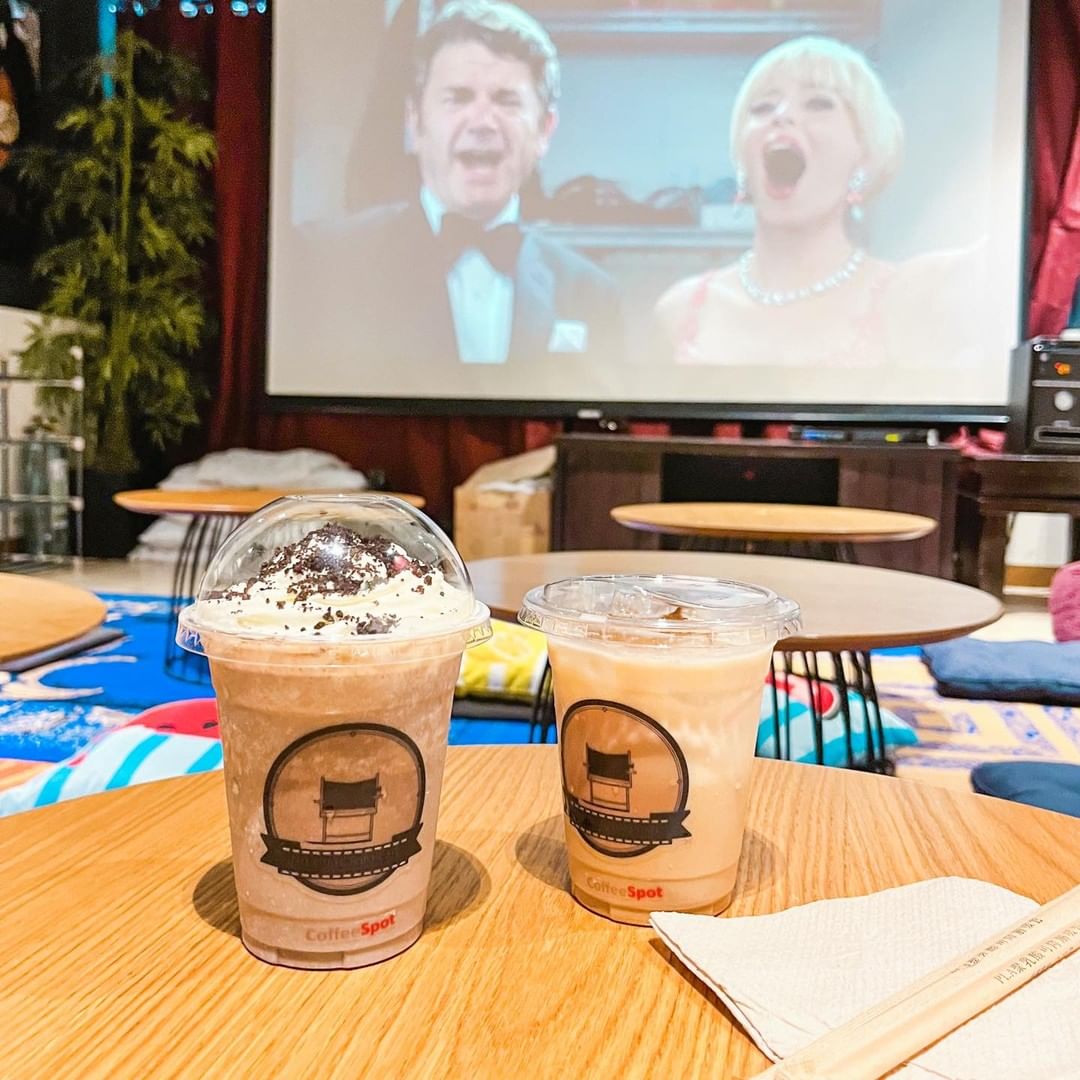 Now if there's one question that's probably on your mind, it's probably how much it costs to visit the movie theater. Well, you'll be glad to know that all you need is P300. Yes, a single movie pass will only cost you that much!
ADVERTISEMENT - CONTINUE READING BELOW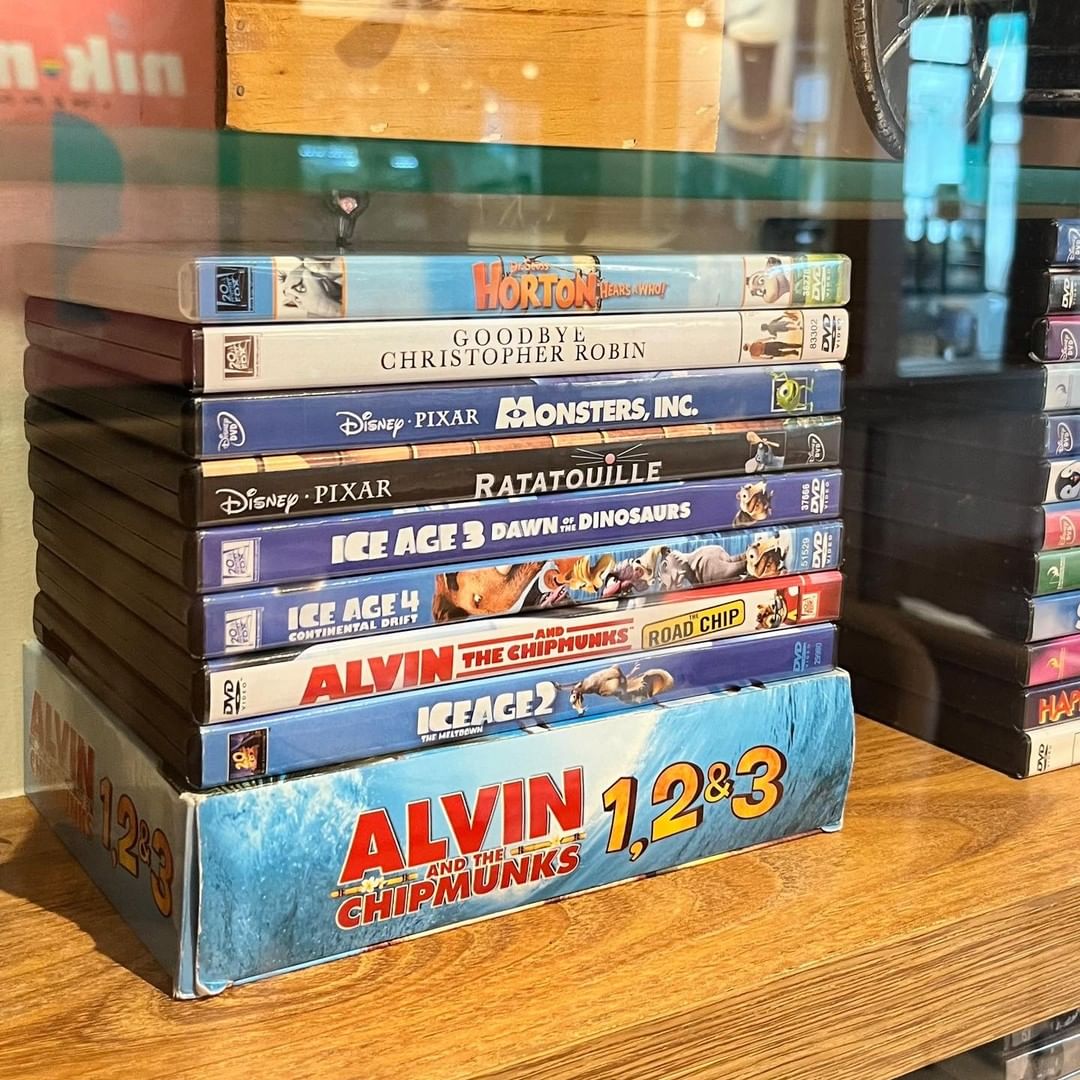 Simply order anything from their menu in that amount to obtain the movie pass, which is only good for one person for one movie. Keep in mind that they are on a first-come, first-serve basis. If a fellow customer is already using the movie house, you may wait for your turn to watch the film you want.
ADVERTISEMENT - CONTINUE READING BELOW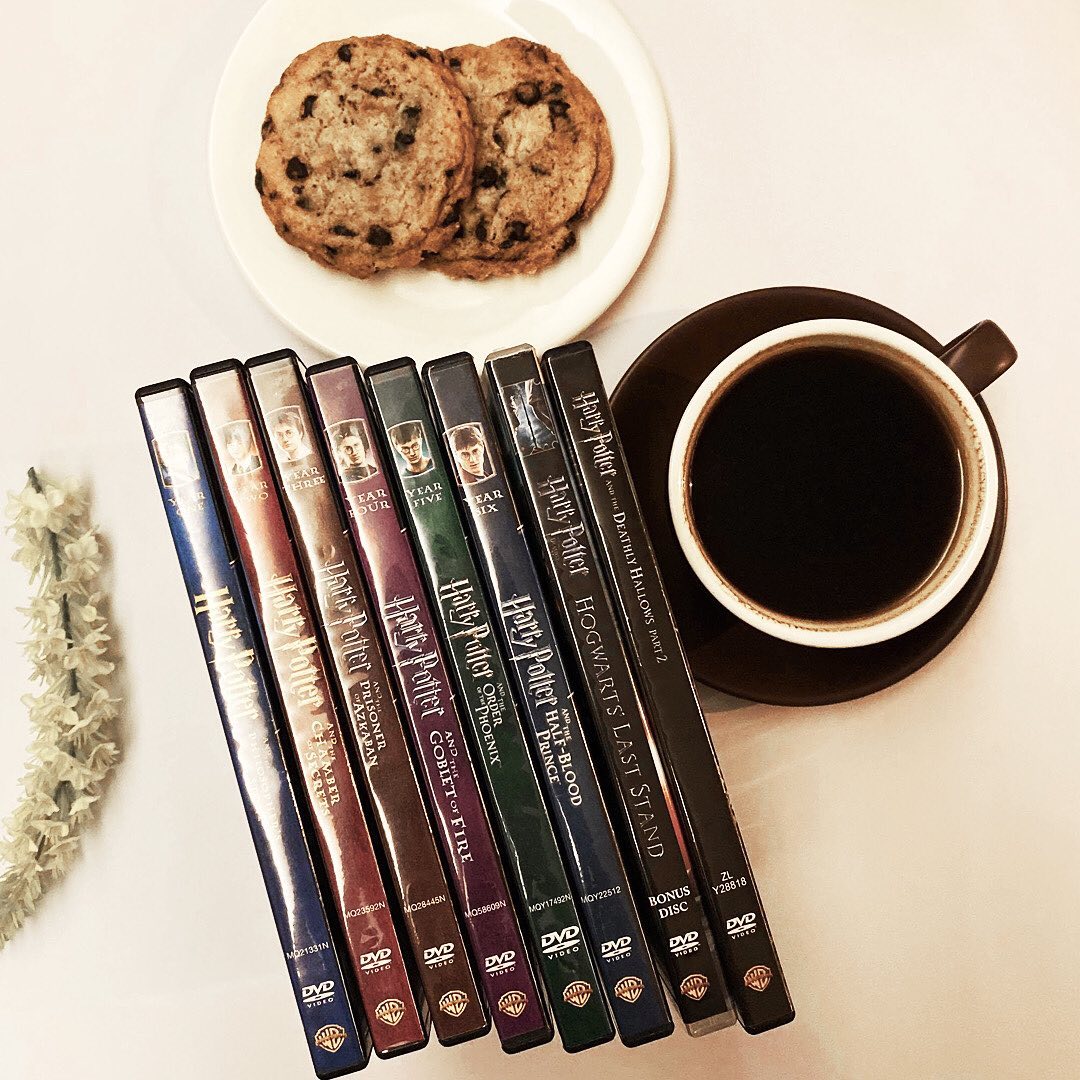 Feel at ease looking through their shelves, where you'll find a plethora of movies to select from including the entire Harry Potter series. The theater's final call time is 6:30 PM and it closes at 9 PM.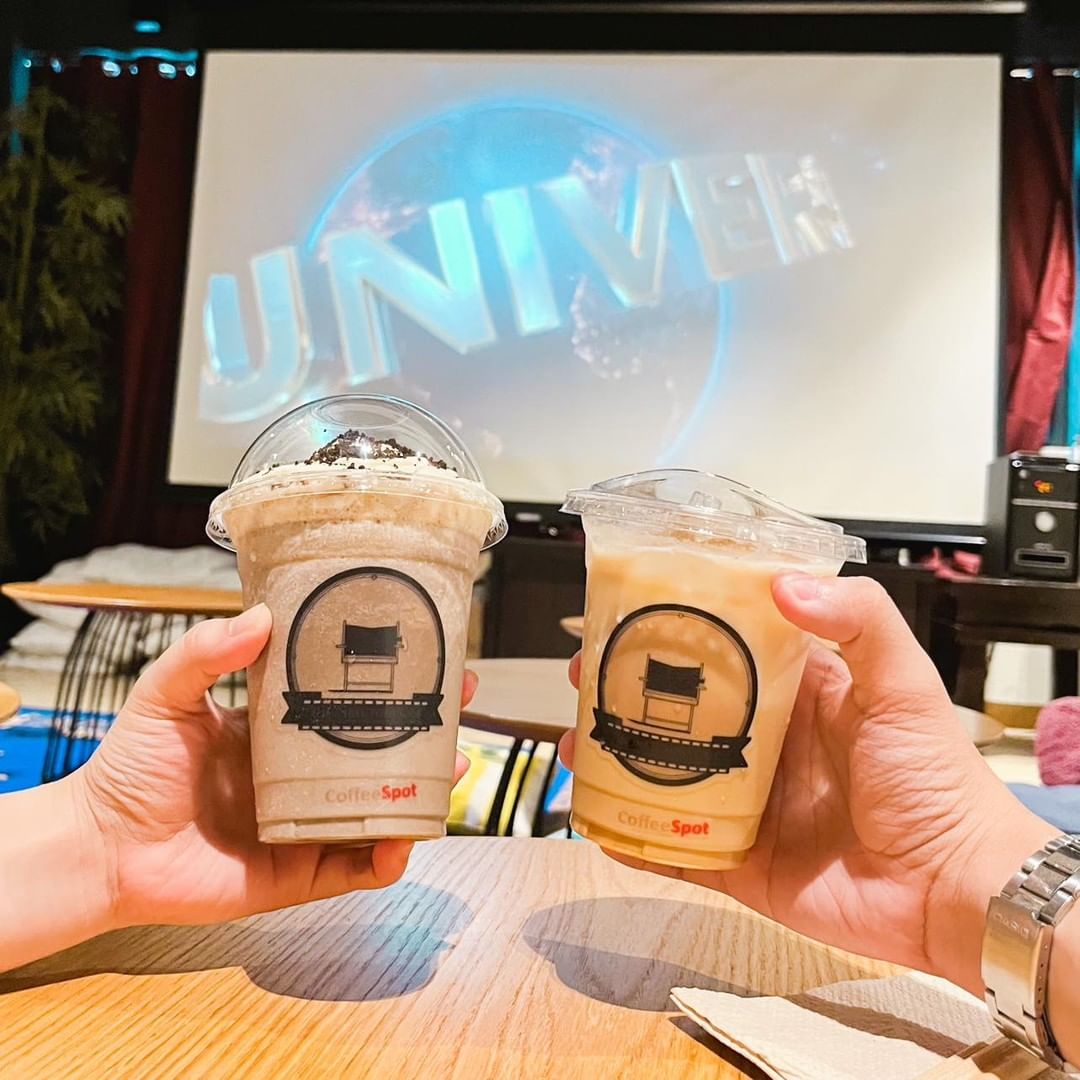 ADVERTISEMENT - CONTINUE READING BELOW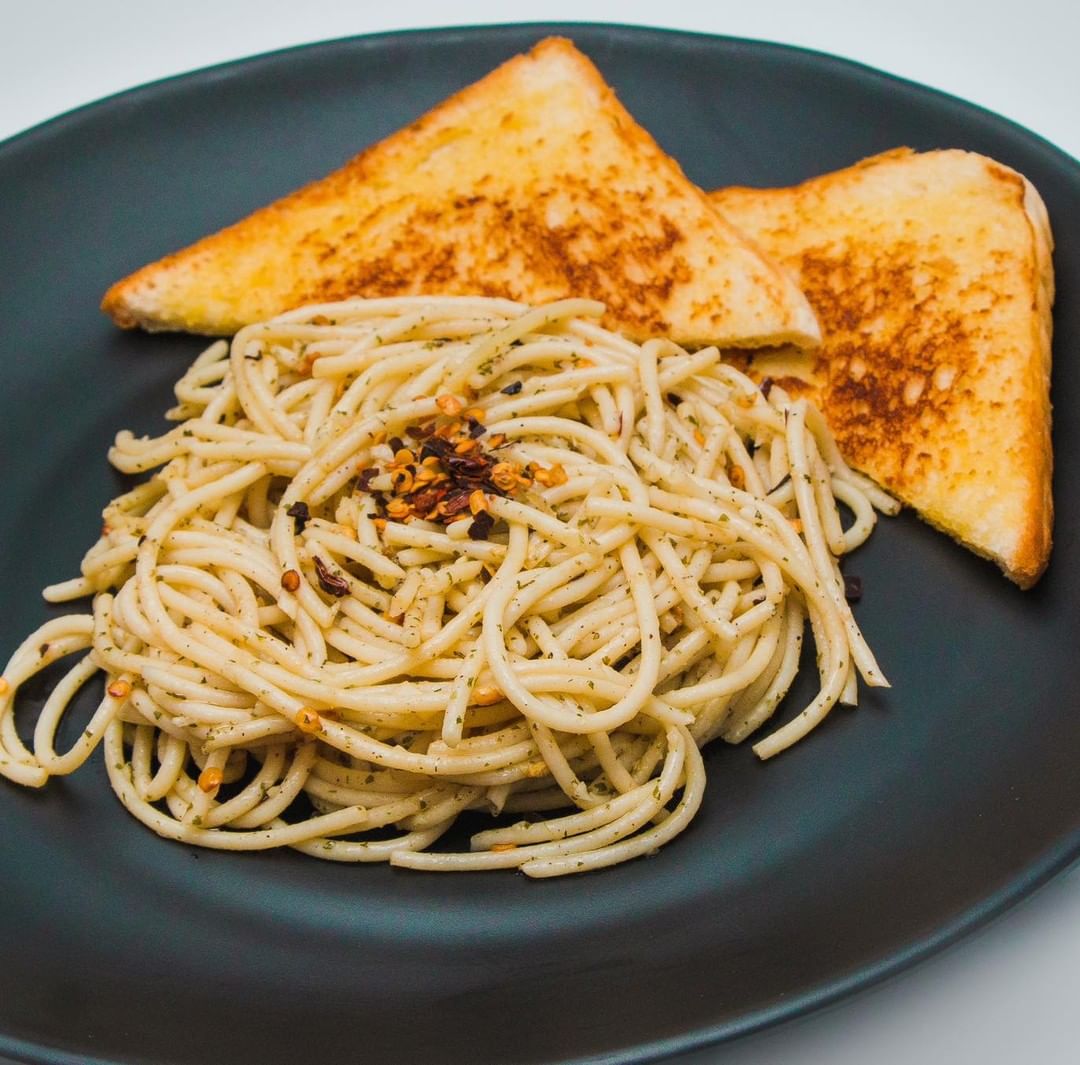 Speaking of their menu, you'll never be disappointed with their pasta selection and snacks, perfect to pair with your choice of drink! For only P260, you may try their Creamy Boscaiola. And how can we miss their famous beverages? They have a variety of frappes, Italian sodas, smoothies, iced teas, and our favorite hot and cold coffee. Customers particularly go crazy for their signature drink named Spanish Latte which will only set you back P110 for 8 oz and P135 for 16 oz. Check out their full menu below:
ADVERTISEMENT - CONTINUE READING BELOW
Movie theater for rent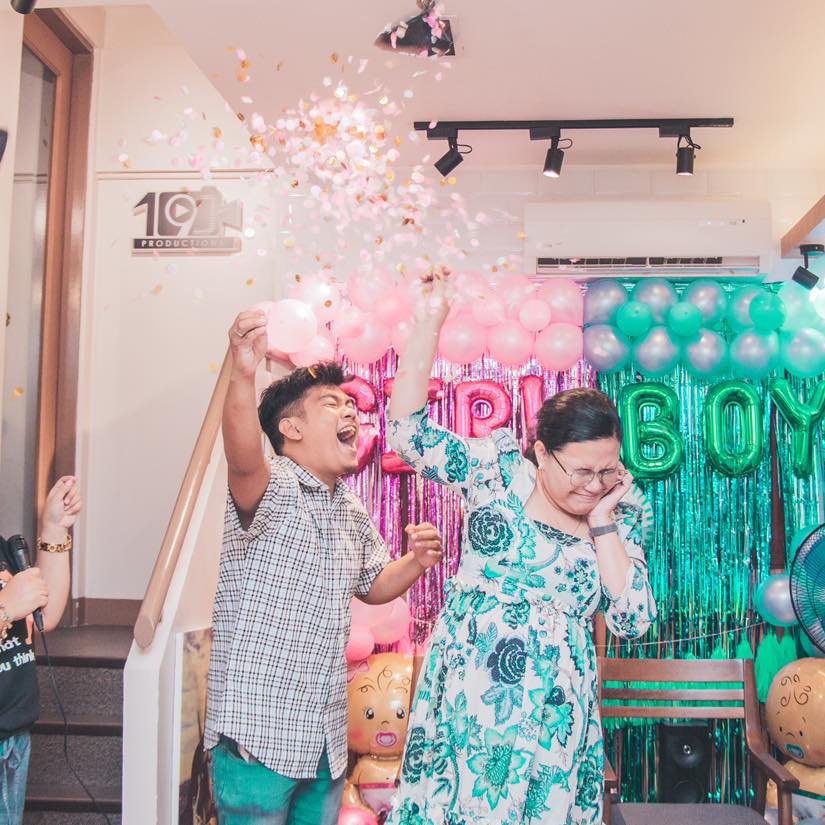 ADVERTISEMENT - CONTINUE READING BELOW
Apart from giving movie passes, you can also rent out the whole café for yourself! This could be for a small event or a private screening. You may also reserve the movie house for a more intimate film experience with your partner or family if you're feeling extra and want to do something special. Just make sure that your reservation is made three to five days before your desired date. A 50% downpayment is required and the pricing starts at P2,500, inclusive of a three-hour stay and P500 worth of consumables for both food and drink.
The Director's Café is situated at Unit C 1059 Estrada Street, Malate, Manila; the nearest landmark is the Hotel Benilde. They are open from 11:00 AM. to 8:00 PM, Monday through Saturday. For more information, you may message them on their Facebook and Instagram accounts.