If you're starting University this year, we're pretty sure you've got a lot of things to be excited about. One, you're finally out of that school uniform you've been wearing for probably more than half your waking life. Two, you get a say in your class schedule—if you're in charge of enlisting for your own subjects. Three, you have the freedom to wear whatever you want, and accessorize however way you please, too. But before you mosey on in your cute little white dress and tiny sling bag, maybe you need to take a step back and rethink your accessories. That bag might look amazing with your brand new espadrilles, but will it actually fit all the things you need for a full day in school?
Your schedule: A full day with an org meeting and an after-school study sesh with your blockmates
The bag: A backpack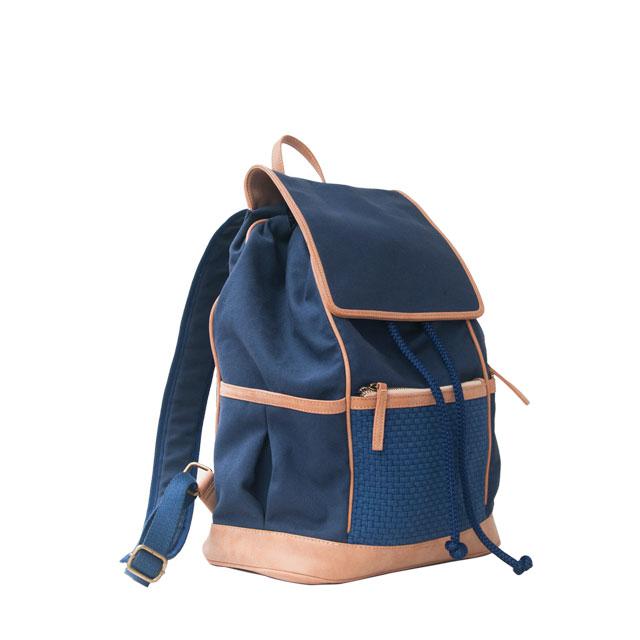 Max Backpack, R2R, P2990
ADVERTISEMENT - CONTINUE READING BELOW
Your schedule: A meeting with groupmates and a cafe date with your college crush.
The bag: A tote that converts to a crossbody bag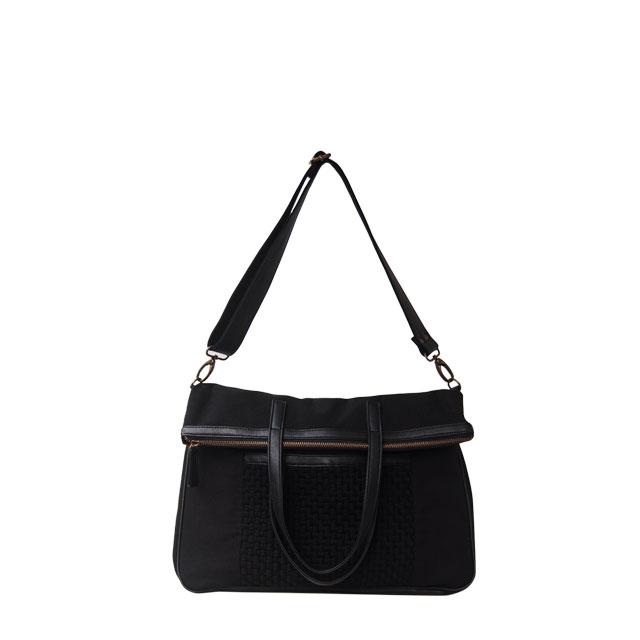 Sage Foldover Crossbody Bag, R2R, P2289
Your schedule: Just half a day of extracurriculars plus a shopping date with your bestie after.
The bag: Your trusty tote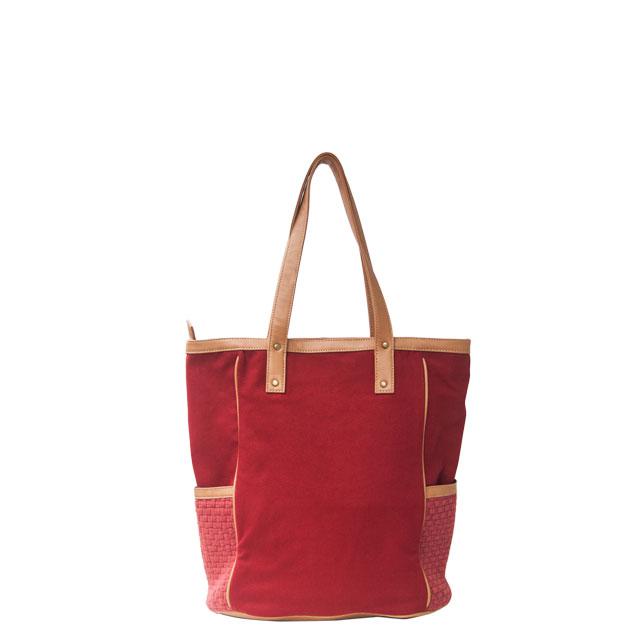 Ivy Zip Tote, R2R, P1999
Ready to shop for the college bag that's right for you? We've got good news! Our friends from Rags2Riches are giving you Candy Girls a special discount when you subscribe to their newsletter! Sign up by August 31 and you'll get a 20% discount on purchases P1000 and up. This discount code is to be used once in their online store and once in any of their five retail stores until its expiry on September 10, 2016. Happy shopping, Candy Girls!