What's a barkada Christmas party without a little competition? Aside from the usual Christmas party games we all know and love, try these tableop games to add more fun to your holiday get-together: 
Captain Sonar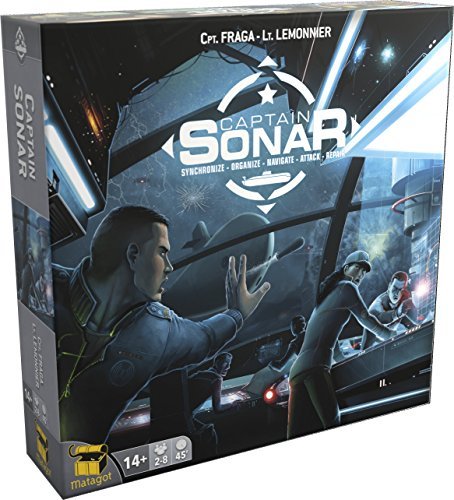 Number of Players: 2 to 8
Gameplay: You and your friends split into two teams of equal number of members. Each team controls a submarine and tries to locate and destroy the enemy submarine. Every member has a role that's crucial to winning the game: The captain directs the course of the sub; the first mate charges a weapon or tool; the radio operator listens to the commands of the opposing captain to figure out where the enemy is; and the engineer ensures the sub doesn't break down as it moves under the sea.
ADVERTISEMENT - CONTINUE READING BELOW
Why: It's the familiar Battleship made more thrilling because of the real-time chase (instead of turn-based). It's crazy when you're sober and chaotically fun when you're drunk. It's a true test of teamwork and your team's competence.
The Resistance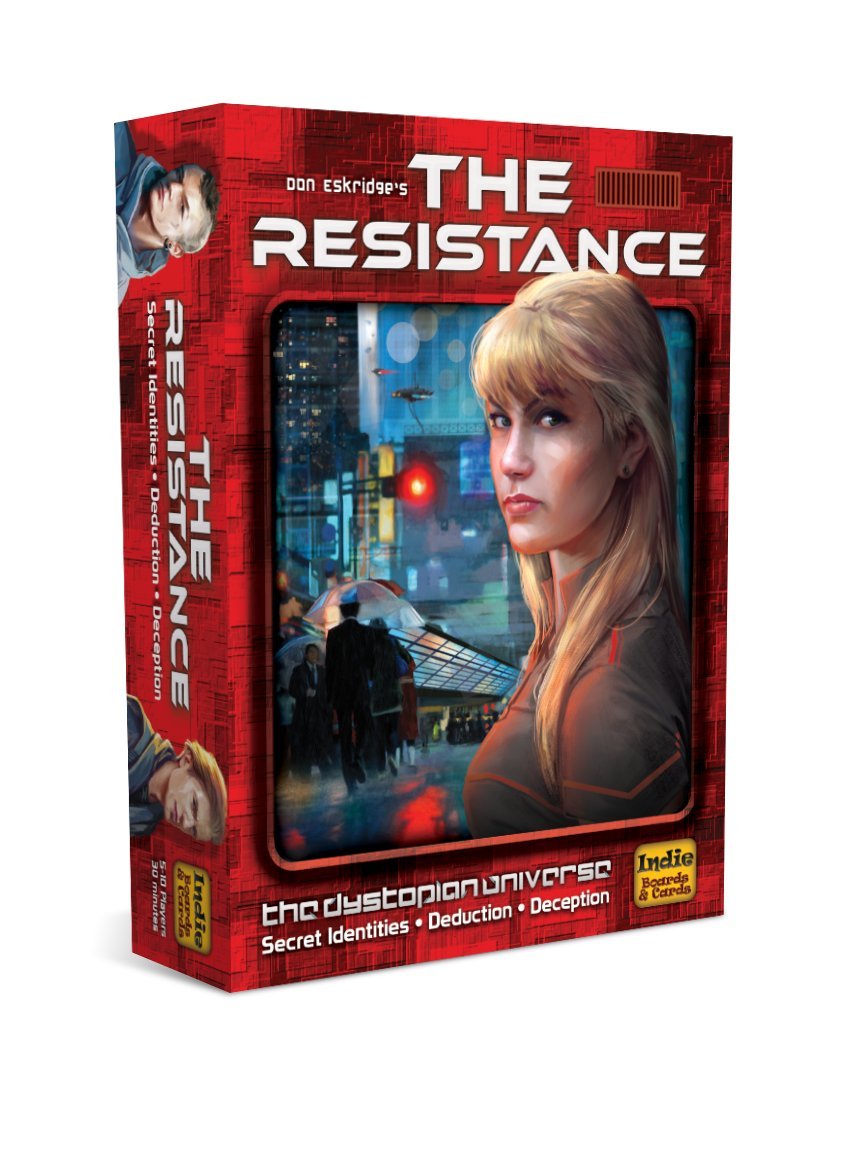 Number of Players: 5 to 10
Gameplay: This deduction game has players be members of a resistance movement, and they must work together to complete missions against the Empire. However, other players are actually spies of the Empire, and their goal is to sabotage the missions without getting caught. Each turn has one player nominating who gets to join the mission, and those at the table vote to approve or reject the team. If the chosen team is approved, its members must play a "success" or "fail" card. One "fail" card ruins the mission. Enough mission failures will make the spies win, while a certain number of successful missions will make the resistance win.
Why: It's a simple but well-thought-out game. It tests your ability to bluff, be sneaky, and keep a poker face (if you're the spy), and works your mind into figuring out who's lying based on claims, statements, and voting patterns.
ADVERTISEMENT - CONTINUE READING BELOW
Dead of Winter: A Crossroads Game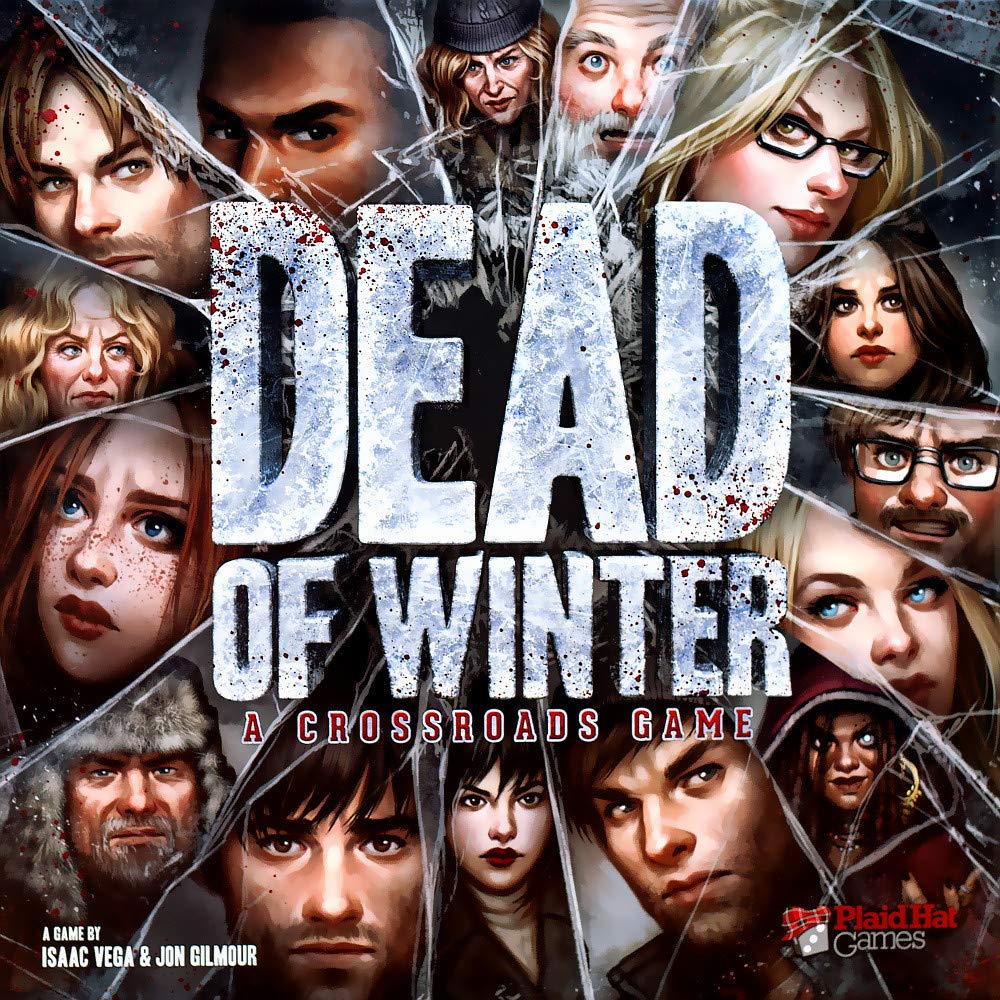 Number of Players: 2 to 5
Gameplay: You are part of a group of survivors amidst a zombie apocalypse. You and your friends each play a character with unique strengths and weaknesses, and you must work together to survive the apocalypse by completing the general mission (e.g., have a certain number of canned goods or find a cure for the zombie virus). Immediate actions include leaving the base to get basic resources like medicine and weapons, or killing zombies—which could result in you getting frostbit, injured, or killed. All players also have their personal objectives that others don't know about (e.g., carry a gun). Each must complete these, on top of the general mission, to win the game. The catch is that one of the players could be a betrayer and is therefore working towards his own survival (and win) only.
ADVERTISEMENT - CONTINUE READING BELOW
Why: The game is narrative-driven, and it's especially immersive through the very detailed character and zombie pieces. Through them, you can see and feel the horde closing in on you.