Summer is just around the corner and it's time to get your look together! Even if you're not a surfer, it wouldn't hurt to look the part.
Aloha Boardsports is opening its doors for the beach bums just in time!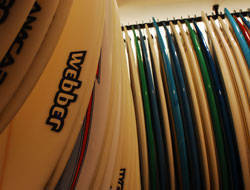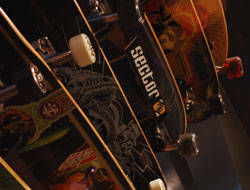 ADVERTISEMENT - CONTINUE READING BELOW
They offer a wide variety of streetwear and boardsports apparel that will appeal to both men and women. They carry a comprehensive collection of leading surf and skate brands including Volcom, Lost and Dakine, as well as top brands in equipment and accessories. Their men's and women's apparel can range from beach-themed to graffiti prints. So you're sure to find something that fits your style.
Aloha Boardsports Inc. is the exclusive distributor for leading action sports apparel and accessories. For product information and inquiries, please visit Aloha Boardsports Inc at 3/F Powerplant Mall, Makati City, or visit www.alohaboardsports.com.