Relish the last days of the summer while sipping on something cool and refreshing! You'll need a blender, fruits, ice, sweetener like honey or sugar, and some special ingredients like kefir, yogurt, and mint.
Make drinking smoothies a habit so you can beat the last heat waves while preparing yourself to be healthy to face the new school year that's fast approaching. And remember, you can enjoy these yummy drinks whatever the season may be!
Remember to tweak the sweetener to your liking. For a smoother and creamier drink, you can freeze the fruit instead of adding ice. Add milk or a scoop of ice cream to make milkshakes!
Here are a few recipes you can try.
ADVERTISEMENT - CONTINUE READING BELOW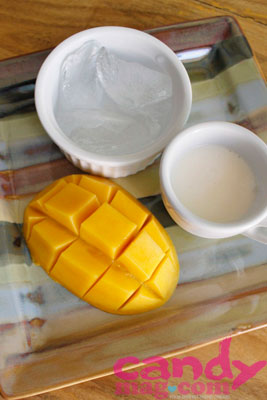 ADVERTISEMENT - CONTINUE READING BELOW