Despite delays in construction due to the pandemic, fans of Studio Ghibli can now rest easy as we finally have an opening date for the Studio Ghibli Theme park in Nagakute, Aichi, Japan. The much-awaited theme park is slated to open on November 1.
The theme park is being built within the grounds of Aichi Earth Expo Memorial Park a.k.a. Moricoro Park. In true Studio Ghibli fashion, fans should not expect any big attractions or rides but rather a more leisurely natural-walk- in-the-park type of vibe. The areas were constructed without disrupting the surrounding forests of Moricoro Park.
Also read: Pack Your Bags: Japan Will Finally Allow Travel for Tourists Starting Next Week
Here's what we know about the Studio Ghibli Theme Park as of now:
The theme park is going to be huge, around 17.5 acres to be exact; an acre is a little over 4,000 square meters so quick maths and you get up to 70,000 square meters of space). It'll feature five main sections all inspired by Studio Ghibli's fantastical films. Just note that only three will be ready by the opening month. The sections opening ahead are Ghibli's Grand Warehouse, Hill of Youth, Dondoko Forest while the Mononoke Village and the Valley of Witches will follow in 2023.
Studio Ghibli has released the artist renditions of the areas to be found in the park. If you want the real deal though, the Ghibli Park official Twitter account has  been dropping insider snaps of the park's actual look and yup, it has us mega excited to drop by.
ADVERTISEMENT - CONTINUE READING BELOW
Here is a look at some of the exhibits at the Studio Ghibli Theme Park: 
The Ghibli's Grand Warehouse is the main attraction. It is an indoor facility that stores all of the studio's secrets, from large to small artifacts, along with exhibits from Studio Ghibli movies. Famous characters from the films such as the Robot Soldier from Castle in the Sky and the Catbus from My Neighbor Totoro will be on display. There will also be various cafes and shops in the area.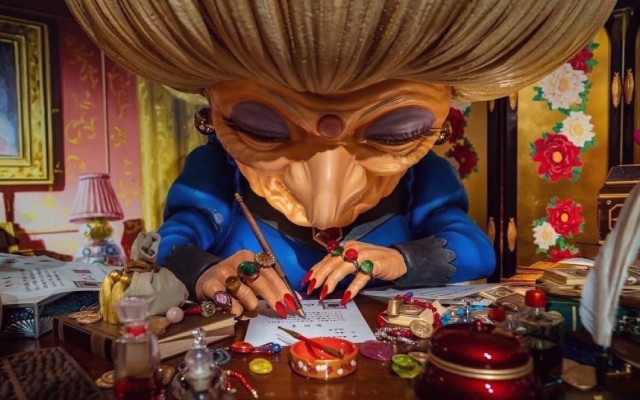 PHOTO BY TWITTER/ GHIBLI PARK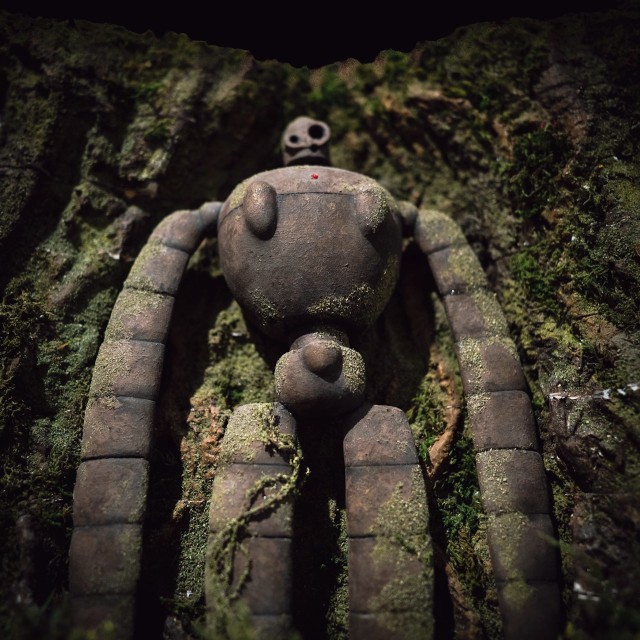 PHOTO BY TWITTER/ GHIBLI PARK
PHOTO BY TWITTER/ GHIBLI PARK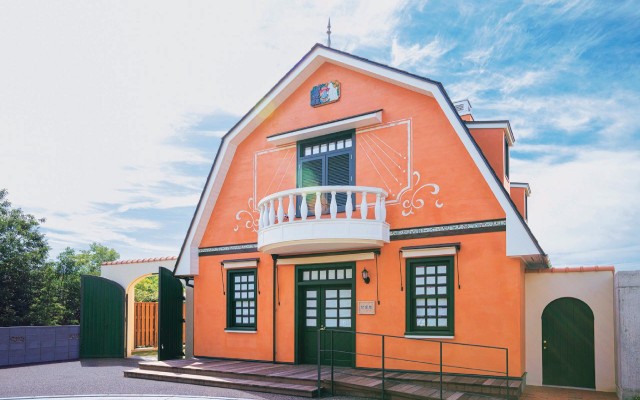 PHOTO BY TWITTER/ GHIBLI PARK
The Dondoko Forest is surrounded by lush nature and resembles a rural landscape. Within this section of the park, you can find Satsuki and Mei's house from My Neighbor Totoro along with a giant Totoro wooden statue in a Totoro-themed play area.
ADVERTISEMENT - CONTINUE READING BELOW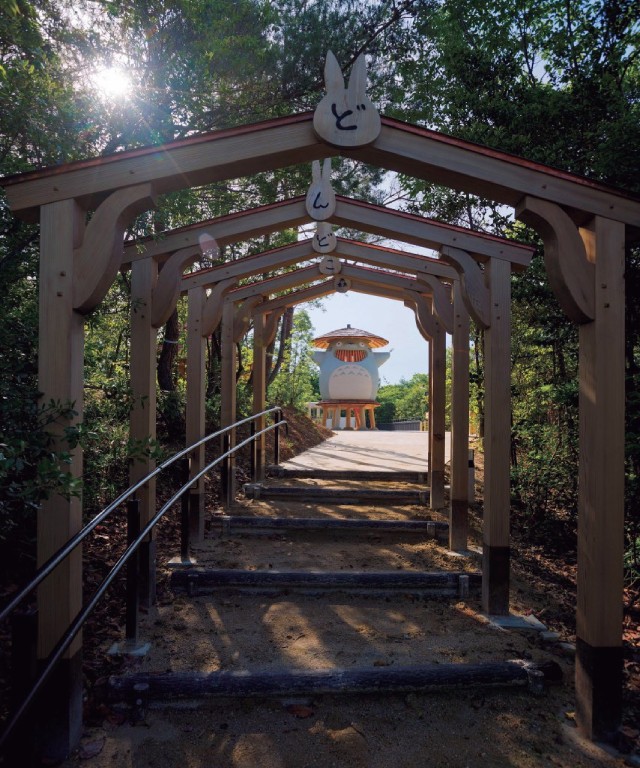 PHOTO BY TWITTER/ GHIBLI PARK
One of the entrances to Ghibli Park, The Elevator Tower has already been unveiled back in March and is free to visit as of this time.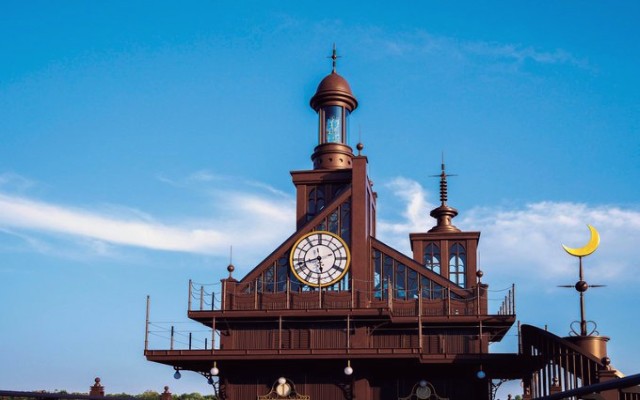 PHOTO BY TWITTER/ GHIBLI PARK
Ticket-selling for the Studio Ghibli Theme Park has started
First things first: they are only selling tickets to folks already in Japan as of writing. The first batch of tickets for the theme park started selling on August 10 until August 22.  They are currently being sold online on Boo-Woo tickets via a lottery system for dates beginning November 1. Winners of the tickets will be announced on September 2 and by September 10,  while a second batch of tickets will be sold at a first-come-first-served basis at Lawson and Ministop stores in Japan. Tickets are expected to go on sale every 10th of the month. Park guests can reserve up to six tickets at a time for now.
Tickets will not be sold on-site and a reservation with specific entry date and time is necessary to visit each section of the park. Each section of the park will also require a separate ticket with a different price. But fret not, because ticket prices for this theme park are significantly cheaper than other theme parks as the Studio Ghibli Park is a public park. We took a look at the site and tickets each cost around P840 to P1,000 when converted.
With the park expecting a lot of attention especially nearer the opening date, the management has also implemented a strict no ticket reselling policy. Meaning, only those whose name appears on the ticket can actually use it. ID cards and other identification methods will be checked upon entrance. 
The Studio Ghibli Park will be open from 10 a.m. to 5 p.m. on weekdays and 9 a.m. to 5 p.m. on public holidays and weekends. It is closed on Tuesdays unless Tuesday is a holiday.
ADVERTISEMENT - CONTINUE READING BELOW
Given the coronavirus restrictions in place, it is still unclear if fans outside of Japan will be able to purchase the tickets and visit within 2022. Hey, no harm in keeping hope. 
Ghibli Park is located at 1533-1 Ibaragamama Otsu, Nagakute City, Aichi Prefecture Aichi Expo Memorial Park. For more inquiries, visit the Ghibli Park website or the Ghibli Park Twitter Page.
This story originally appeared on Spot.ph.
* Minor edits have been made by the Candymag.com editors.