Lifestyle
College Students On How Online Classes Are *Really* Like Under Community Quarantine
Students share their initial experiences with online classes--struggles included!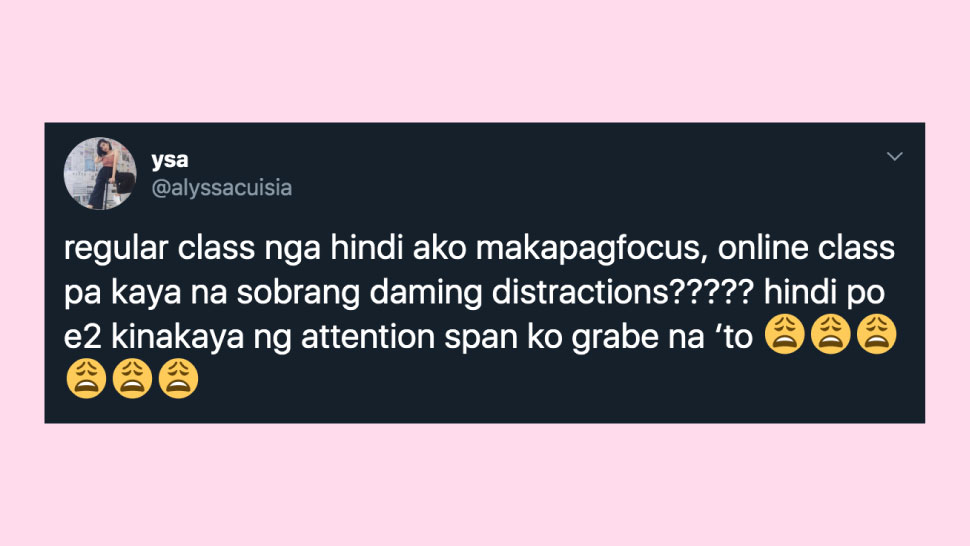 IMAGE TWITTER/alyssacuisia
Given the community quarantine implemented in cities in Metro Manila, class suspensions have been extended to April 12, 2020 and majority of universities have shifted their classes to online platforms.
Our generation may be well-versed when it comes to navigating the digital realm, but it's still an entirely different story to suddenly shift to virtual classes and attempt to learn new lessons outside of our classrooms. Below, students share their initial experiences--struggles included--with online classes amid the community quarantine imposed as a safety measure against the COVID-19 pandemic.
Internet connection is definitely a struggle for many.
ADVERTISEMENT - CONTINUE READING BELOW
It's definitely a new experience and some things just aren't the same.
There are a lot of distractions at home, TBH. #Relate
ADVERTISEMENT - CONTINUE READING BELOW
TFW buong pamilya mo witness sa academic performance mo...
Still, it's not always bad.
ADVERTISEMENT - CONTINUE READING BELOW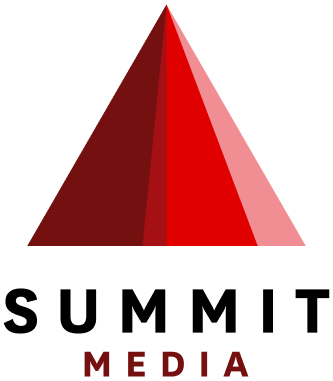 Get the latest stories on COVID-19.
All you need to know from your trusted Summit Media network. Sign up here for regular updates delivered to your mailbox.
The email address you entered is invalid.
Thank you for signing up. We'll send updates directly to your inbox!
Many of our favorite K-drama actors right now actually started out as idols!
Thailand rethinks its elephant strategy.
Who else wants a basket full of mojos?
We're hoping to see more of these in different LGUs!
Sometimes, no matter how hard you try, some people just won't vibe with you, and that's totally fine.
Have you tried the #ComeAroundMeChallenge?
The cheerleading docu-series is a phenomenon.
A lot of them are dirtier than a toilet seat.
The kind of wholesome content we all love to see.