Lifestyle
The Struggles of Being an Introvert and an Extrovert
When you're too quiet to be an extrovert, but too outgoing to be an introvert, chances are you're an ambivert and you can totally relate!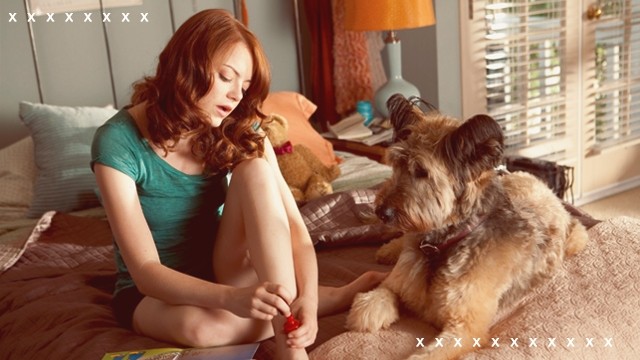 IMAGE CTMG, Inc.
When the world only recognizes extroverts and introverts, it sometimes seems great if you have the best of both worlds. But like most being an ambivert has its fair share of hardships, and here are some of them posted on the internet. 
When you're okay with meeting new people, but small talk gets you exhausted.
You also want your "me" time.
ADVERTISEMENT - CONTINUE READING BELOW
You picky when it comes to social situations.
You can make lots of friends but it's just hard to keep them.
You always want to stay at home but you also crave for adventure.
At the end of the day, you can be the best companion because you can talk non-stop but can also be a great listener!
What other struggles does ambiverts face? Share them with us in the comments!
Being away from each other teaches you to cherish every moment together even more.
Your Moon sign is all about your most intimate feelings, fears, and desires.
Gotta stay cool, fresh, and iwas pawis.
Remember the show Codename: Terrius when it was aired on ABS-CBN?
At 23, he is the youngest elected mayor in the country.
Rest in peace, Coach Aric.
Is this quarantine making you crave milk tea, too?
Looking like a scene from Breaking Bad.
He's an 'average' boy who writes a poem!