Bummed that you're stuck in the city, while everyone else is out of town enjoying the last few days of sem break? Don't worry, we've got a few suggestions to make your weekend in something to remember!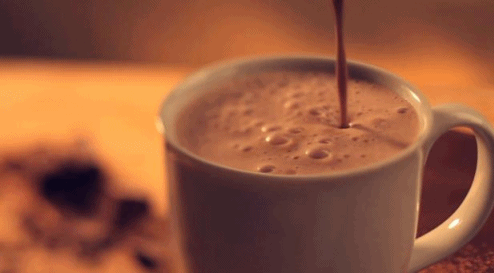 via nirvananinsolugu.tumblr.com
Grab your favorite chocolate mix (or try something with a bit of a kick) and mix yourself a cuppa. The thicker, the better! Bury yourself under the covers with a good book (may we suggest some?) and watch the day pass you by as you get lost in the story.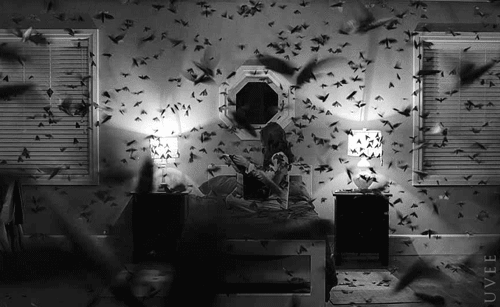 via macabre-of-horror.tumblr.com
ADVERTISEMENT - CONTINUE READING BELOW
Spook yourself out with a scary movie marathon. But if you're not a fan of scary movies, who says you can only marathon thrillers? Why not rewatch your favorite TV series? Here at the Candy HQ, we've been binge watching Gilmore Girls and One Tree Hill!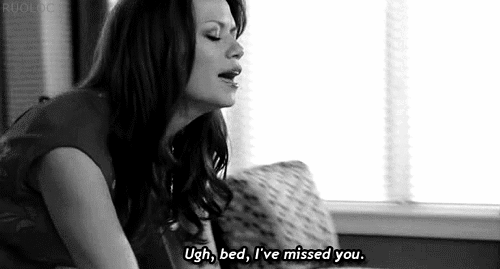 via ugneli.tumblr.com
You know what's the best thing about being home with everyone else out of town? You get some much needed peace and quiet! Nothing beats a solid 8-hour slumber plus afternoon naps. Are we right? So forget about your alarm clock and allow yourself to sleep in this weekend. You deserve it, girl.