If you're obsessed with school supplies and stationery, then you'll understand why we're excited about this brand new collaboration between lifestyle blogger Cecile Zamora Van Straten and National Book Store. Marrying Filipinos' love for gift-giving and travel, she worked together with graphic designer Yodel Pe and illustrator Keeshia Felipe to come up with a collection that's not just functional but totally cute to boot.
Flip through the slideshow below to see all the fun products you can shop in the collection! We know these are going straight to our wish lists for sure.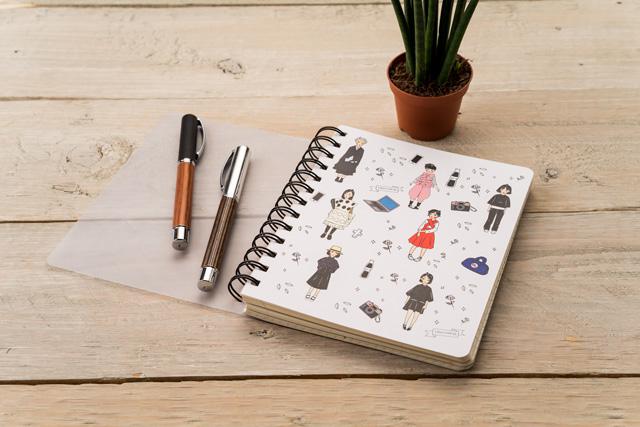 The limited edition Chuvaness x National Book Store collection is available in selected National Book Store branches. Shop online at nationalbookstore.com or call the delivery hotline 8888-NBS (627). Follow National Book Store on Facebook, Twitter, and Instagram (@nbsalert).