As face-to-face classes return, you're probably wondering what things you should bring every day. Aside from your school supplies, phone, powerbank, and money, there are a couple of necessities you *must always* have with you when going to school. 
Buying your school essentials doesn't mean putting a dent on your allowance. There are a couple of great finds online which you can afford on a student budget. Check out our list of school essentials under P300 for every student on the go:
Face masks 
Better to be safe than sorry! These masks help keep dirt and bacteria away from your face when you're on the go. Plus, each pack comes with ~cute~ colors to choose from. It's definitely an item you should always carry in your bag since face masks are still required in most indoor spaces.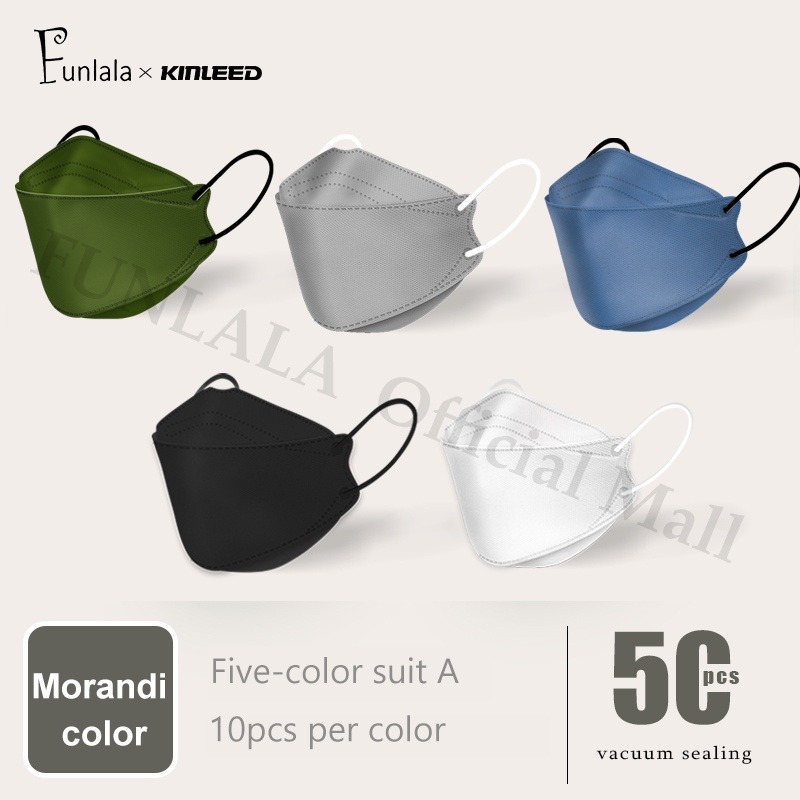 ADVERTISEMENT - CONTINUE READING BELOW
FUNLALA Morandi Color Nanofiber Filter KF94 Face Mask, P159, Available on Shopee
Alcohol  
You'll love keeping your hands clean with this alcohol that smells like ~*berries*~. Not only does it sanitize your skin, but it also nourishes and moisturizes it. It's a win-win! Additionally, it comes with a clasp so you can attach it to your bag and not lose it.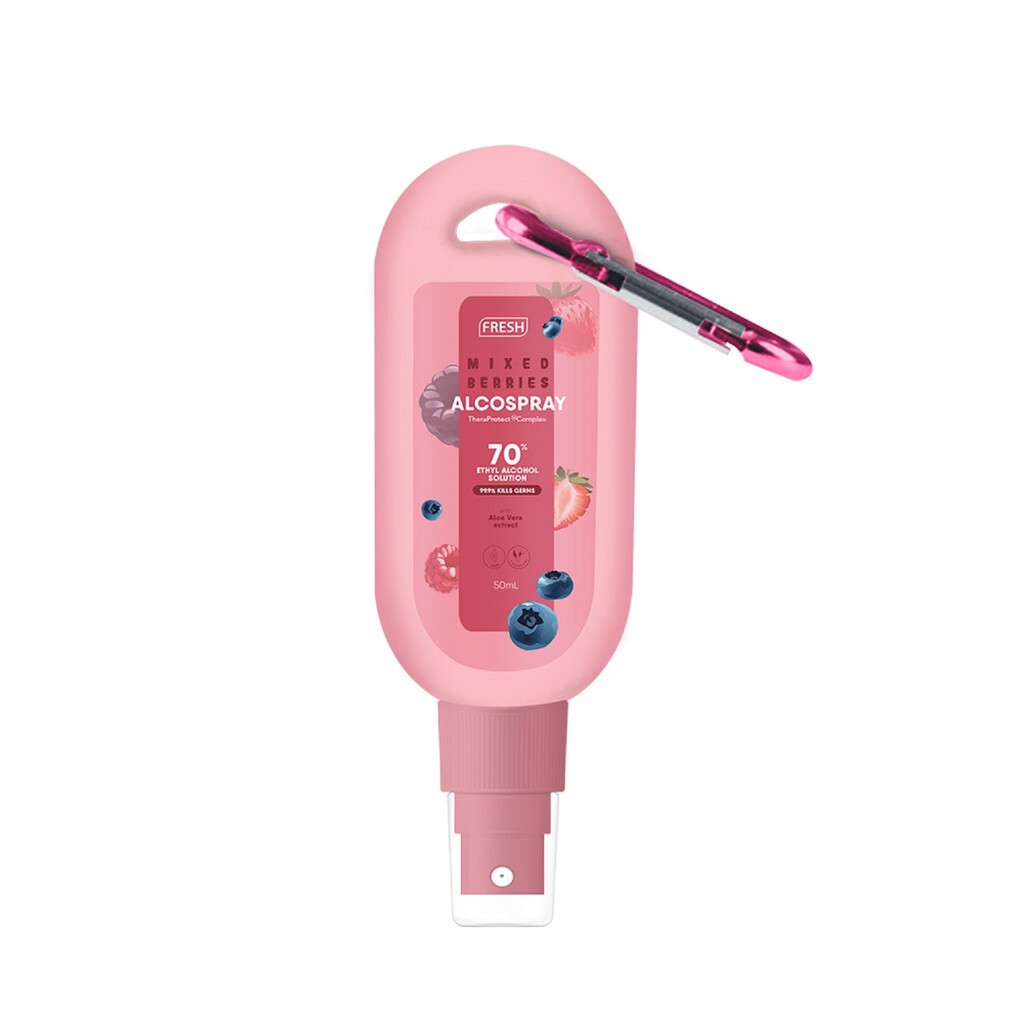 FRESH! Mixed Berries Alcospray, P59, Available on Shopee
Umbrella 
Whether rain or shine, an umbrella keeps you prepared for anything. This foldable automatic umbrella doesn't take up much space in your bag that you'll barely notice it. It's also very convenient—you can open and close it with just a press of a button.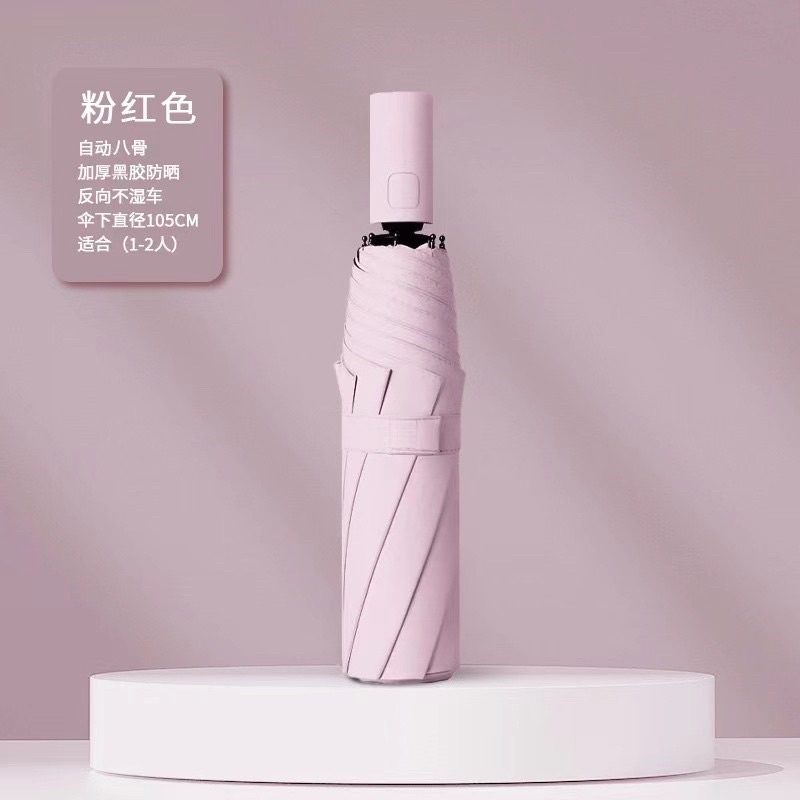 ADVERTISEMENT - CONTINUE READING BELOW
German Fully Automatic Weather Umbrella Dual Use, P135, Available on Shopee
Journal  
Having a place to pour out all your ideas and brainrot is definitely a school essential. With this journal, you can keep your notes and ideas organized. There's also a bookmark ribbon that comes attached to the journal so you can easily go back to pages that you need to reference. You can choose from a variety of sizes and journal colors to match your ~aesthetic~.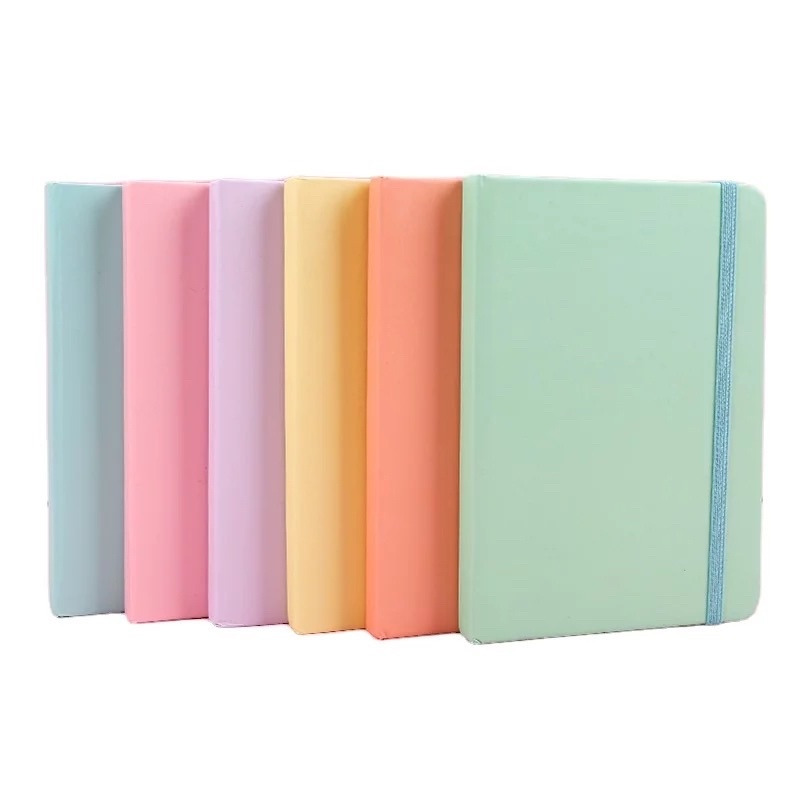 ADVERTISEMENT - CONTINUE READING BELOW
Sugar Pastel Color A5/A6 Hardbound Notebook Journal with Garter, P109, Available on Shopee
Highlighters
Of course, you can't go to school without your trusty highlighters! Besides highlighting important information, you can use them to draw, write, doodle, and so much more. These highlighters have a chisel tip and a fine bullet tip on opposite ends for a multipurpose use. They also come in packs of five colors so that you can label your notes accordingly.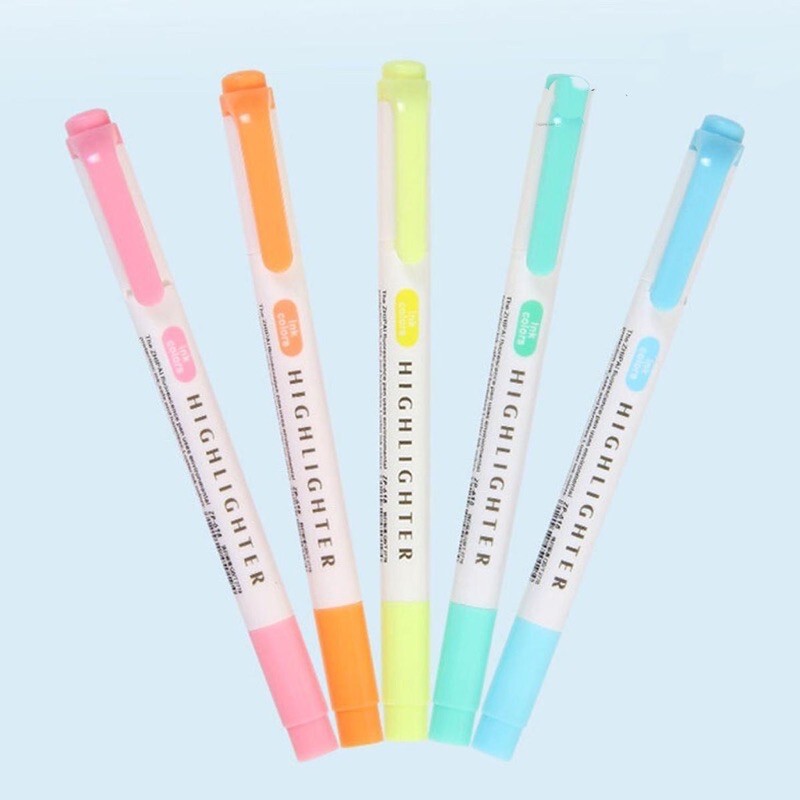 ADVERTISEMENT - CONTINUE READING BELOW
5 Colors Dual Tip Highlighter Pens Broad Chisel and Fine Tips, P70, Available on Shopee
Water tumbler 
Always hydrate! Bringing some water to school will keep you refreshed. This water tumbler can carry either hot or cold drinks. So if you plan to bring your iced coffee or some soup as your baon, this tumbler can maintain the temperature of your drinks or meals. It also comes with a handle so you can easily carry it wherever you go.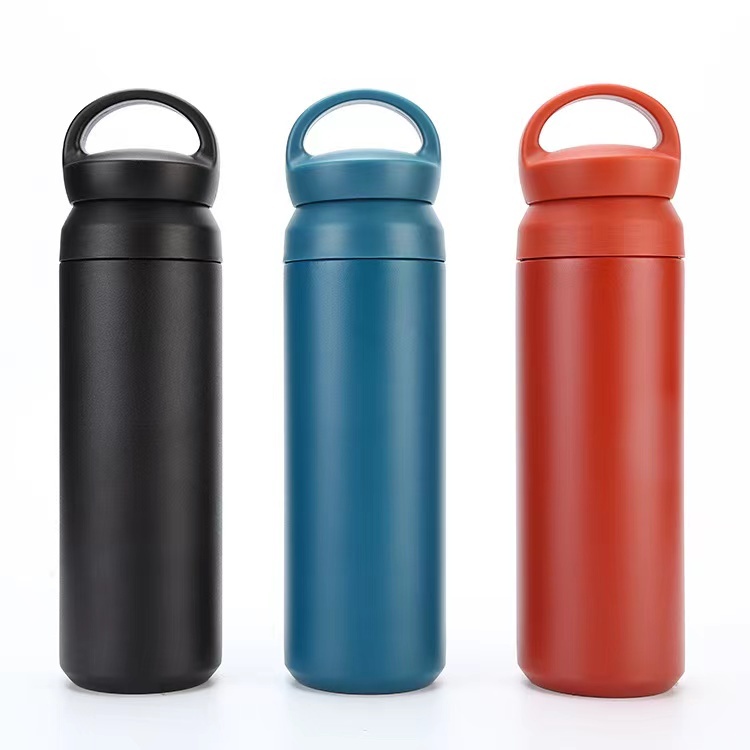 ADVERTISEMENT - CONTINUE READING BELOW
350/450ML Japanese Style Coffee Mug Tumbler, P213, Available on Shopee
Tote bag 
Lastly, tote bags are ~tote-ally~ a school essential. You can put your things like books, notebooks, and writing materials. If you plan to do a bit of shopping or hanging out with your friends after class, you can use it to carry your purchases. This one from Tatak MNL has some motivational designs for some inspiration, and a zipper to keep your things secured.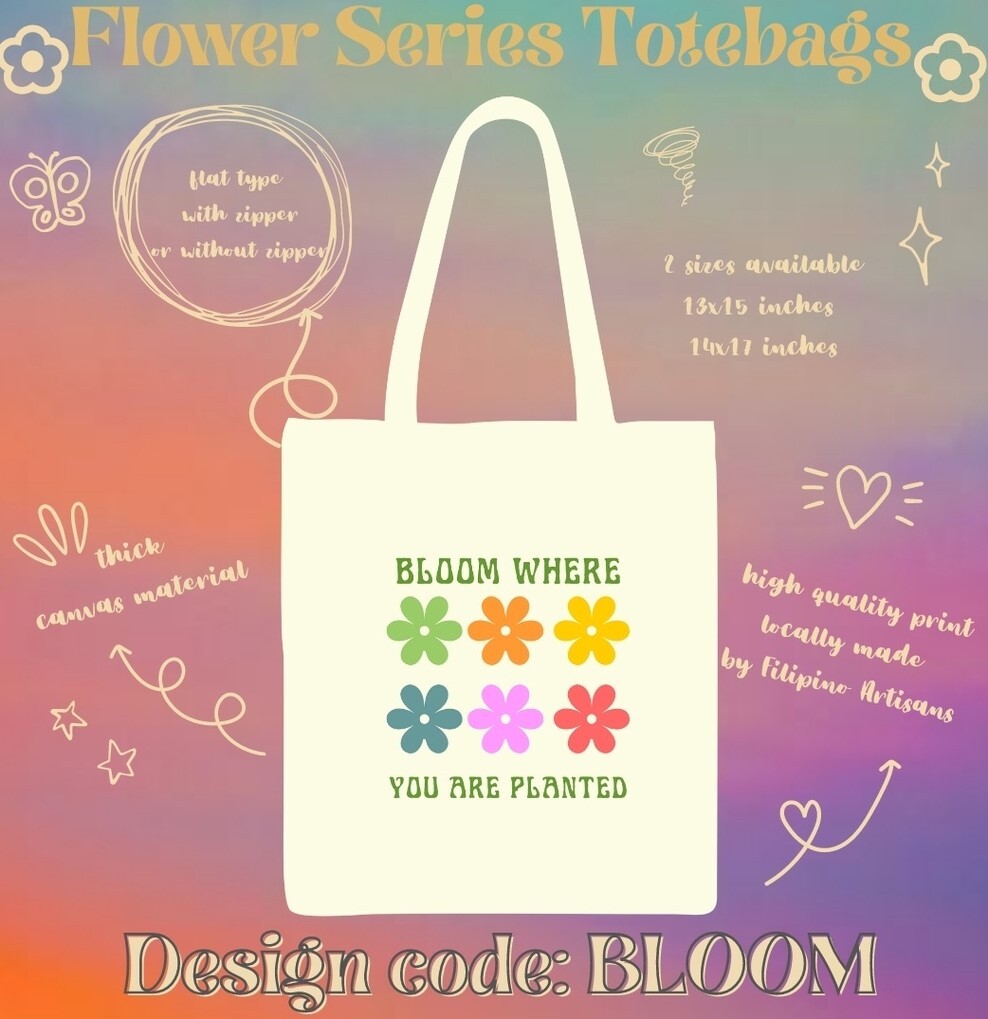 ADVERTISEMENT - CONTINUE READING BELOW
Flower Series Totebags, P150, Available on Shopee