Lifestyle
RITM Is Looking For Writers, Graphic Artists To Volunteer For Proper COVID-19 Information Dissemination
Got some time to spare?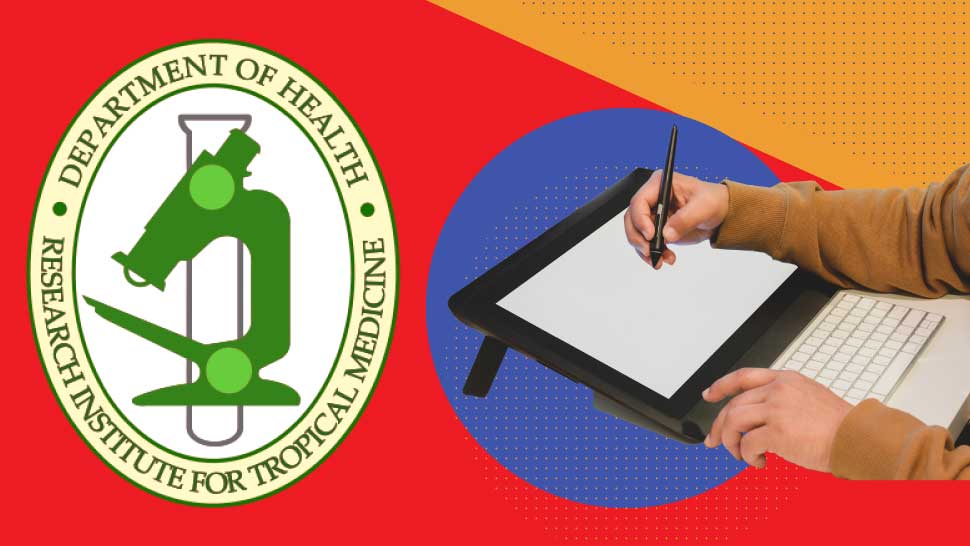 IMAGE FACEBOOK/RITMPH, pexels.com
COVID-19 has officially been declared a pandemic, and locally, the government has raised the alert level to Code Red Sublevel 2. A 30-day community quarantine has been imposed on the entire Metro Manila and class suspensions have been extended to April 12, 2020. You can read more about them here.
Admittedly, the last few weeks have been stressful both online and off as governments, businesses, and families decide on their next steps to beating the spread of the virus. The good news? We can all get to the light at the end of the tunnel much faster by doing our part.
The Research Institute for Tropical Medicine (RITM), one of the organizations working very closely on COVID-19 research, is in need of volunteers. If you are a designer, graphic artist, writer, or social media practitioner with some time to spare, your help is very much needed! The communications office of RITM has a plethora of information waiting to be shared. With your help, they can easily reach more people, prevent panic from ensuing, and educate the masses on what needs to be done in a manner that's easy to understand.
ADVERTISEMENT - CONTINUE READING BELOW
To volunteer, sign up through this Google form and wait for an RITM representative to get in touch with you or send an e-mail to communications@ritm.gov.ph.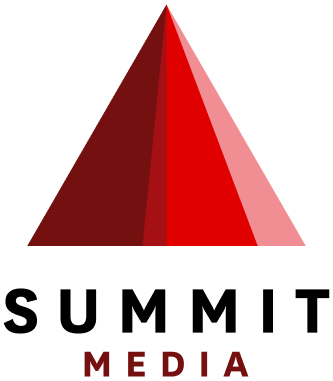 Get the latest stories on COVID-19.
All you need to know from your trusted Summit Media network. Sign up here for regular updates delivered to your mailbox.
The email address you entered is invalid.
Thank you for signing up. We'll send updates directly to your inbox!
Sometimes, no matter how hard you try, some people just won't vibe with you, and that's totally fine.
Have you tried the #ComeAroundMeChallenge?
The cheerleading docu-series is a phenomenon.
A lot of them are dirtier than a toilet seat.
The kind of wholesome content we all love to see.
Being away from each other teaches you to cherish every moment together even more.
Your Moon sign is all about your most intimate feelings, fears, and desires.
Gotta stay cool, fresh, and iwas pawis.