If there's one film that effectively made a twist on the "the chosen one" trope, it's definitely The School for Good and Evil. Based on the best-selling series of books by Soman Chainani, the film depicts the friendship between Sophie (Sophia Anne Caruso) and Agatha (Sophia Wylie) who are both outcasts of the village of Gavaldon.
Upon another visit to their local bookstore, the two learned about the legend of "School for Good and Evil." Refusing to be stuck in the "mediocre" town where she'll be forced to work in a factory, Sophie wished for her to be admitted at the institution upon a tree. Out of concern, Agatha tried to stop her friend's abduction causing her to be taken as well. They seemed to be dropped at the "wrong" sides of the school with Sophie in the evil division and Agatha on the other side. However, as the story unfolds, we learn about the complexity of morality and how it's not always black and white through their dialogues. There's an abundance of remarkable lines but the reassuring ones are certainly the most noteworthy.
ADVERTISEMENT - CONTINUE READING BELOW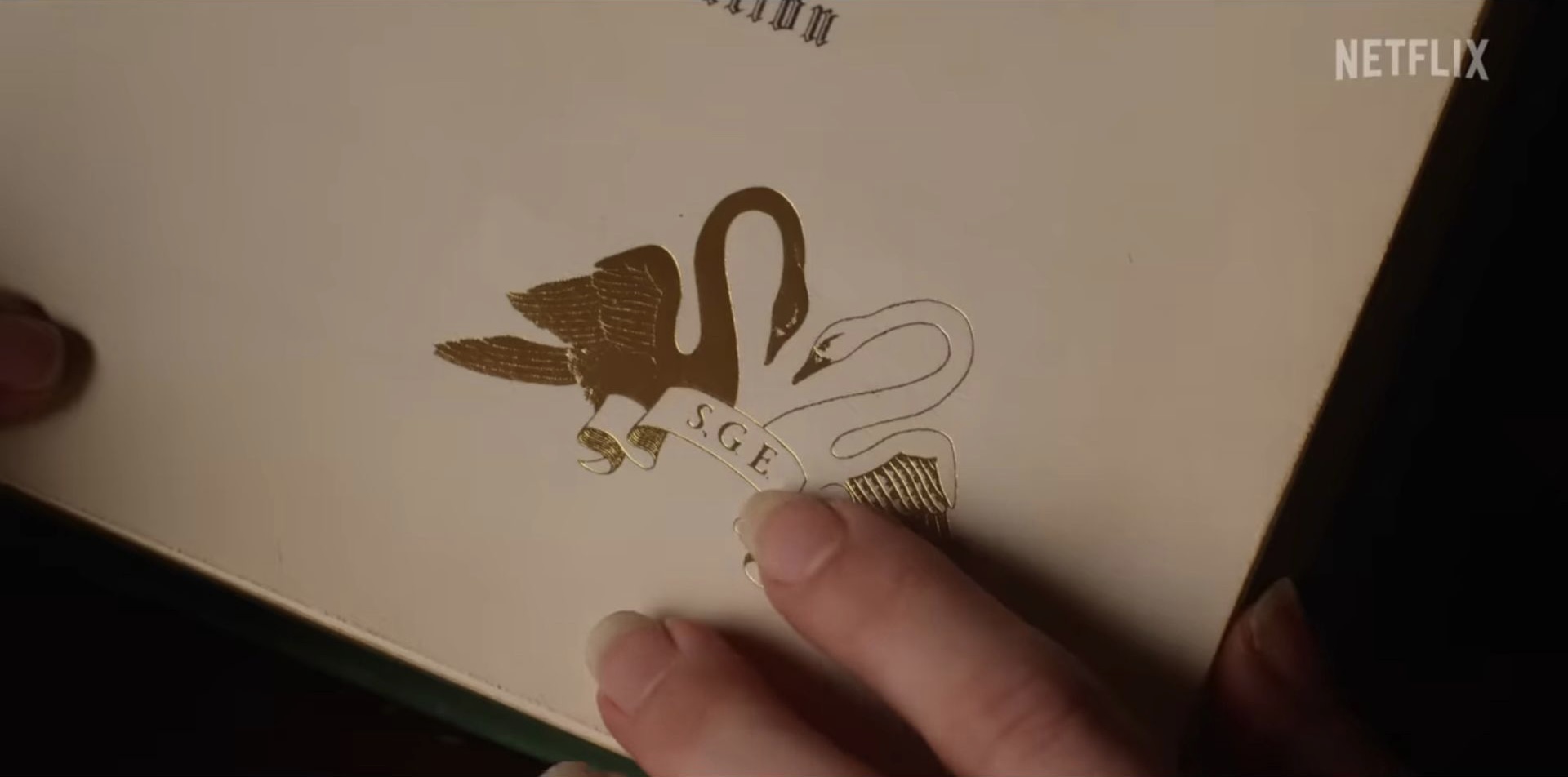 ADVERTISEMENT - CONTINUE READING BELOW
In case you've been doubting yourself a lot lately, below are five reassuring lines from the film:
1. "You already did something that matters."
Sophie's late mother always reminded her of how special she is and how she'll change the world someday. This made her determined to prove herself by doing "something that matters" which she thinks she can only actualize outside of their town. If you ever feel like you haven't achieved much, consider Agatha's line as a reminder that being there for other people already matters.
ADVERTISEMENT - CONTINUE READING BELOW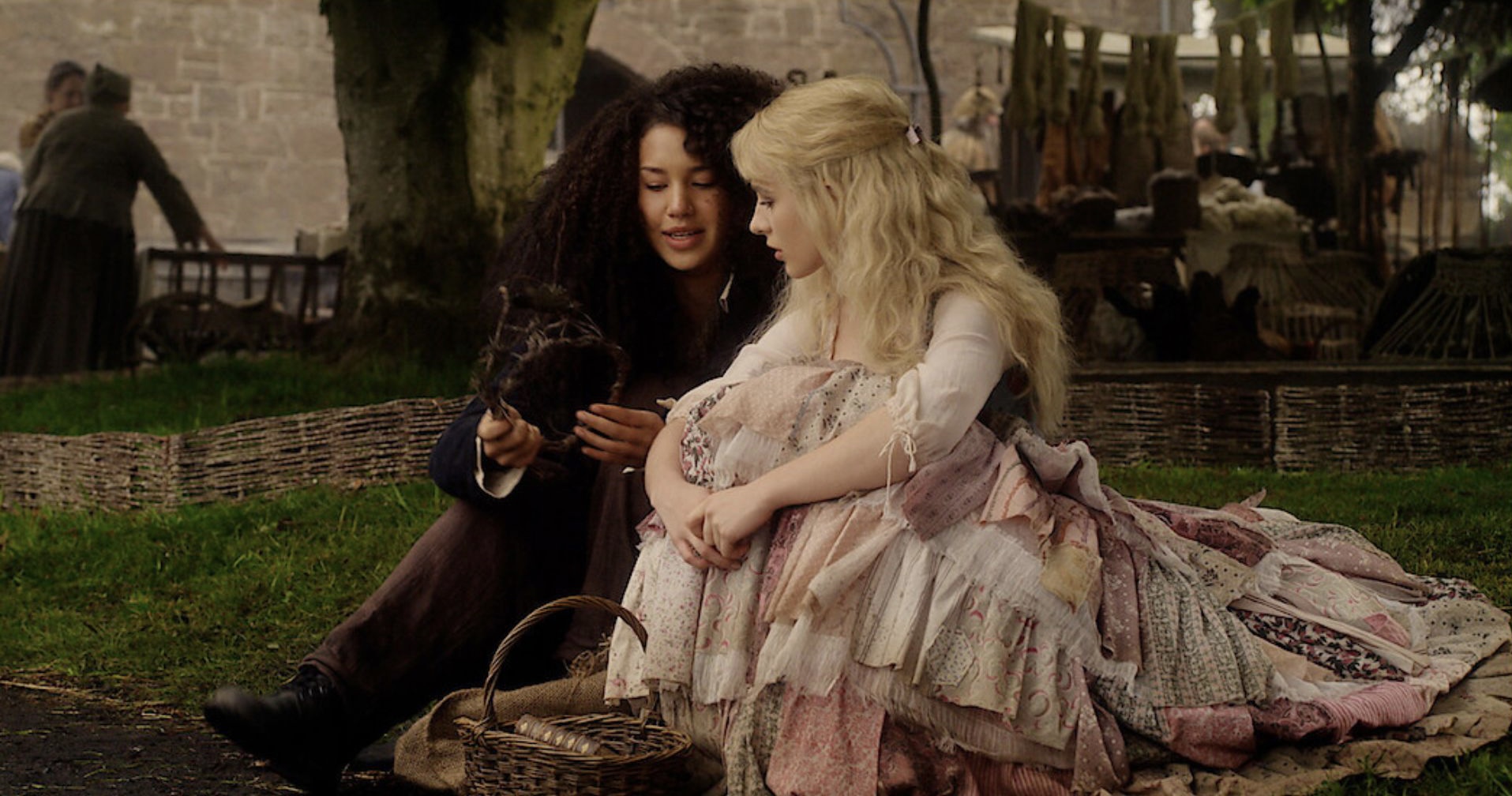 2. "One doesn't measure one's goodness just by how one looks. No, it's about what one does."
Just like everyone else in the School for Good, Agatha considers herself not fit for the School that trains "Evers" to be princesses and heroes. She insists that there was a mistake but as Professor Dovey (Kerry Washington), its Dean suggests, true goodness lies beneath the surface level. We totally agree!
ADVERTISEMENT - CONTINUE READING BELOW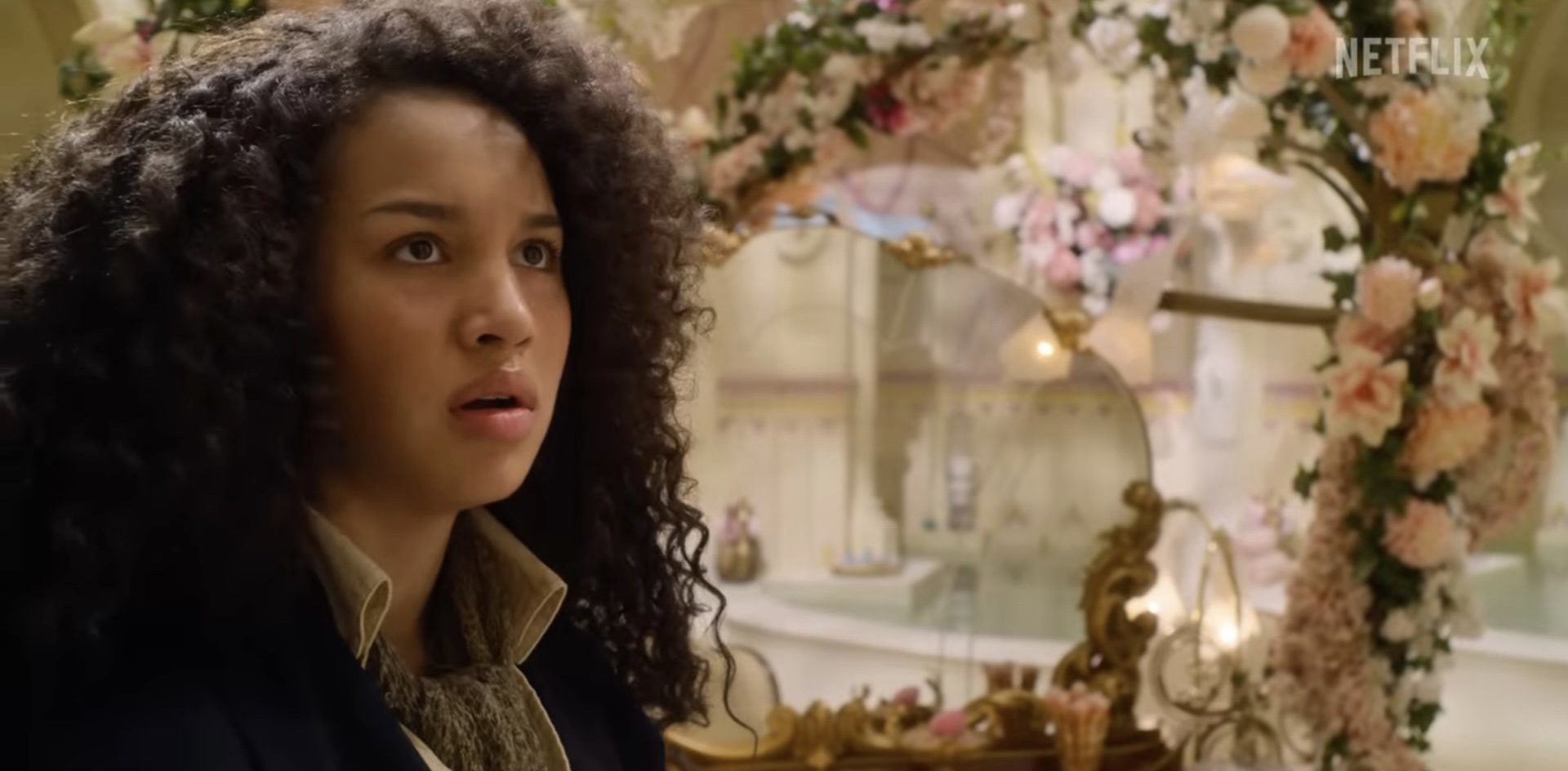 3. "Summon enough passion and you can accomplish anything."
Despite Professor Dovey's words of affirmation, Agatha is still not convinced about her admission at the School—let alone believe that she has the power expected from its students. The professor told her she just needs to learn to summon such power through emotion. As she further elaborated, "Magic follows emotion. The stronger the emotion, the more powerful the magic."
ADVERTISEMENT - CONTINUE READING BELOW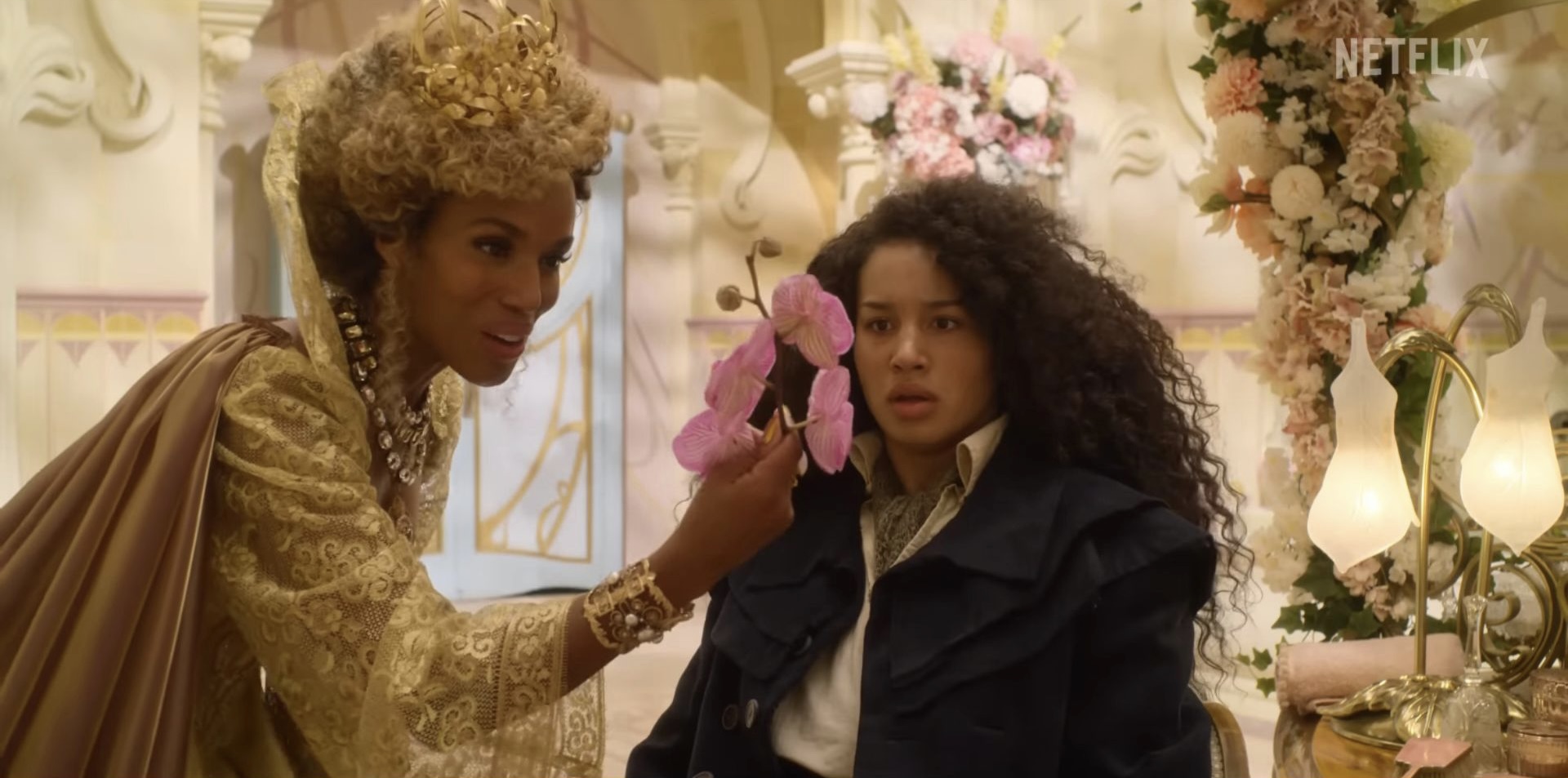 4. "The most powerful emotion is empathy, the passion you've shown tells me that you, young lady, is exactly where you belong."
If, just like Agatha, you also doubt your worthiness, always remember the qualities that brought you to where you are. For instance, her selfless wish that set the "wish fish" free from hundred years of granting wishes is clearly a demonstration of her empathy and how even a small act of kindness can lead to huge differences.
ADVERTISEMENT - CONTINUE READING BELOW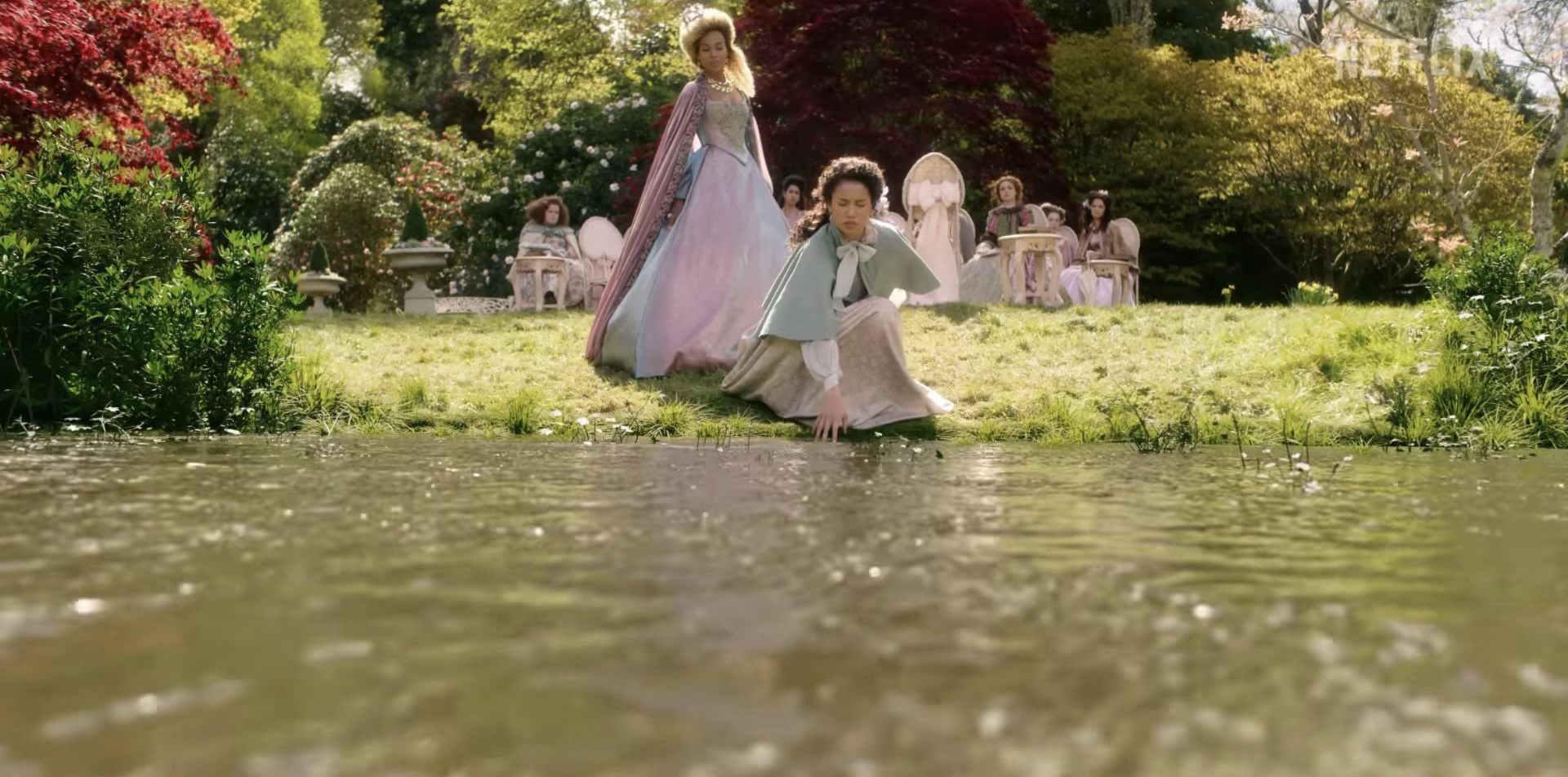 5. "You're not evil, you're just human."
In one of the scenes, Lady Lesso (Charlize Theron), the Dean of School for Evil, has pointed out how she has to work her students twice as hard since Evil hasn't won anything over the past 200 years. With Sophie as the chosen one, chaos almost took over the school if only Rafal (Kit Young), the evil among the two founders of the School, hadn't accidentally hurt Sophie. Learning her lesson, Sophie apologized to Agatha and admitted she didn't want to be evil at all. Perhaps as Agatha's line suggests, humans are naturally greedy, and it's up to us how to deal with it.
ADVERTISEMENT - CONTINUE READING BELOW