Lifestyle
Pretty Little Liars New Season + One Direction's Latest Trailer
Catch PLL's latest episode on TV and watch One Direction's This Is Us second teaser all weekend.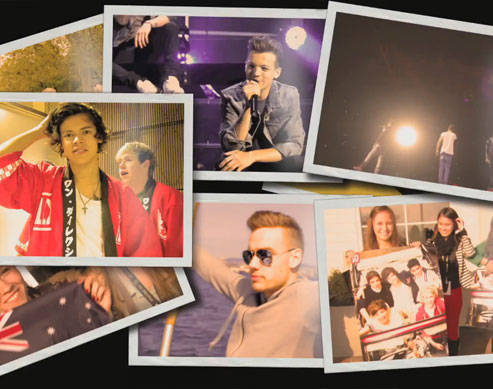 PHOTO TriStar Pictures, ABC Family
Already settling in for a Friday night in? You've picked the right time to stay indoors tonight! ETC is showing the latest episode from Pretty Little Liars new season tonight at 8pm.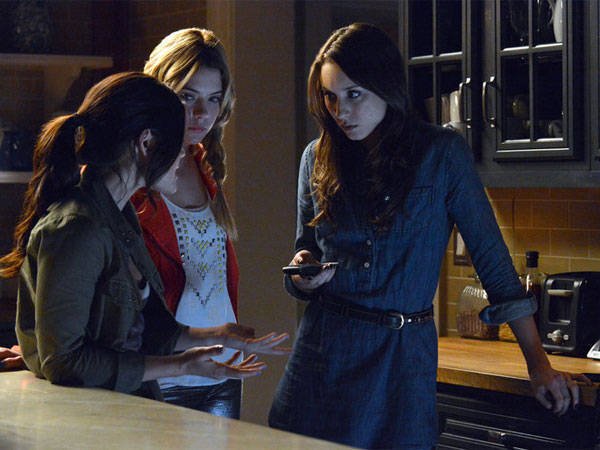 And while waiting, why not click play and watch the latest sneak peek from One Direction's This Is Us? Who can't wait until August 30? Raise of hands please! What's your favorite scene from this new trailer? We can't decide between Niall's face in awe, Zayn's "you drink it, you drink it, you drink it," Harry's "Barbara!", Louis' driving, or Liam's wardrobe, uh, invasion (haha!). Pick your own in the video below!
ADVERTISEMENT - CONTINUE READING BELOW
Being away from each other teaches you to cherish every moment together even more.
Your Moon sign is all about your most intimate feelings, fears, and desires.
Gotta stay cool, fresh, and iwas pawis.
Remember the show Codename: Terrius when it was aired on ABS-CBN?
At 23, he is the youngest elected mayor in the country.
Rest in peace, Coach Aric.
Is this quarantine making you crave milk tea, too?
Looking like a scene from Breaking Bad.
He's an 'average' boy who writes a poem!